Jon Paul Kaiser goes gangster on a Dunny and turns a iconic album cover into a custom with a slight twist. Some lucky collector wanted the famous The Notorious B.I.G Ready To Die cover but instead of the baby face he wanted the late Biggy's face on the baby body.
Did JPK knock it out of the park? he sure did! even re-arranging the hands and the feet of the Dunny to do his up most best to complete the job.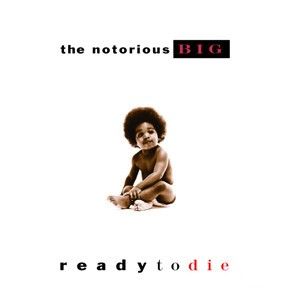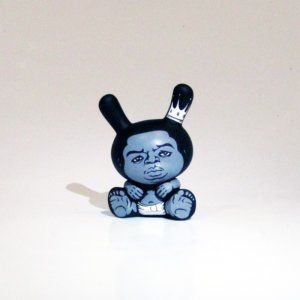 Heres JPK Work in progress shots.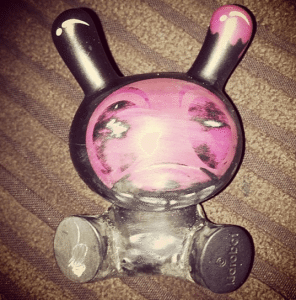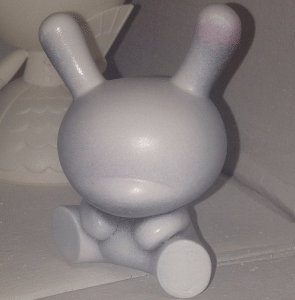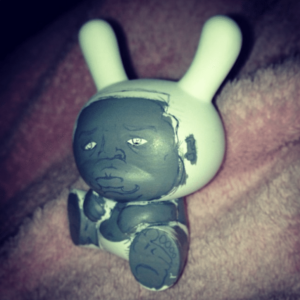 Finished
(Photo by collector Jarrett Moe Nadrowski)