Don't adjust your screen's, it's not another colour way or a new edition of award-winning DTA Toy of the Year Andrew Bell's The Last Night. What it is though is a commissioned piece from Jon Paul Kaiser, that's so well executed it could have been mistaken for a production version. Guess who commissioned JPK to customise The Last Night? ANDREW BELL HIMSELF. If that was us, we would've laid a few bricks with the pressure.
"This was an incredibly exciting and flattering opportunity for me, and not without a little extra pressure working for someone as well-known and as talented as Andrew"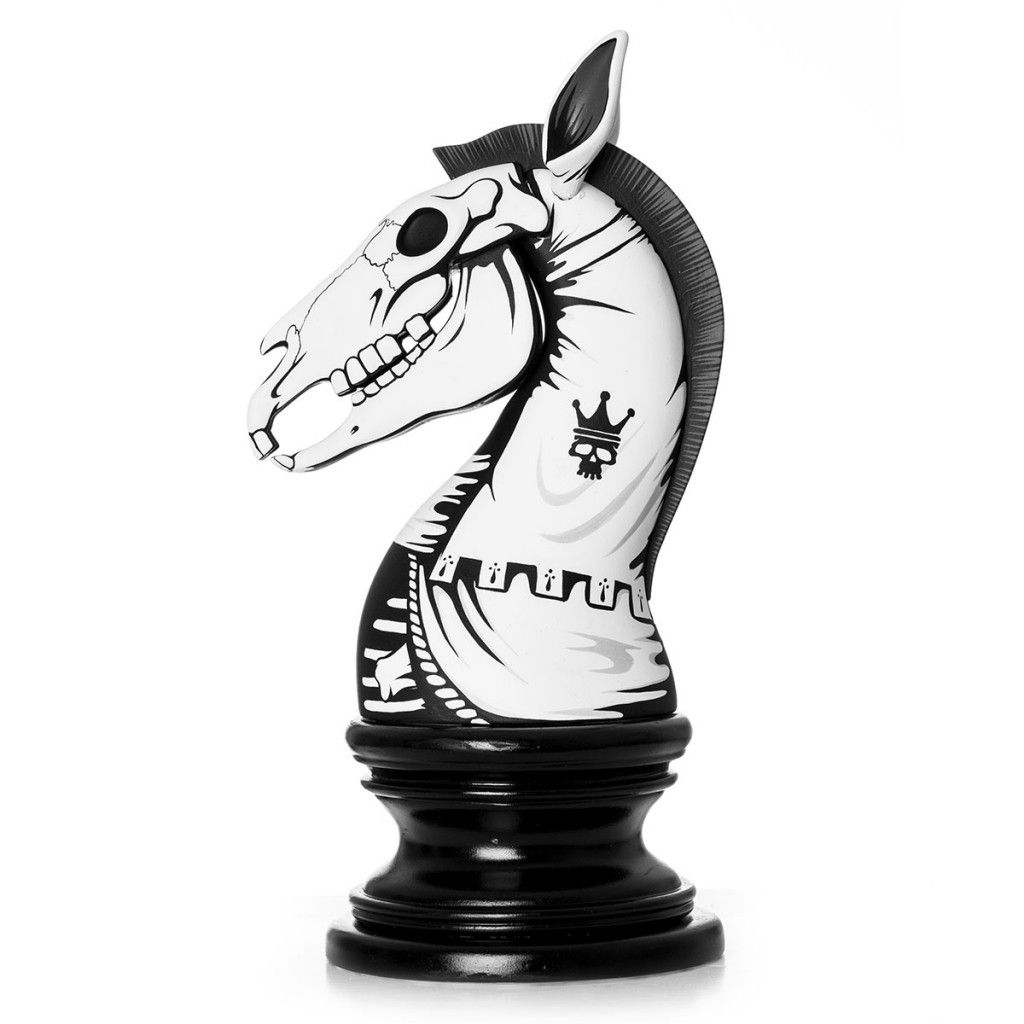 We love how JPK has painted a draped effect that reveals the ribcage. JPK soft grey shadowing is what he does best, subtle without losing too much focus on the whole piece.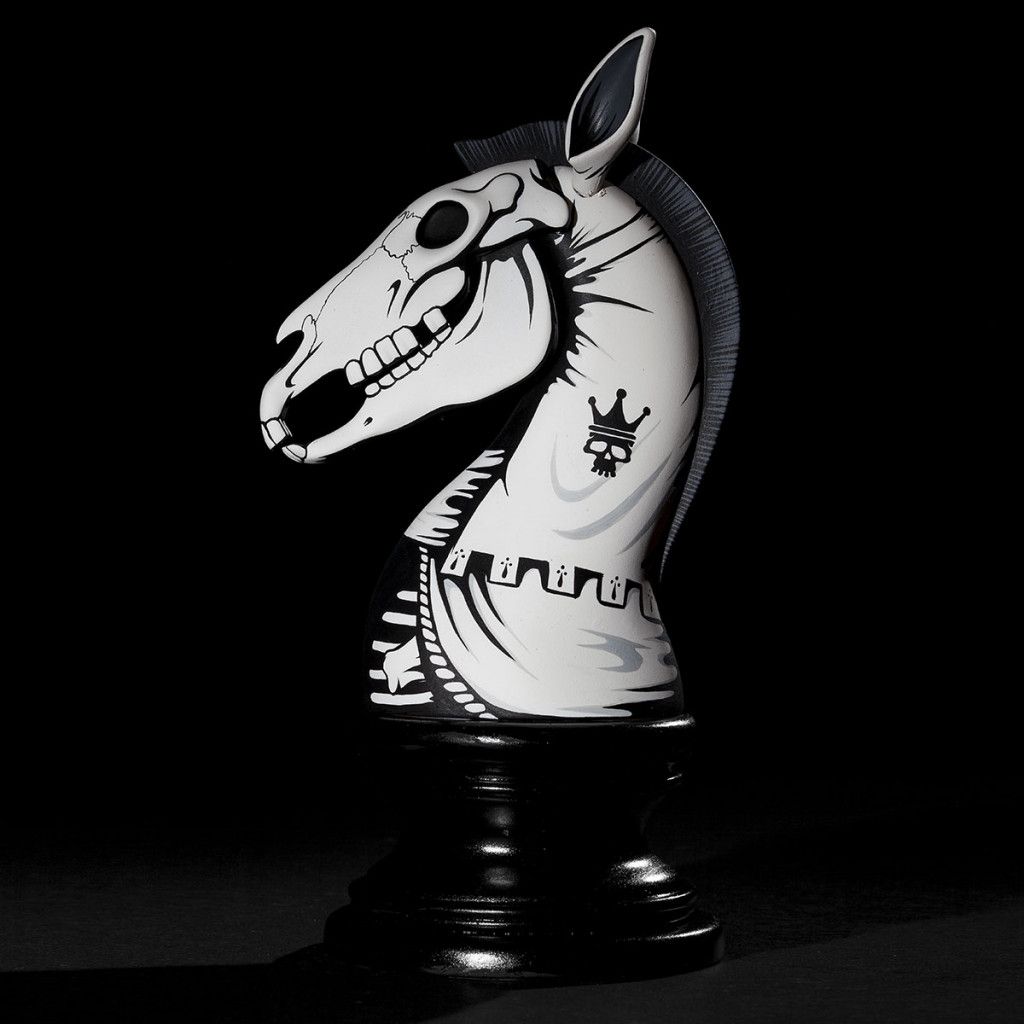 Need a custom yourself? Find JPK via http://www.jonpaulkaiser.com/ Facebook ,Twitter  andInstagram. Photography, yeah you guessed it, was by Justin Allfree who's once as again done a beautiful job capturing this JPK custom in all it's glory.