Have you ever wanted to see The Iron Giant in the form of a Dunny? well Chakal Tois AKA Avatar 666 has done just that! The Iron Giant turned into a 3 inch Dunny. Fully equipped to have the characteristics of  The Iron Giant and rivets included.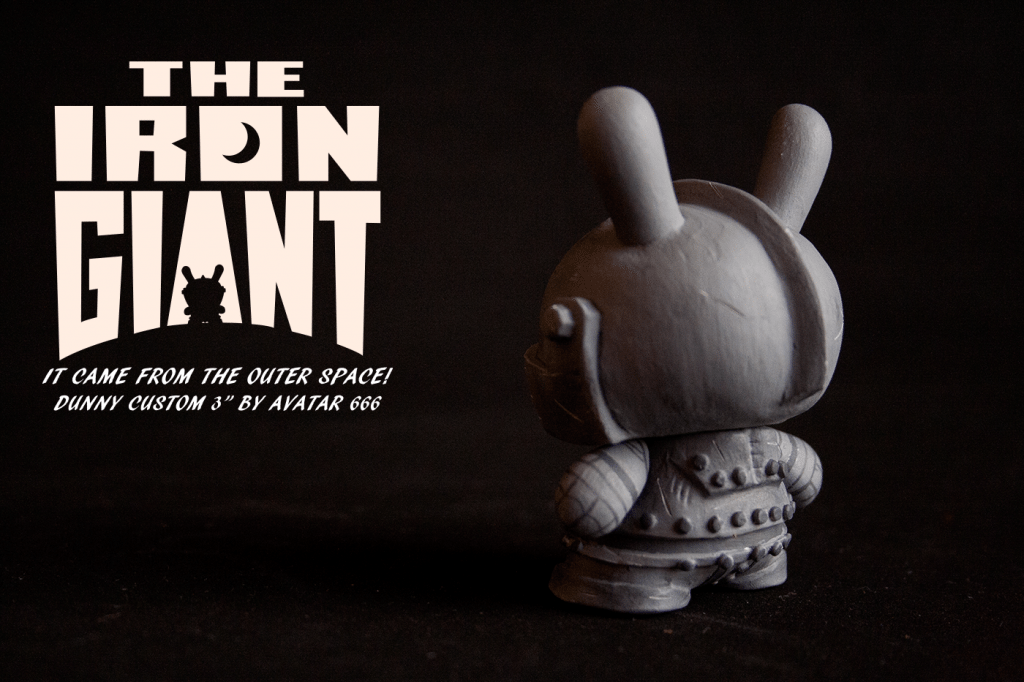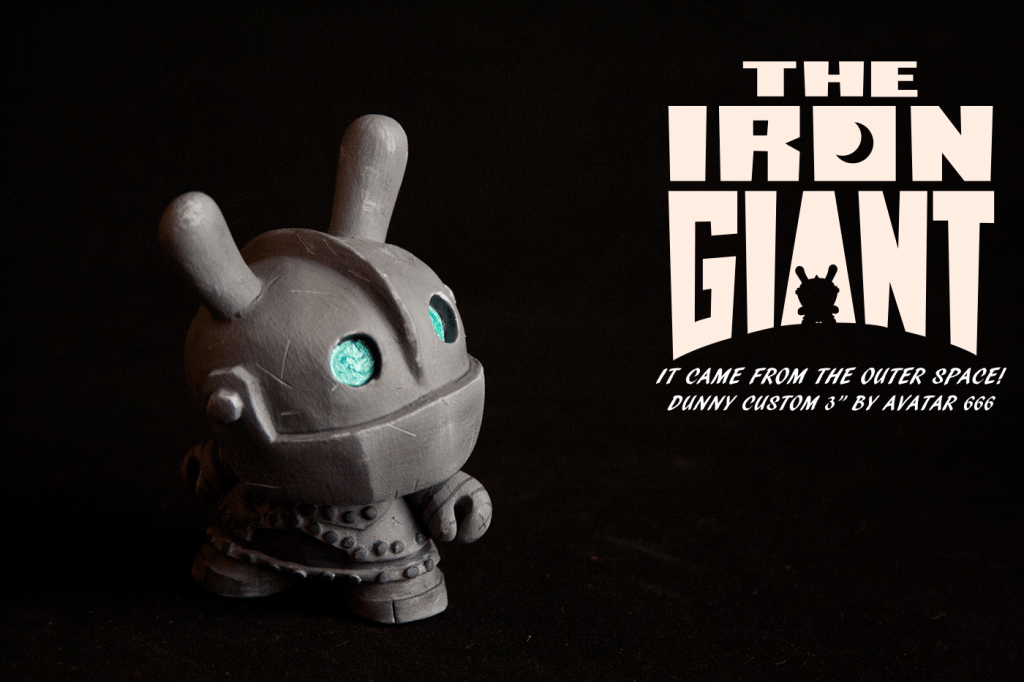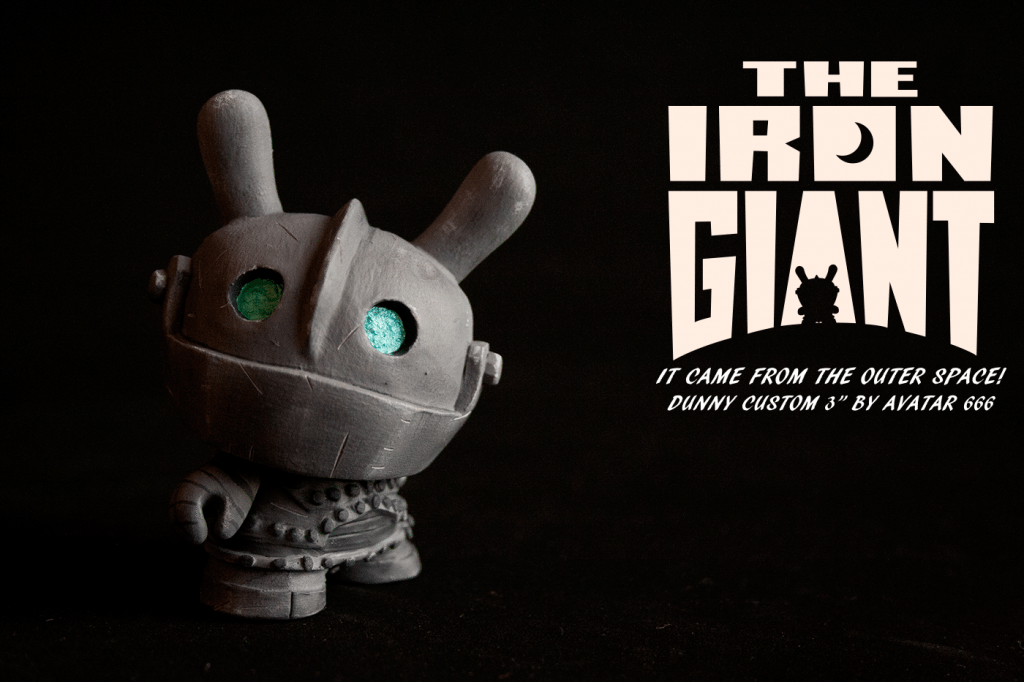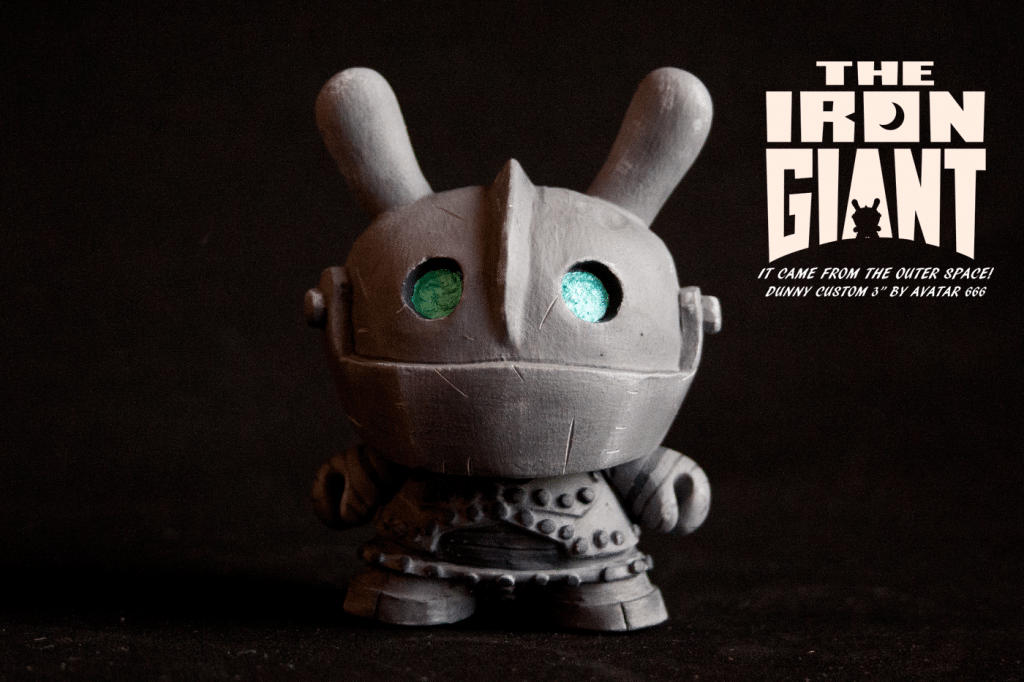 Nice custom although we would of liked it to have a much more cleaner finish or a better weathered look. Still thats just personal taste. Still taking nothing away from Chakal, a good custom to own. Check out his other customs too, plenty of choice and platforms. Ranging from Dunny to Muttpop all costumed to well known characters. Chakal will be participating in our favorite mini series DMX again this year, look out for that in June.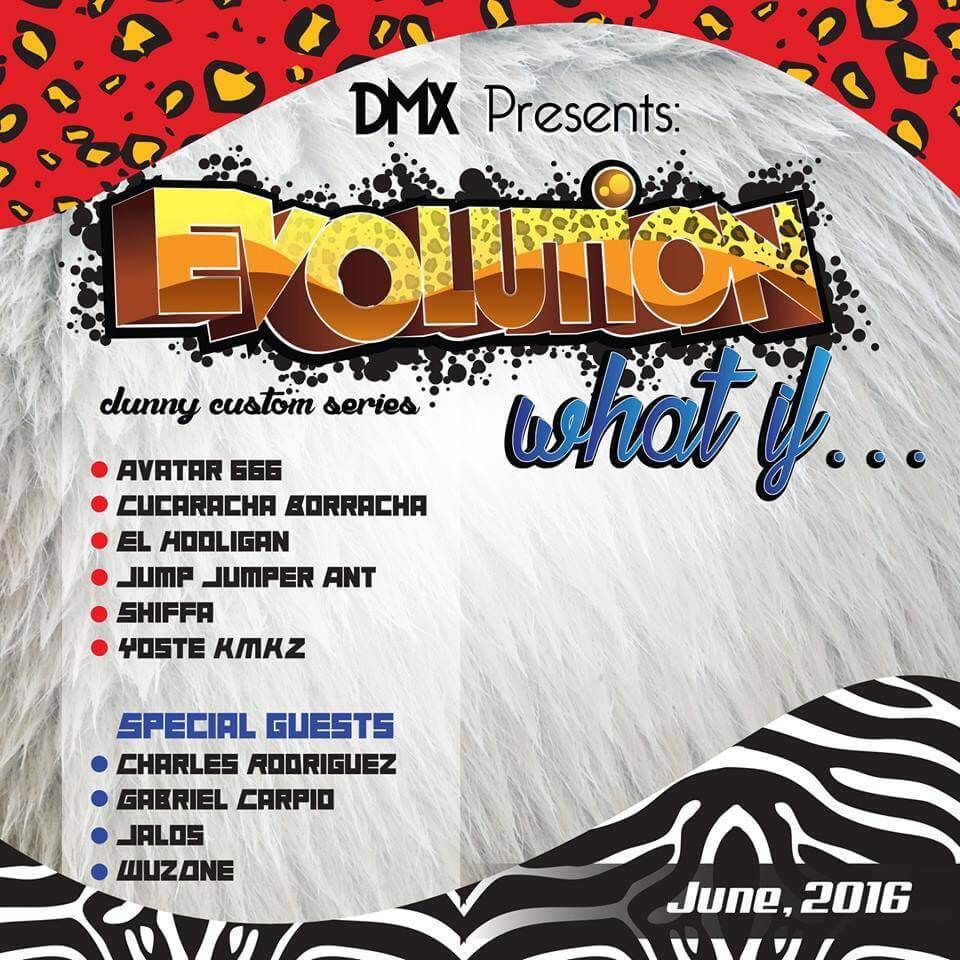 http://avatar666.bigcartel.com/ to grab a cool custom.
Find Avatar 666 on Instagram, Twitter and Facebook.