Squink releases his series The Final Breath Today Thursday May 8th at 8pm GMT+1 .Series one of Squink's The Final Breath series, a new hand sculpted & cast resin. Squink has created 10 different colour variants for this one, most of which are one off versions.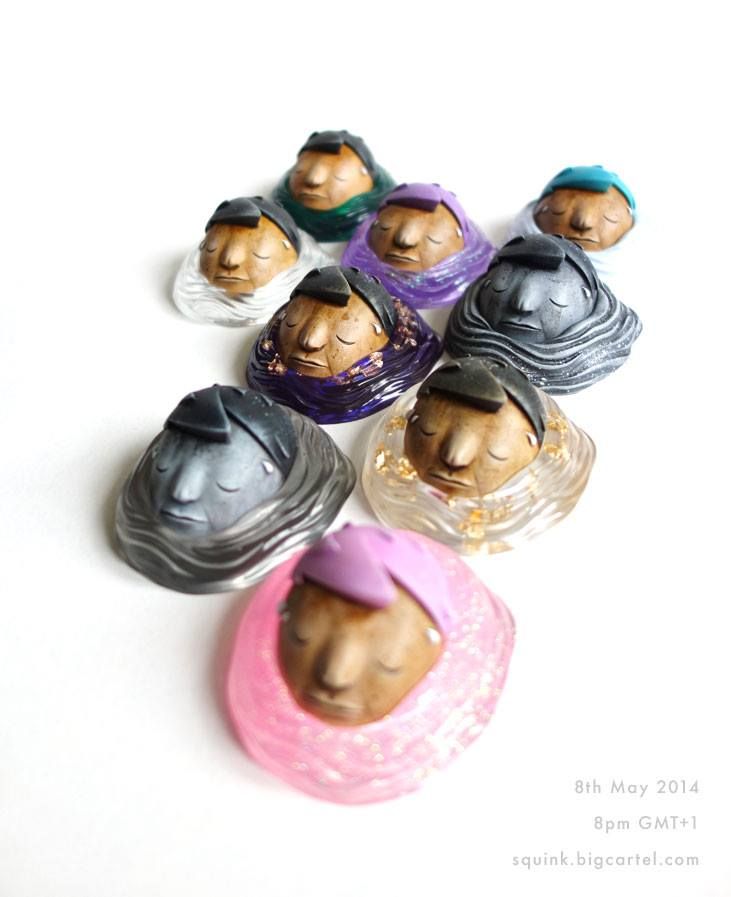 Squink will also be placing random doodles in with orders, just for a little something extra for his fans and he doesn't like doodling not even for The Toy Chronicle ,(so yeah your in for a treat ) so these will be randomly placed in with orders you lucky sods. Find out the reasons why Squink reluctant to do doodles at conventions perfectly explained HERE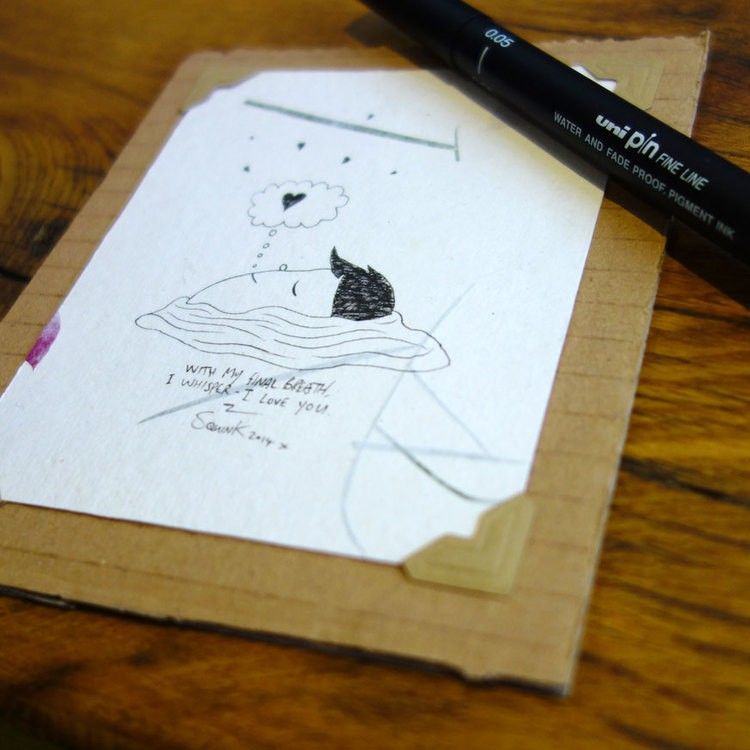 If you like Squink's  The Final Breath series head over Today Thursday May 8th at 8pm GMT+1 HERE http://squink.bigcartel.com/ They are priced at £49.95 each.
Squink has also just finished his commissioned and beats any My Little Pony. Squink uses the Tokidoki Unicornos platform as a base and presents his client with Unicorno. Got to say magical colour combination and nice use of an airbrush. My guess is all the ladies will be waiting inline to be on Squink's waiting list with more Unicorno requests .
You can also follow Squink on the following social platforms:
Twitter – @squink
Instagram – squink
Facebook – squink1