13days and counting, until ToyCon UK 2020 opens its doors at the new venue! U.S.A vs UK is happening at Koncrete booth as KLAV9 works his magic on Koncrete's lovable and mischievous newt "NOODLES" All of Klav's pieces are hand-painted one-offs. Each one hand weathered and blemished with his signature colour scheme and weathering style and features individual traits. They are all first come first served. There will not be doing any pre-sale or holds.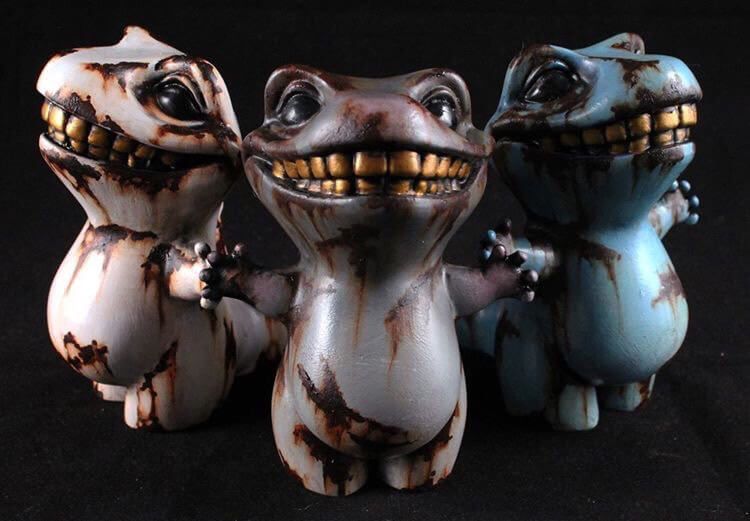 March 14th and 15th, 2020
Booth #23 at ToyCon UK 2020.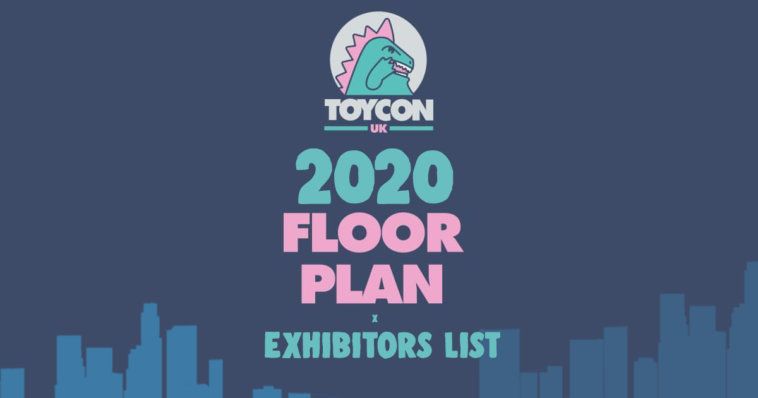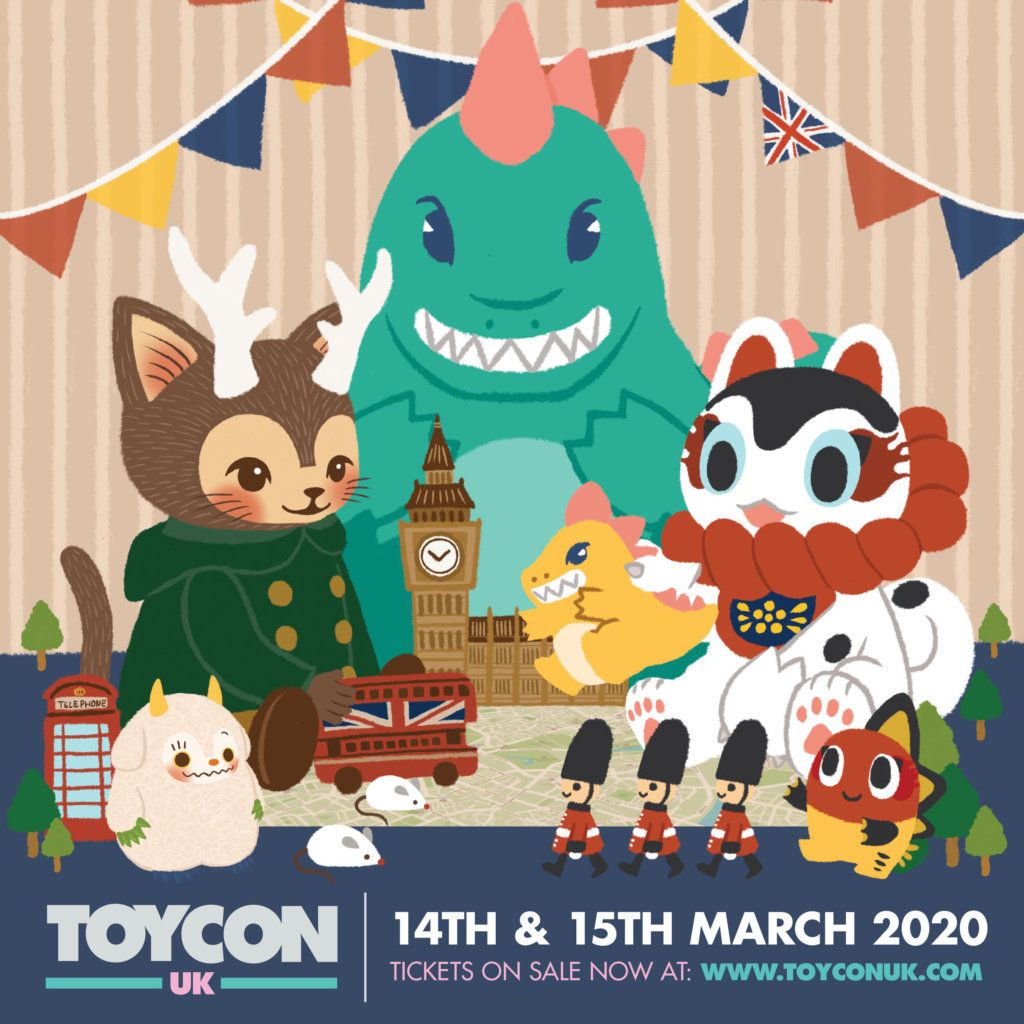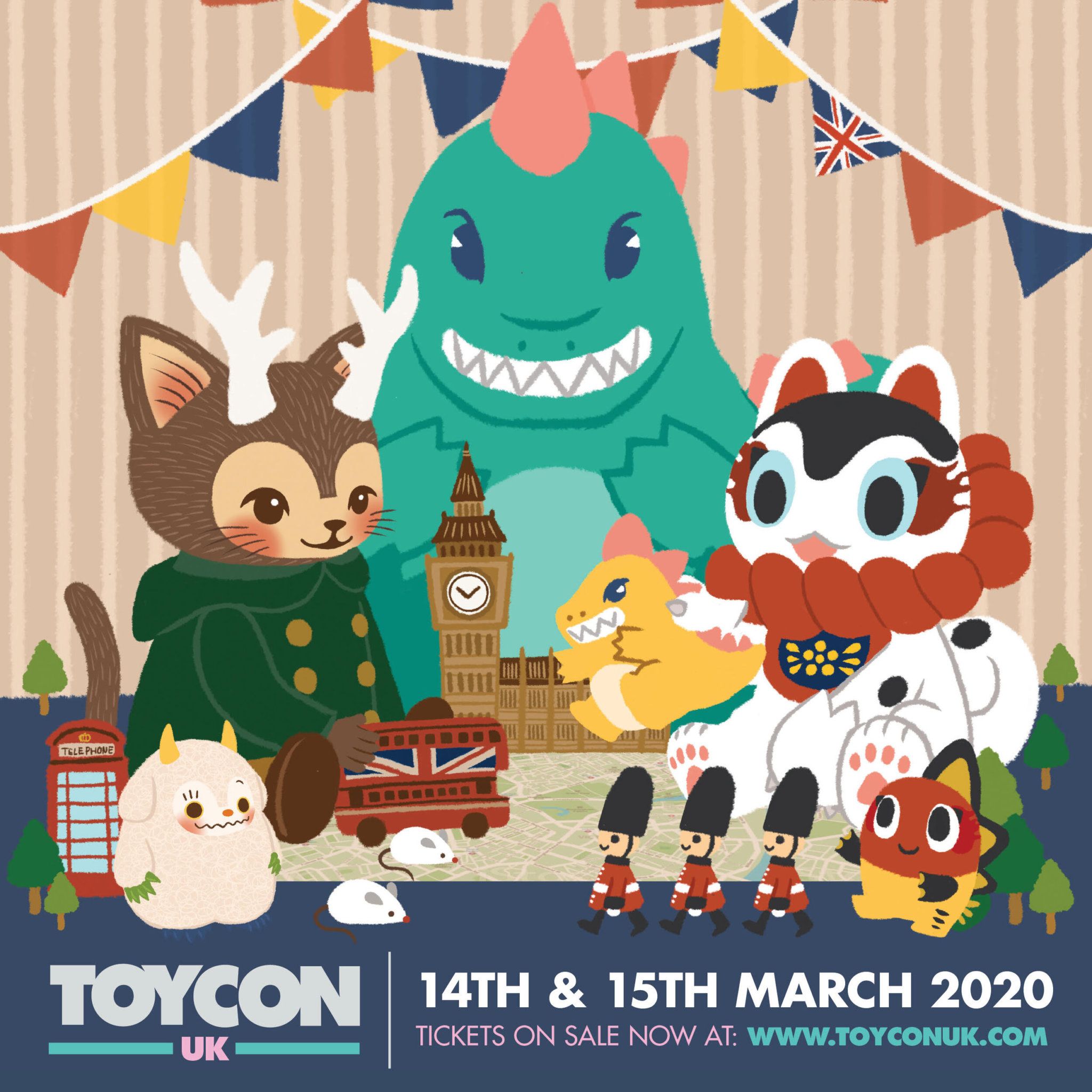 Need some Noodle goodness NOW? How about some cool merch which you can cop right now at https://www.koncretehaze.com/
Check out Klav9 on creepingdeathrobotclub.com/ and Instagram HERE and Twitter. Find Koncrete on Instagram.
If you want to get your Designer Toy news first, you should look to download our new TTC Mobile App. Designer Toy news direct to your smartphone. No dealing with social media algorithms.
IT'S FREE.