Wonder boy Michael Devera aka Obsessed Panda is taking on the 70's toy inspired Stretch Monter Kaiju by MadMonk!
This beautiful 'It Came From Venus' edition featured a milky soft vinyl cast treated with pink, green sprays and golden details.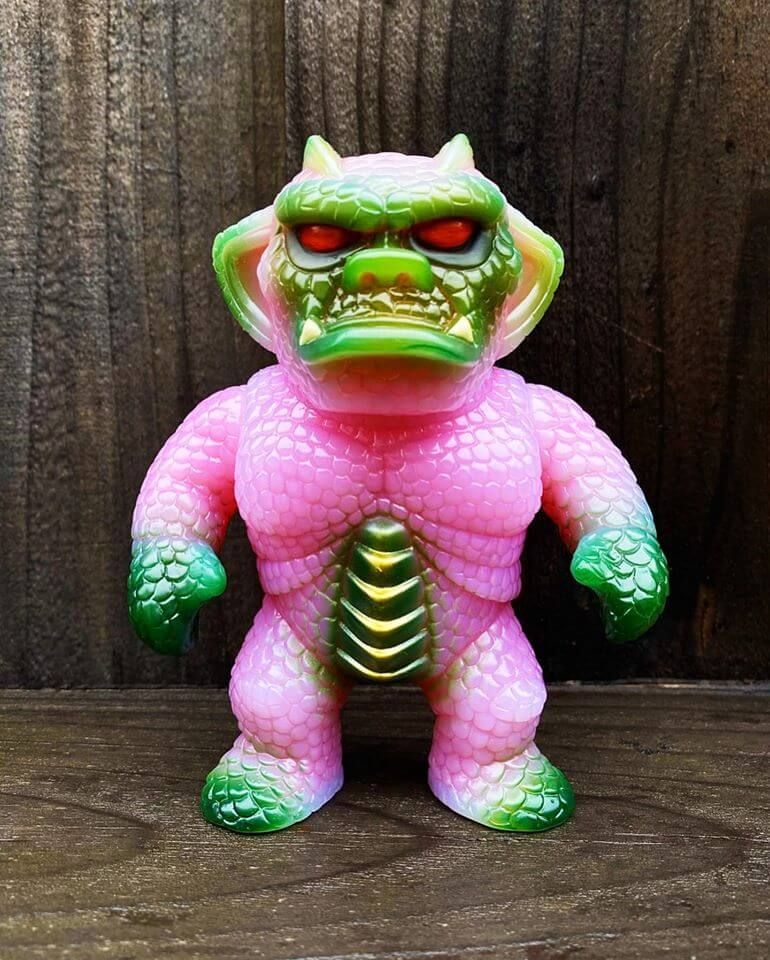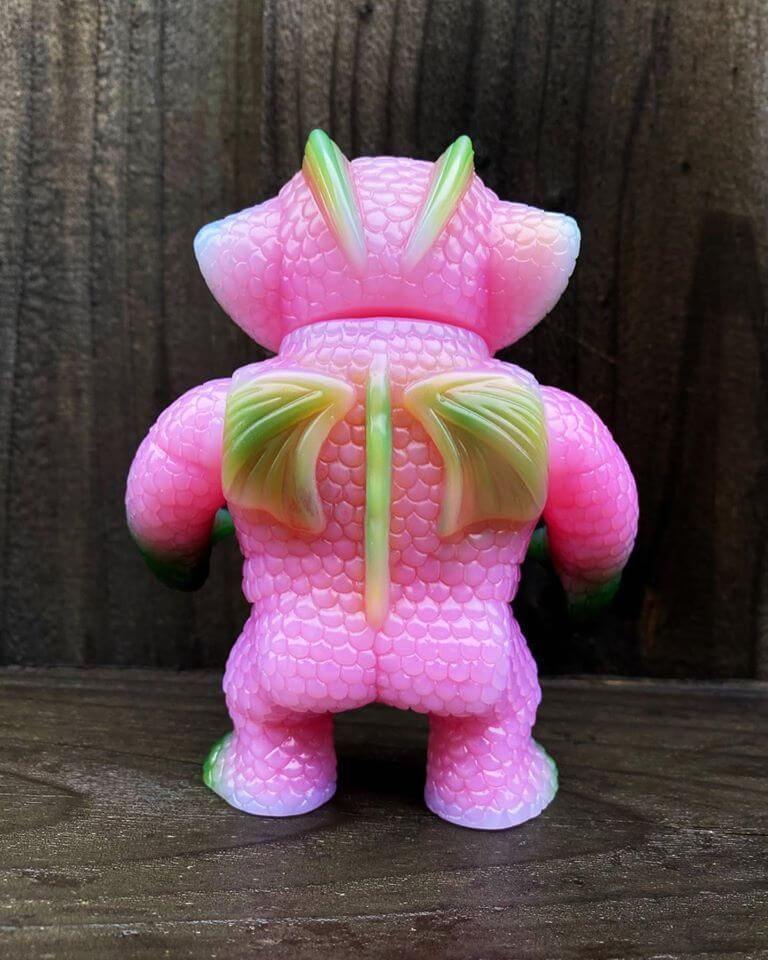 DM @xmichaeldex789x the information below to enter the lottery:
1.name
2.zip code
3.address
4.phone number
5.paypal
Priced at 140$ usd +shipping.
Obsessed Panda´s website & Instagram.
Madmonk on Instagram.