Well, this is a bloody great start to Saturday, isn't it?! Just look at this incredible new creation by the absurdly talented MP Gautheron – Skulltopus! Our eyes are struggling to accept the beauty of this art sculpture, it's just too damn good for our mere eyes. You could sit & stare for hours without fully taking in every aspect. Beautiful.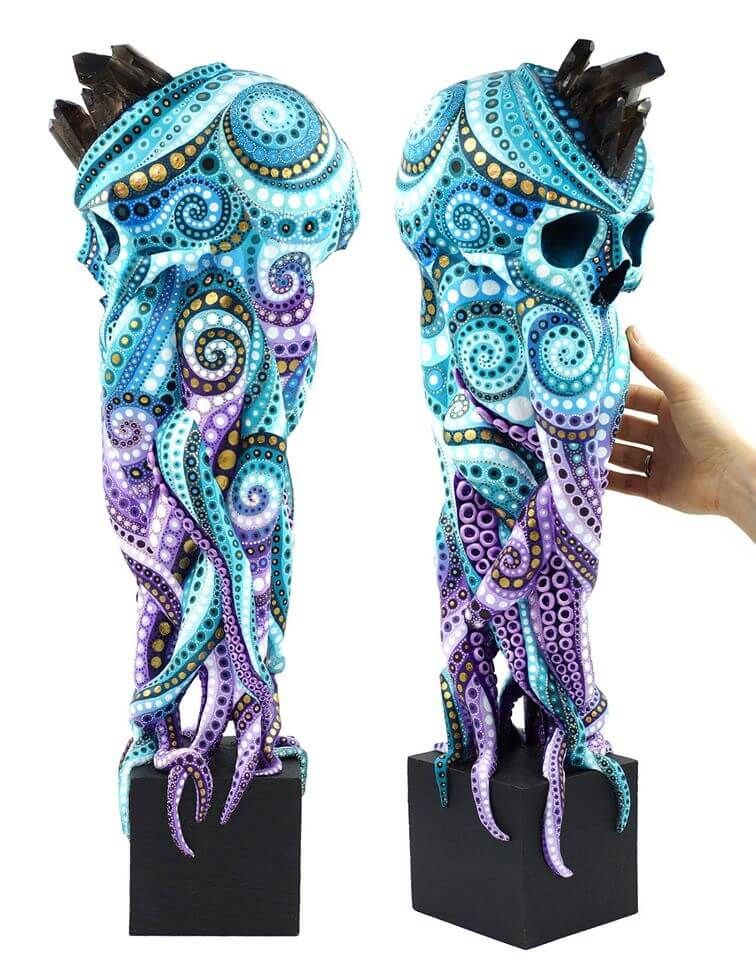 Skulltopus will be available to purchase as part of the upcoming I Want Your Skull 2 Exposition at Next Door Gallery in Geneva later this month. No details on price as yet, bu we'll update once these details become known.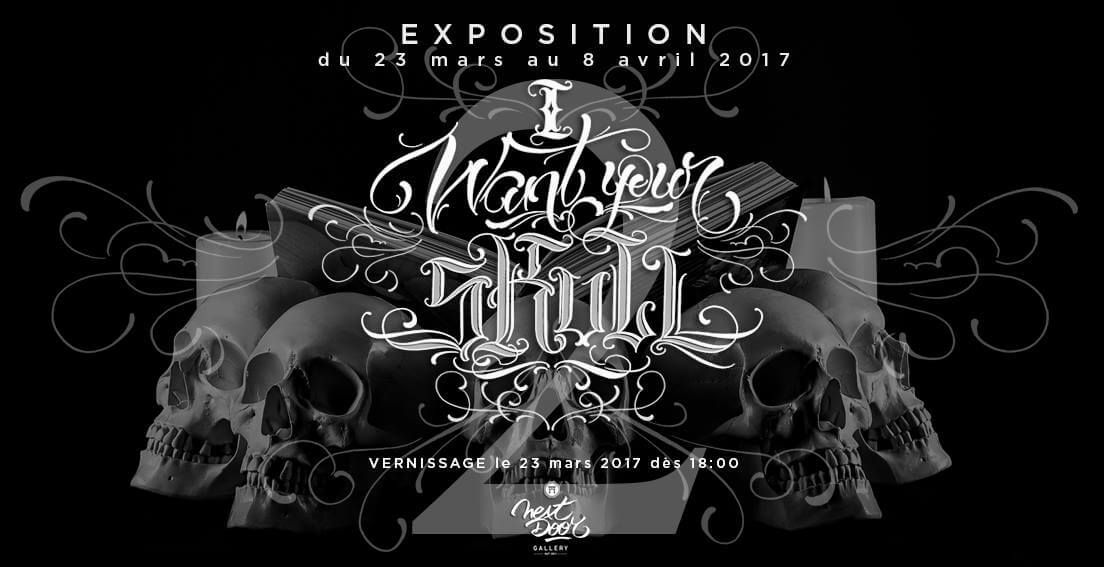 You can check out the incredible works of MP Gautheron over on her Facebook, as well as her Instagram too. You won't be disappointed.