Are you ready to light up your life? Horrible Adorables are teaming up with JFo to definitely light up Five Points Fest. Using the delightful Shrewdipede Luciferous by Horrible Adorables, JFo has created a marvellous night light that will be available to purchase at Five Points.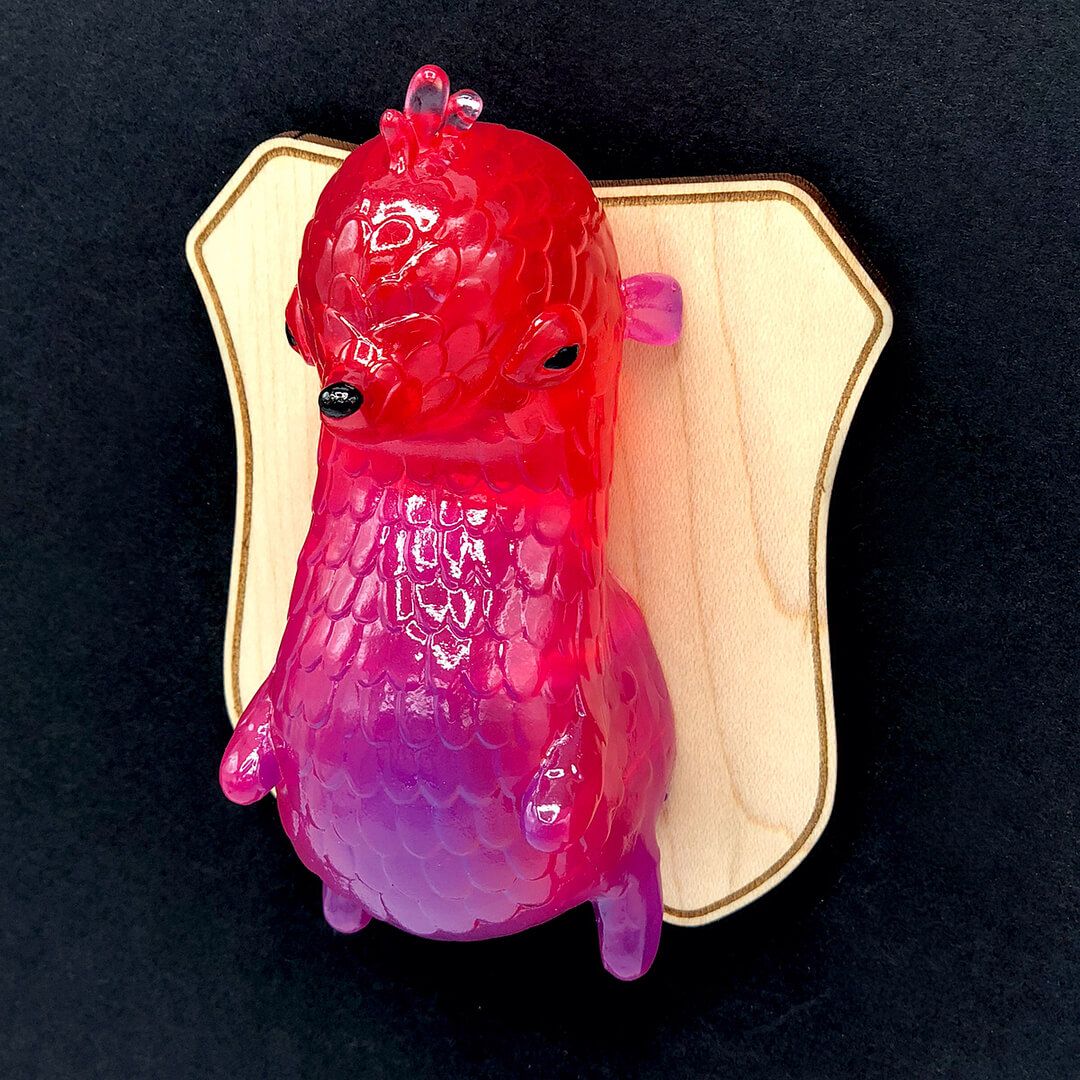 Available in a run of 13 pieces, all of the different rainbow colours, you'll be able to purchase from the Horrible Adorables booth #128 over the course of the 2-3rd June weekend! Priced at $50 each. Any remaining stock will be placed online for purchase after Five Points.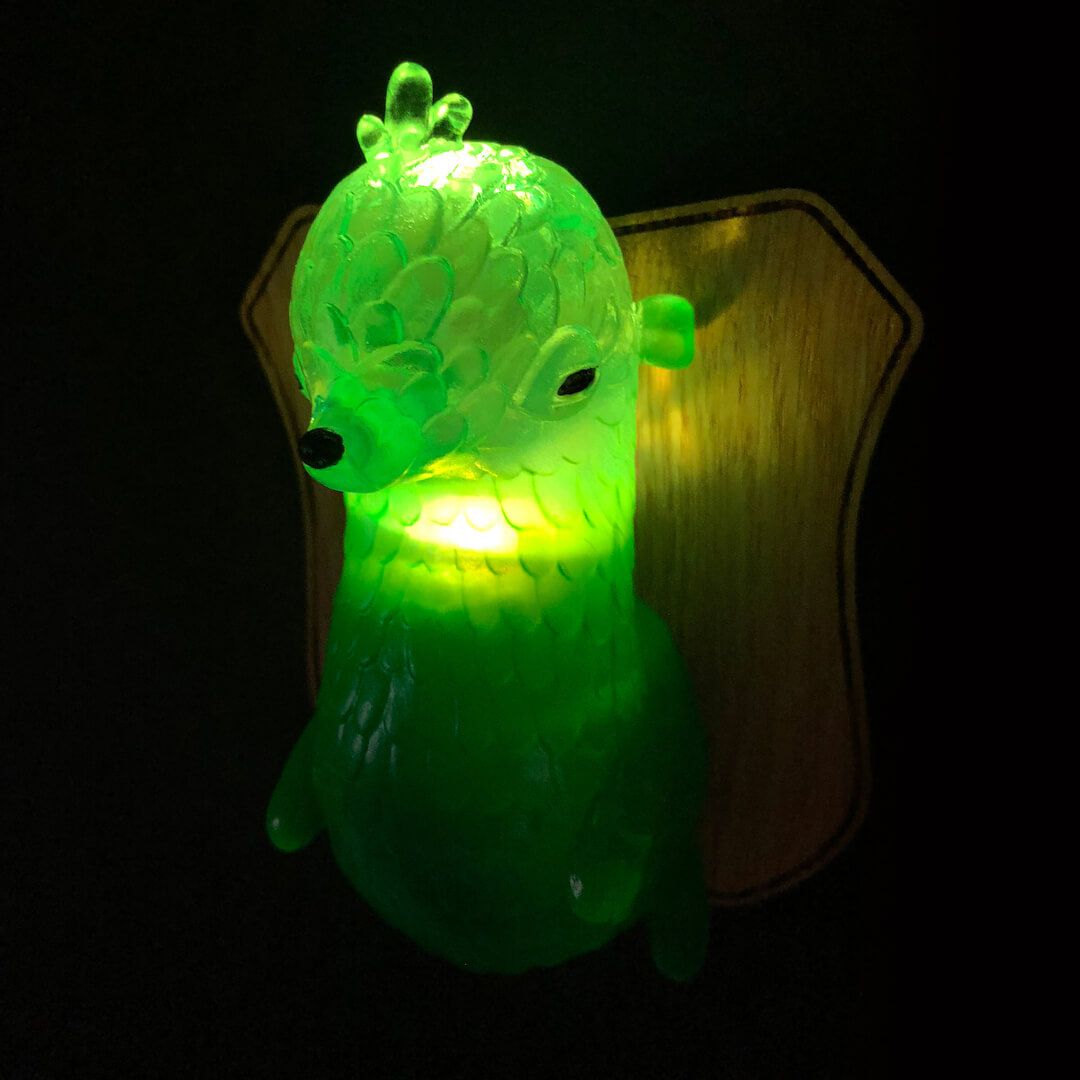 We love that these are mounted, like much of Horrible Adorables work. These do look fantastic and we can't wait to see them in person (as well as seeing the delectable HA duo too) at Five Points. Two weeks time! It'll fly by. In the meantime, go follow Horrible Adorables on Instagram HERE. JFo can be found on Instagram HERE.