Can't go wrong here, rottenstudio takes on the wonderful cast by Cop A Squat Toys in this awesome release. Two SEMIKOROSIYA are now available beautifully painted by Jorge Fortiz Mendieta, if you're into sofubi these are two pieces you should watch out for;
Both the "Blue Panet" and ¨MARTE¨ are available for $85 each. Painted with Monster Kolor, Jorge went for almost a "nebula' effect but with very personal touches.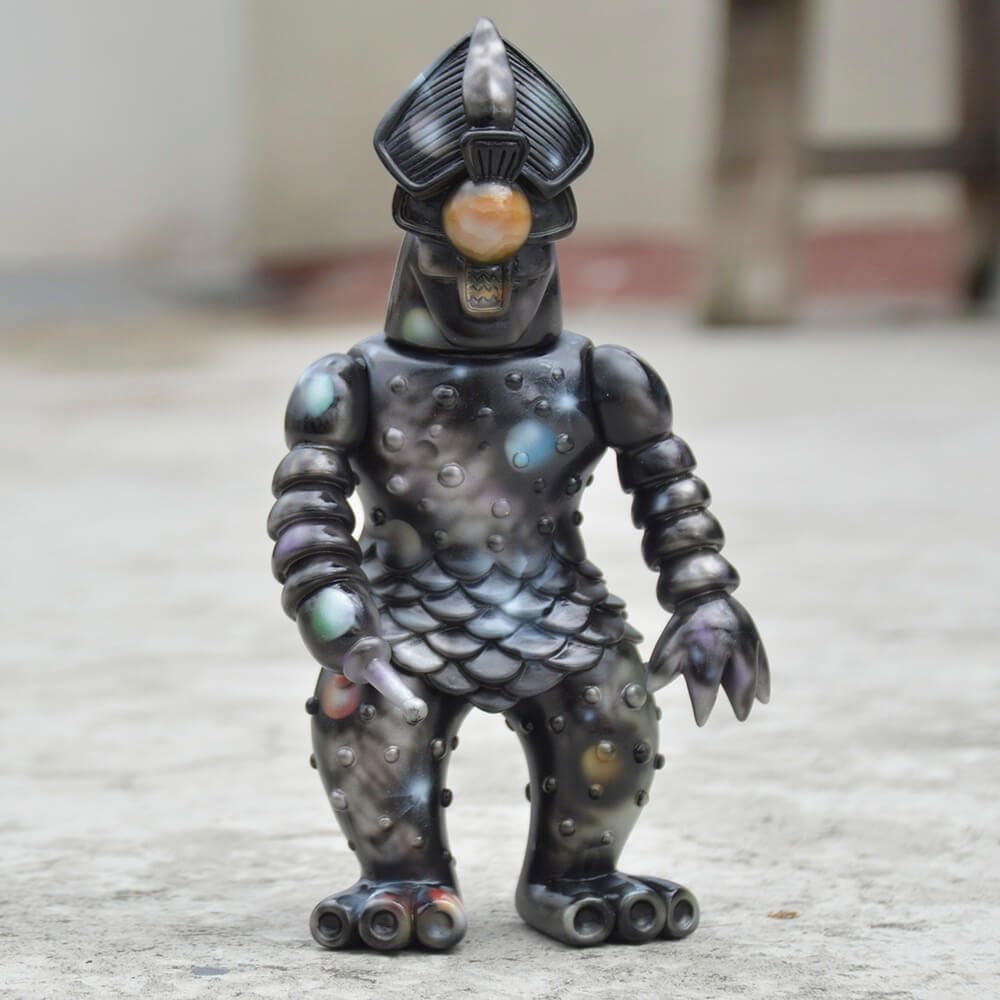 Two OOAK pieces. Go now to http://rottenstudio.bigcartel.com/, no lottery, first come first served!
Good job rottenstudio!
Follow rottenstudio's work on Instagram, Facebook and rottenstudio.bigcartel.com
Follow Cop A Squat Toys on Facebook and Twitter.