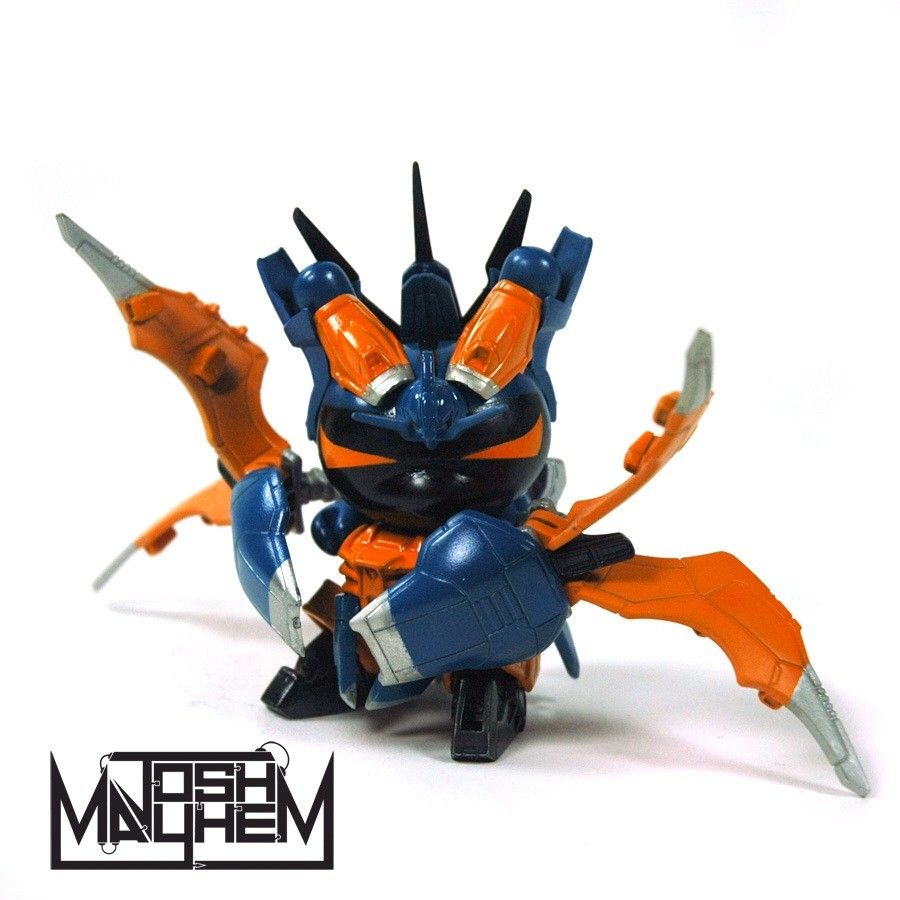 We get press releases from artists all the time, and normally I scroll to the bottom and look at the pics first as it's what it looks like first, because that's what hits you first right.
Well this custom dunny by Josh Mayhem hits you square between the eyes!!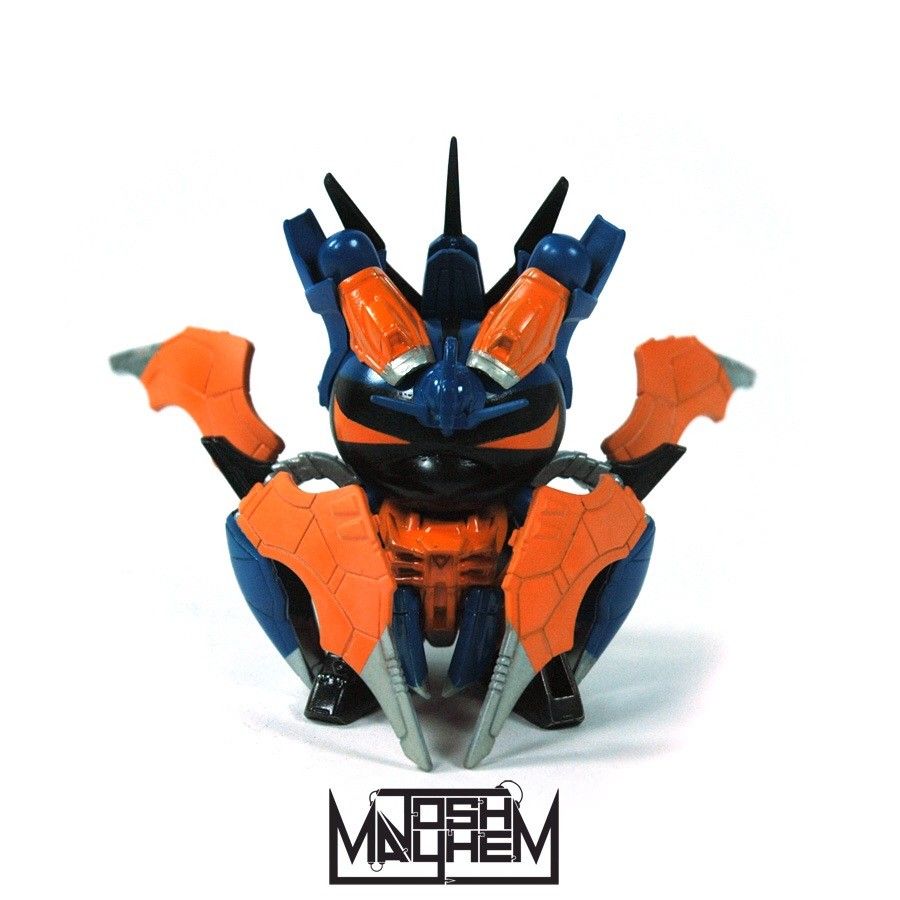 "The Monster Deathscythe" – is a custom 3″ Dunny by Josh Mayhem painted with Monster Kolor paint for the Tenacious Toys "Monster Kolor Custom Show" That took place last night (16/8/14) @ PIQ in Grand Central Terminal New York, NY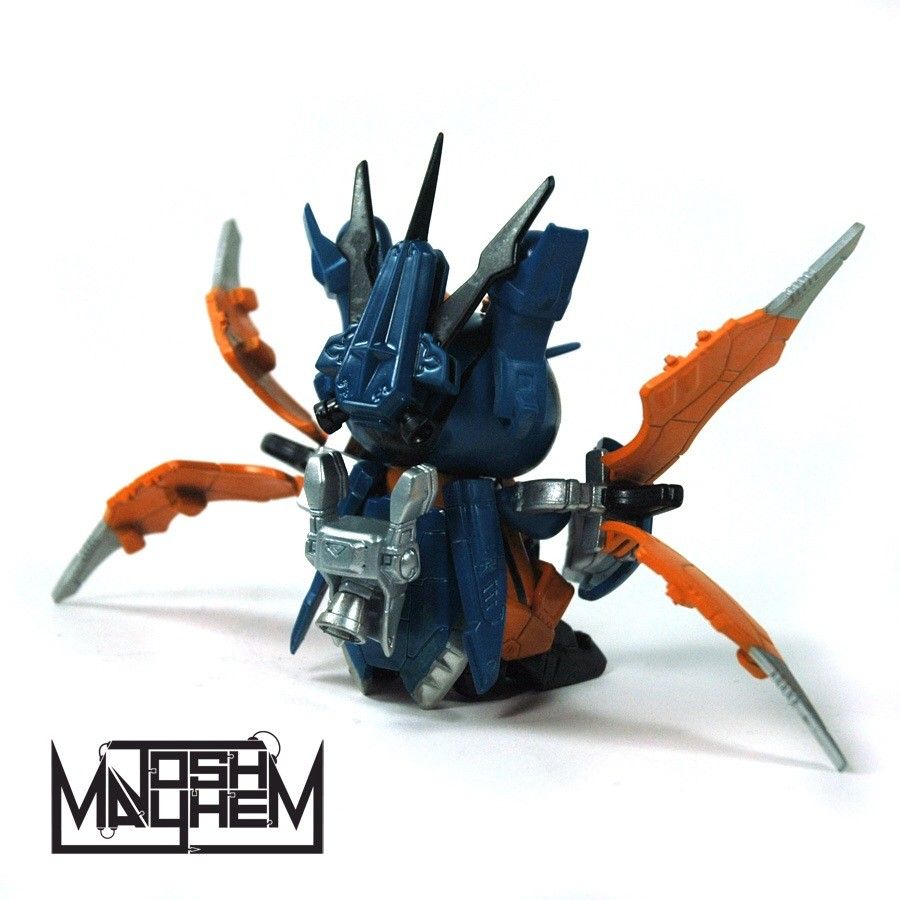 To check out more of Josh's work on his website, FaceBook or Twitter.