Throughout 2014 & 2015, The Toy Chronicle have been fascinated in a Horror Custom Kidrobot Series by Hugh Rose. Hugh has brought us Leatherface, Pinhead, Captain Spaulding & Billy the Puppet – each one has left us open jawed at how awesome Hugh's custom sculpts have finished. One lucky owner in Texas owns the lot. Today we bring you another addition to this master collection. Frankenstein.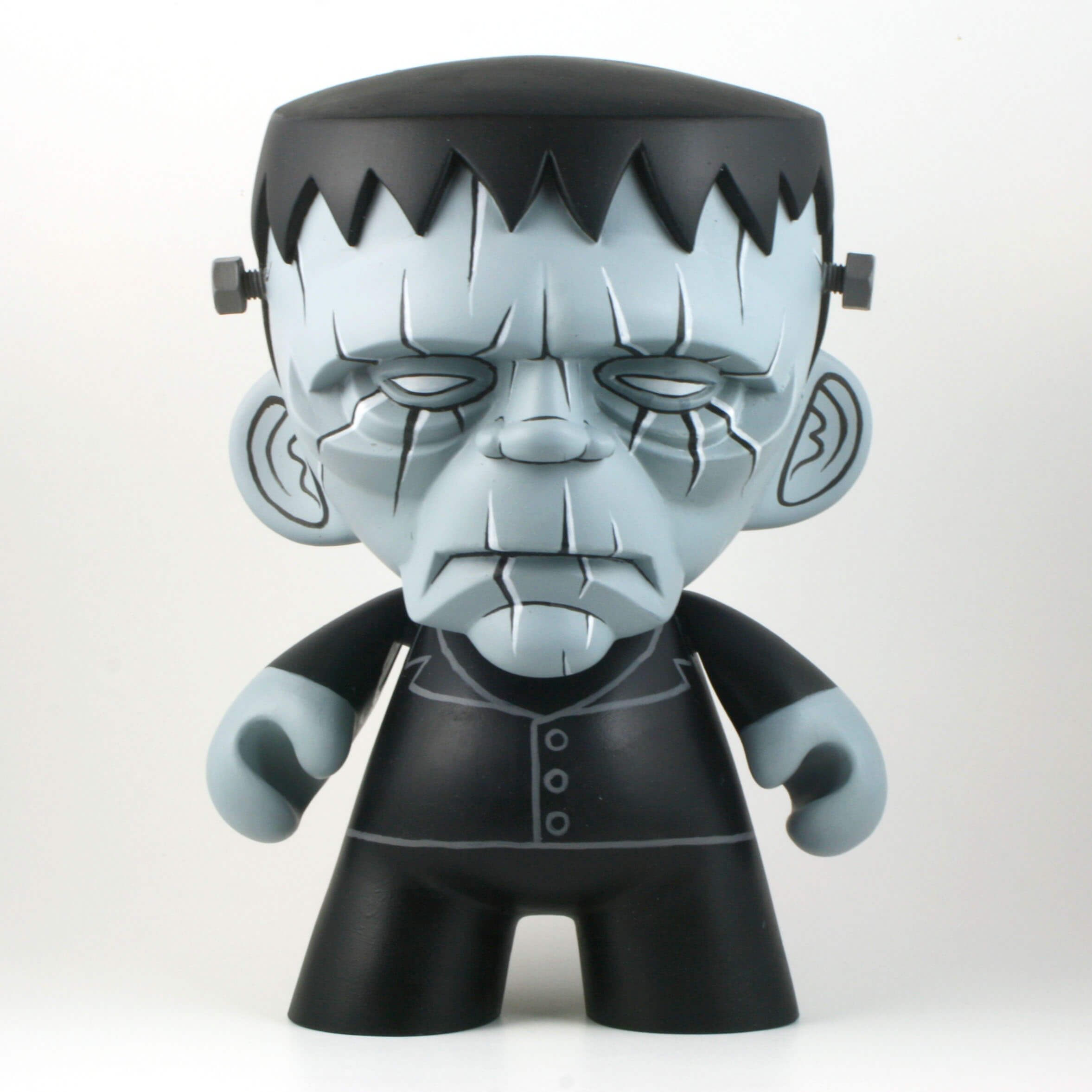 Hugh had recently read Frankenstein by Mary Shelley, and was blown away by the story, so, like his version of Pinhead, he decided to create a version that referenced both the film portrayal and the descriptions of the character in the novel. We are blown away at how ace this sculpt has become. Below we've captured a few WIP shots, which will give you some idea on the steps Hugh took to create this fine monster.
[carousel source="media: 40800,40802,40803,40804″ width="1000″ height="700″ items="1″ title="no"]
Next on the list of Horror Munnys for this collector are Candyman, the Xenomorph and Freddy Krueger! We have no doubt that these will again leave us feeling awesome & slightly scared! To remind you of the previous customs in the Horror Munny series, we've included pics of Leatherface, Pinhead, Captain Spaulding and Billy the Puppet! Incredible, right?