Restore is heading to CurioCon at Pasadena Convention Center May 13th & 14th, 2017. Three new exclusives will be up for pre-sale at the PopSoda booth;
COLLECTLISTER CLUB MASTER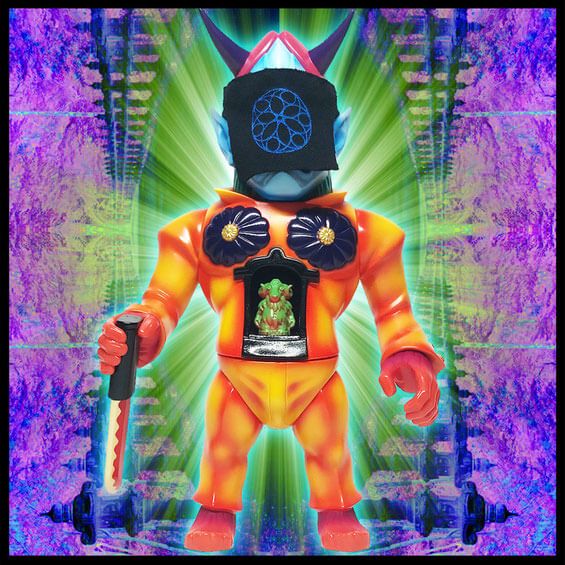 Stands at approximately 8-inches tall. Gorgeously hand-painted, this enemy of the Neo Japan series comes with a knife weapon accessory and goat deity chest insert.
The cloth on it's face hides COLLECTLISTER's murderous intentions. Made by hand by RESTORE!
Retails for $110.
MODERN MEAT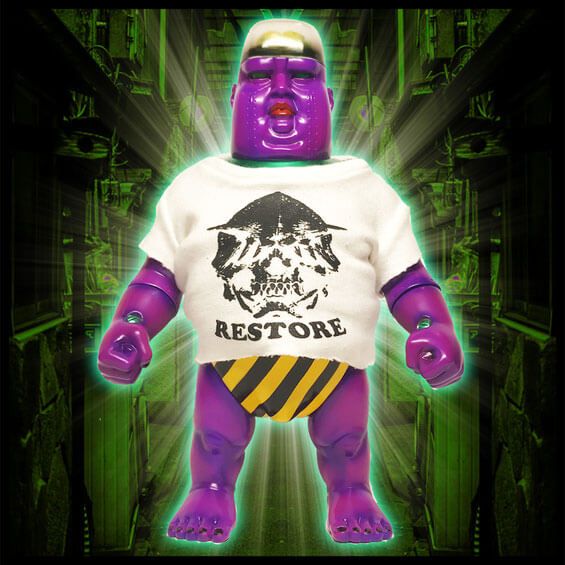 The classic Iron Meat appears in a hype beast version with cloth RESTORE t-shirt.
Has detachable hands to reveal his machine insides and stands at 8.5-inches tall.
Retails for $130.
NEO JAPAN DARKNESS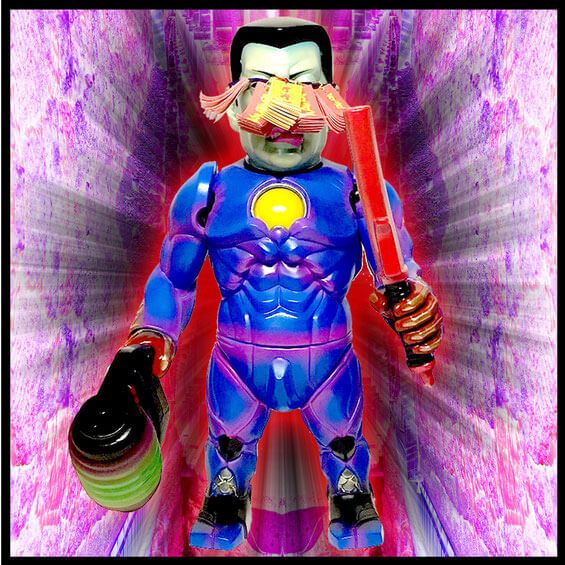 Hand-painted, standing at approximately 7.5-inches tall, the hero has turned to the dark side in this 'Darkness' version.
Priced at $140.
Head to www.restore-created.com for more info!
RESTORE:
www.restore-created.com
CURIOCON:
*pics and info via restore