Exciting news for those attending MONSTERPALOOZA festival this April 7-9, 2017 at The Pasadena Convention Center.
Miscreation Toys, creator of the mythic IRON MONSTER and the beautifully creepy Autopsy Zombie Staple Baby & Gergle, teased an exclusive collaboration with plttoys to be release on the upcoming festivities;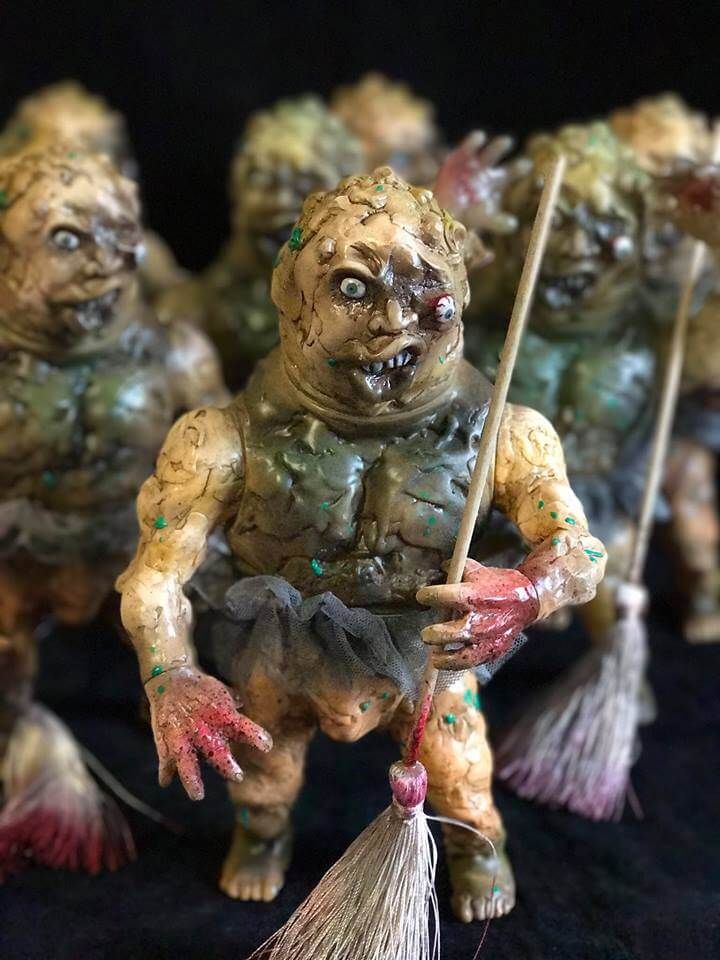 Meet the "Mad Mop Monster", this cool kaiju is based on the mythic movie the 'Toxic Avenger', the 1984 American superhero horror comedy film directed by Michael Herz and Lloyd Kaufman written by Kaufman and Joe Ritter. Released by the mighty Troma Entertainment.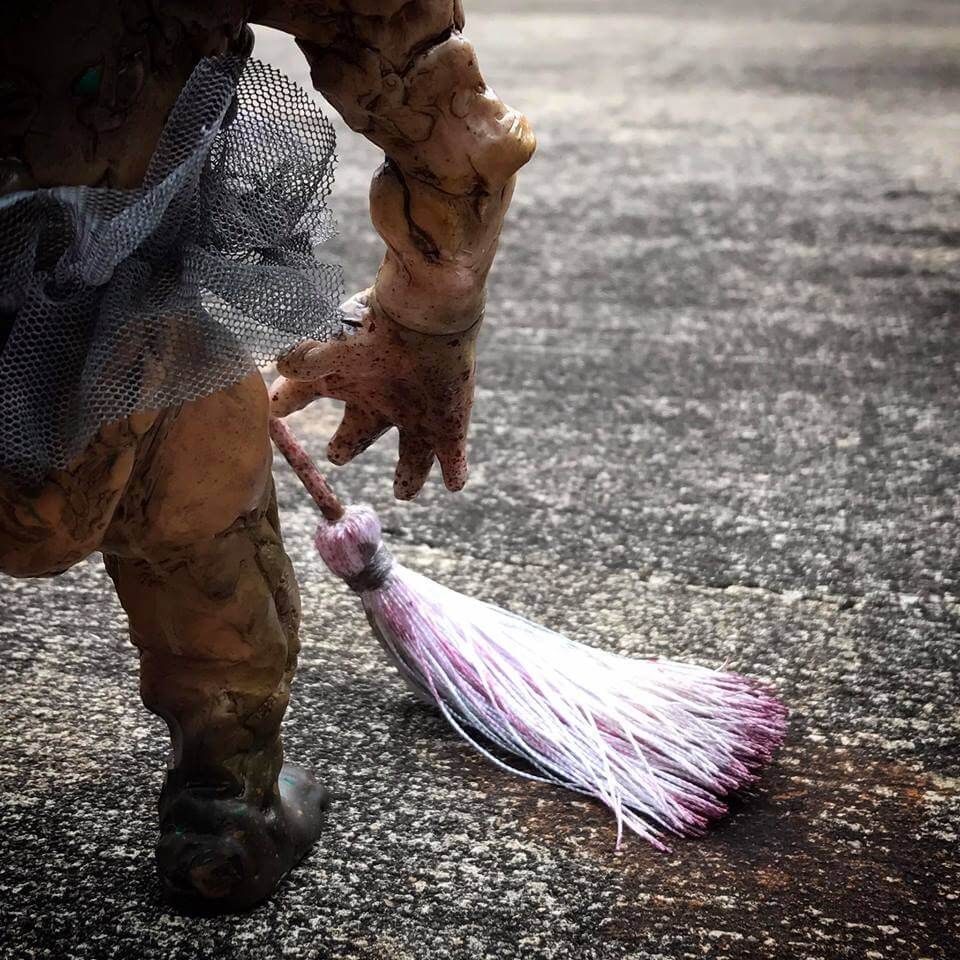 Comes with cloth details and of course the mop weapon!
It will be available starting April 9th at MONSTERPALOOZA Booth 380.
Be there or be square!
Follow Miscreation Toys on Facebook, Twiter and Instagram.