PJ Constable makes a return to ToyCon UK this weekend! PJ Constable one talented fella, too good for his own good for our opinion and your bank account, HA. When it comes down to texture, sculpt and finishing PJ Constable is high on the top list in the UK and we are glad to see PJ come back for ToyCon. PJ Constable will have a range of customs using various platforms and below are a few examples of what to expect.
Crocapillar – (Custom 3″ Dunny)
Velma – (Custom 3″ Tentaclanky)
Baghül – (Custom 3″ Tofu Dunny)
Bird of Plague – (Custom Micro Foomi)
Boogrim – (Custom 3″ Dunny)
Jaxxon – (Custom 3″ Janky)
Phibloo – (Custom 3″ Dunny)
Targle – (Custom Chris Ryniak 3″ Dunny)
Papa Worm – (Custom 3″ Dunny)
BONUS: Princessie – (Custom 4″ 'Wool'  Chima Group) – Made for Martian Toys 'Ness is More' show.
Find PJ Constable at BOOTH #38.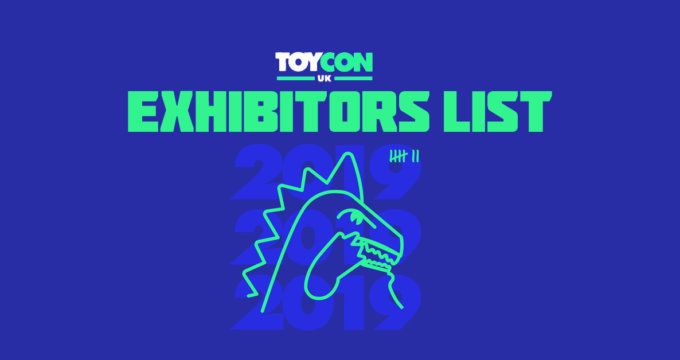 Tickets HERE http://www.toyconuk.com/buy-tickets
ToyCon UK 2018 will take place on Saturday the 30th and Sunday the 31st of March 2019 at York Hall, Bethnal Green, London, E2 9PJ.
The show hours are Saturday 10:00 am to 5:00 pm and Sunday 10:00 am to 4:00 pm.
We only hold a very limited amount of tickets available for walk-ups on the day, so we recommend picking-up your tickets well in advance, especially as previous years have all sold out very quickly.
The following tickets are available for purchase:
General Admission Saturday – £15.00 (ages 13 and over)
General Admission Sunday – £10.00 (ages 13 and over)
Weekend Pass (Limited to 150 tickets) – £20.00 (ages 13 and over)
Children aged 0 to 12 are FREE – but please add the tickets to your purchase so we can track the number of attendees.
Children under the age of 13 must be accompanied by an adult.
The maximum number of tickets available to purchase by one customer is 4 adult tickets and 4 child tickets.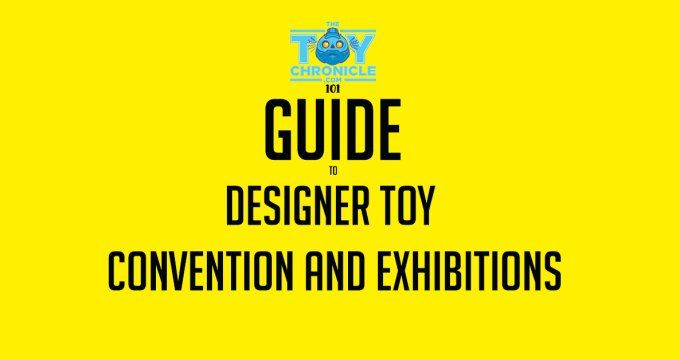 You can keep tabs on Pj Constable's work Via Instagram ,Twitter and Facebook.
If you want to get your Designer Toy news first, you should look to download our new TTC Mobile App. Designer Toy news direct to your smartphone. No dealing with social media algorithms.