Our TTC Artist spotlight Shadoe Delgado notified us that he is moving away from Custom toys for a while. But will be finishing up the what commissions he has left. So anyone interested in a custom from Shadoe has until the 30th September to place an order at ShadoeDelgado.com and grab whats available on his online shop.
Shadoe will be clearing all of these out of the shop on the 21st of September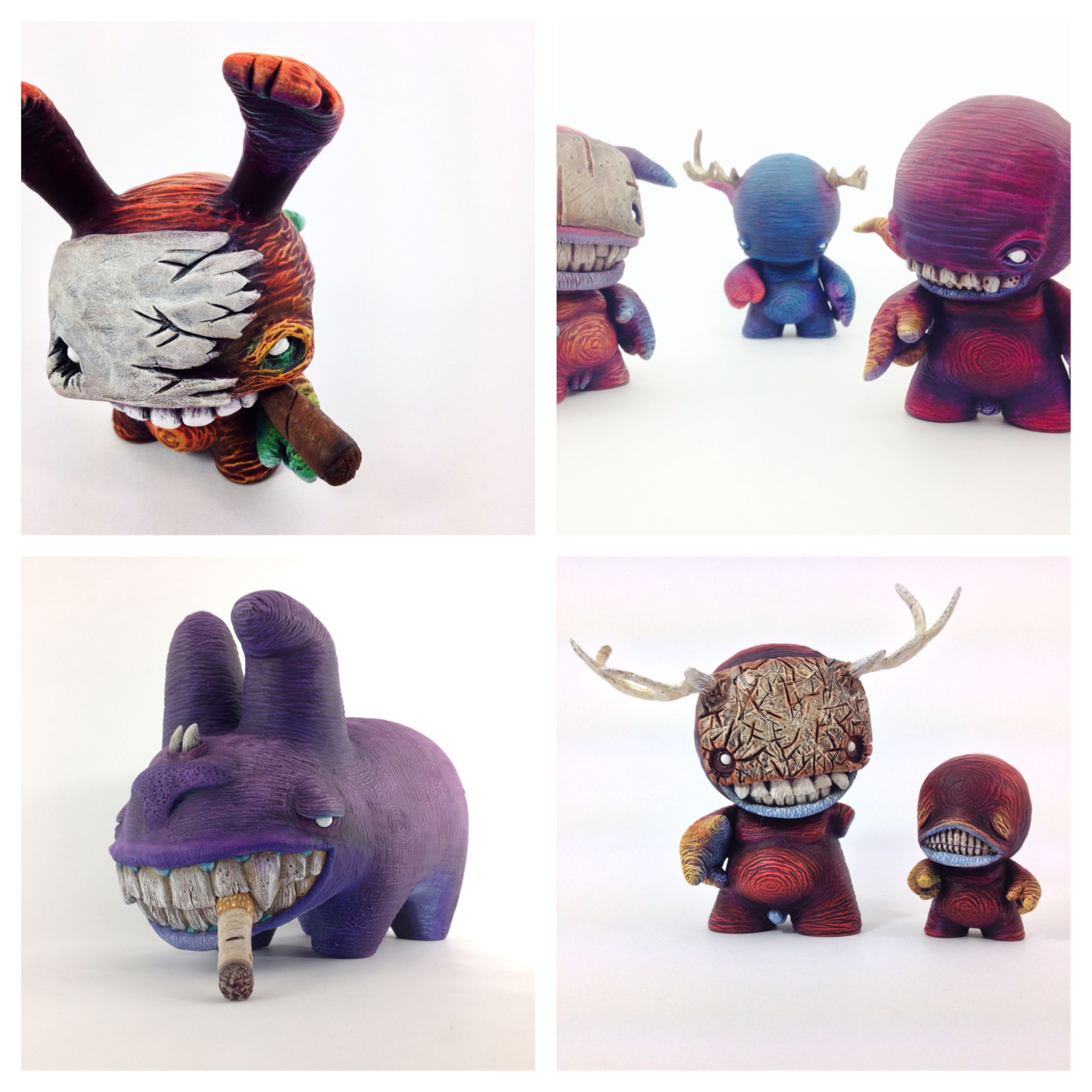 I'm really hoping  this will give me the opportunity to focus on original sculptures and toys, shows and the occasional blind box series. I apologise if this is an inconvenience to any of you, but better things are on the horizon. 
You can find Shadoe over at his