Our buddies at Martian Toys highlighted "FireHead Designs" AKA Cesar D art work and we are glad Martian Toys showed us Cesar's work as it's right up our street. Quirky and cartoon like signature style from Cesar D. We love how Cesar has thick and deep lines bring out the characters each time. The use of that grungy fabric too adds more depth in our eyes.
[slider source="media: 50616,50615,50614,50613,50612″ limit="100″ width="700″ height="700″ title="no" pages="no"]
[slider source="media: 50617,50619,50618,50620,50621″ limit="100″ width="700″ height="700″ title="no" pages="no"]
Paso the Monster Boy and Theodora the Monster Queen are 5.5" and 6 " respectively. Both using the Tokidoki Palettes platform. The odora comes with a stand as well. They are priced at $55 and $60 each and bargain in our eyes for that level of work and size. Both will be released at 3PM Eastern on Friday at http://martiantoys.com/. We suggest you use http://www.worldtimebuddy.com/ to find your timezone.
We feel the same way as Martian Toys, that customisers should use more platforms like the Tokidoki Palettes. Pretty cool base and plenty of space for customizers.
Find more FireHead Designs from Cesar D at http://firehead.storenvy.com/. Here's a quick snapshot on whats in at Cesar's online store and what other designs that caught our eye.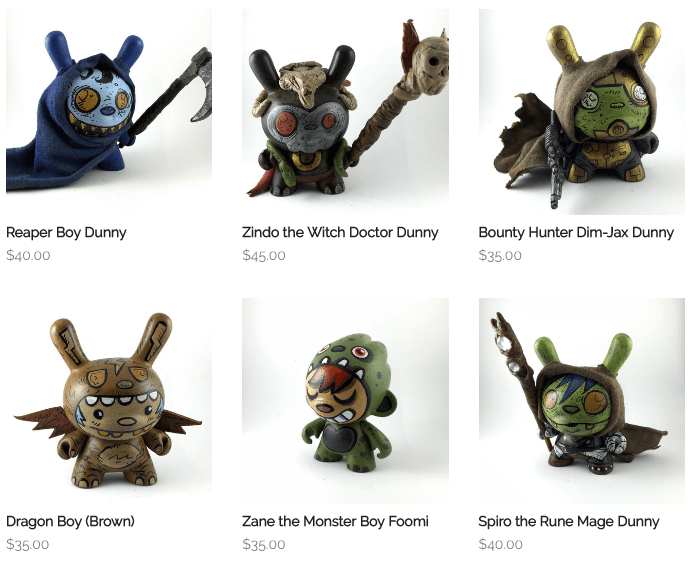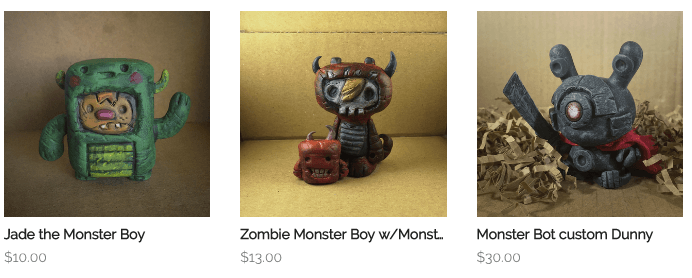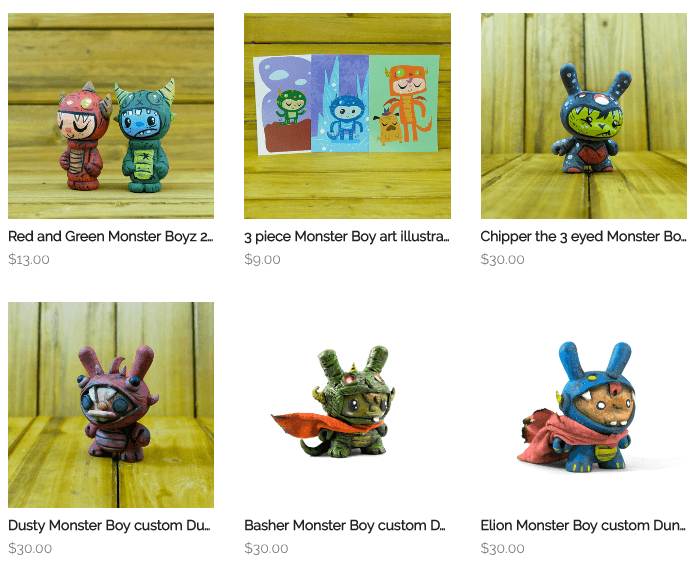 Big thank you to Martian Toys for introducing FireHead Designs.
Find FireHead Designs at http://www.fireheaddesigns.com/ , Facebook, Twitter and Instagram.