From the mastermind, Milo San Luis comes Trooper M-1L0! Superior armour compared to the basic stormtrooper! Milo San Luis comes out all guns blazing with this custom Trooperboy by ImagineNation DesignStudios as a canvas. Milo San Luis joins the rest of the Trooper Boys and ready to show overFCKN'kill Trooper means business. One-shot, one kill, welcome to the dark side, HA.
Trooper M-1L0 was once a stormtrooper but got fed up of missing the targets all the time. One day, he decided to leave the Empire and pledge his allegiance to the "Emperor of Mankind". Because of his dedication to becoming the best, he went through a harsh regime of genetic modification, psycho-conditioning and rigorous training of a Space Marine. Now, not only does he not miss a single shot, but he also has tons of jedi kill count. He still wears his trooper helmet with added modifications so people would still know who he is..01/01
"Space Marines are untouched by plague or any natural disease and can suffer wounds that would kill a lesser being several times over, and live to fight again. Clad in ancient power armour and wielding the most potent weapons known to man, the Space Marines are terrifying foes and their devotion to the Emperor and the Imperium of Man is unyielding. They are the God-Emperor's Angels of Death, and they know no fear."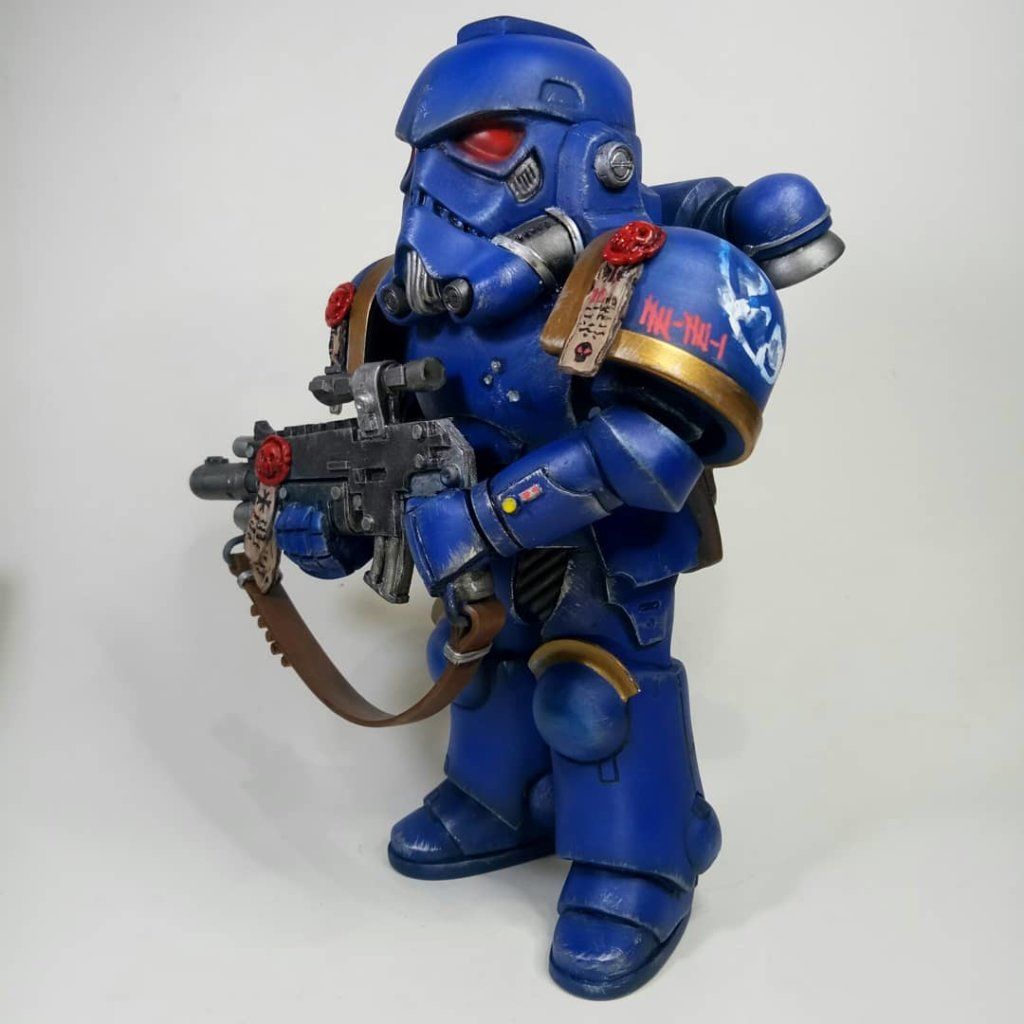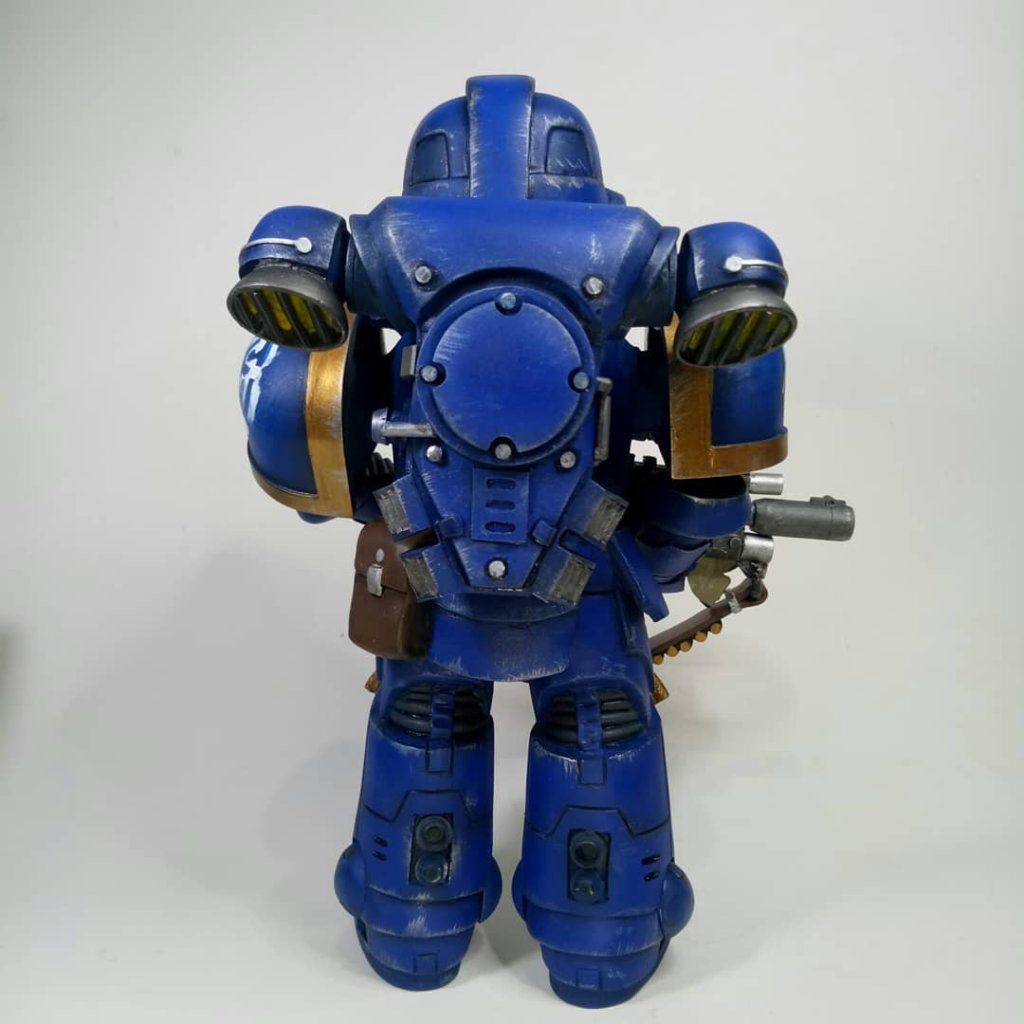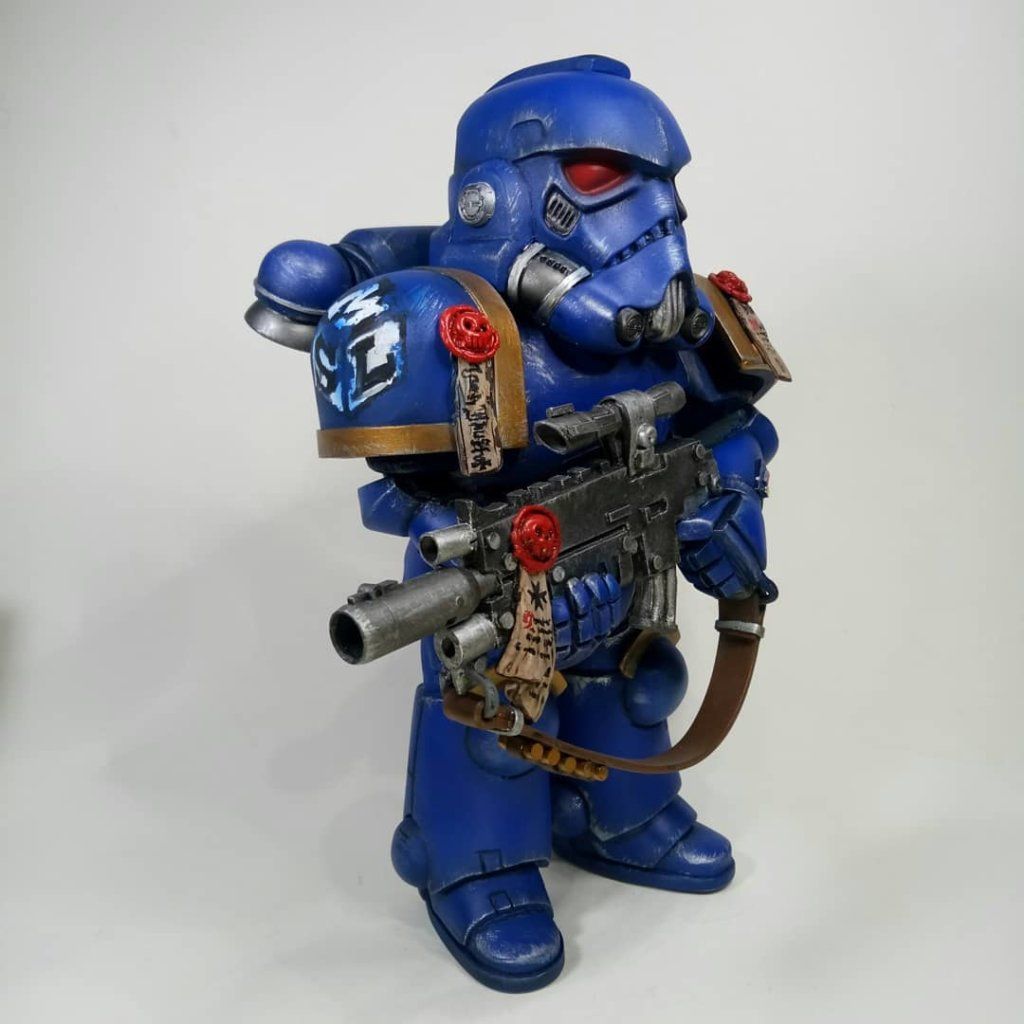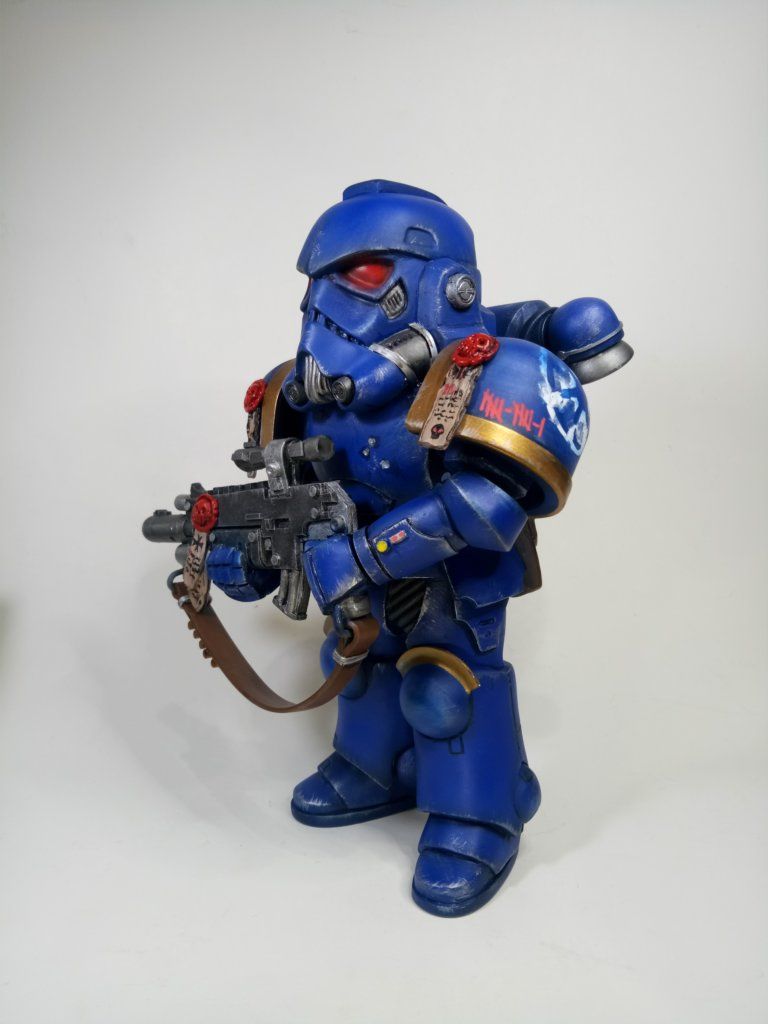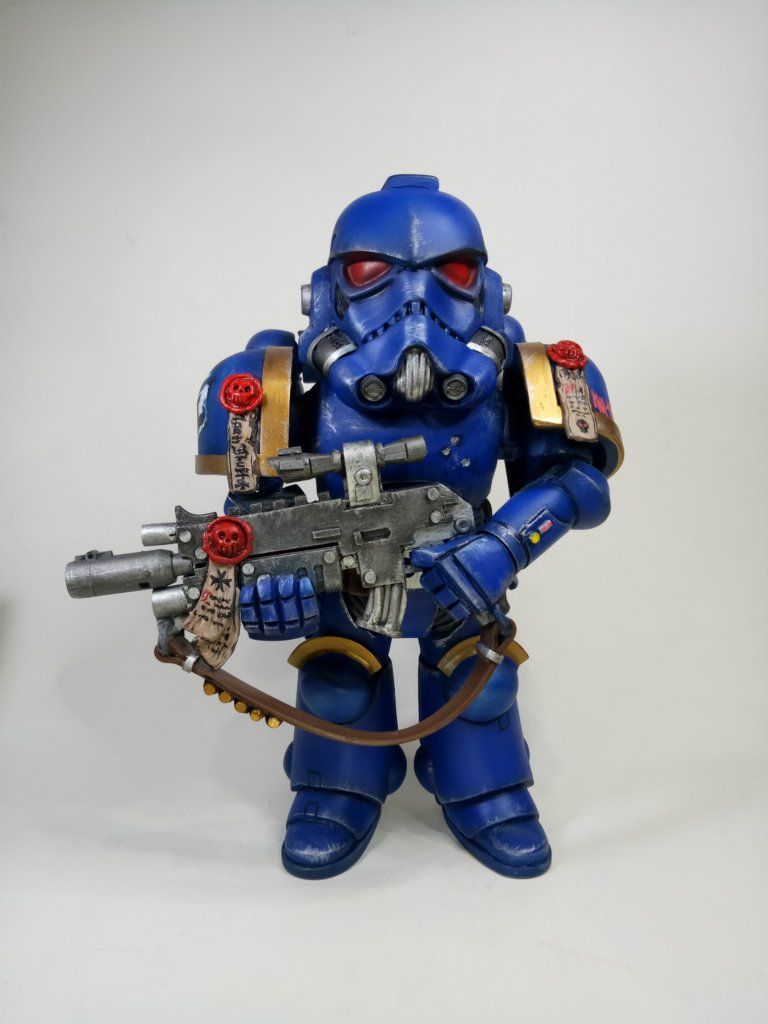 That WARHAMMER vs Star Wars vibe for sure!
overFCKN'kill" Stands 8.5″ tall. Weighs 1.1kg
Event: "The Lost Legion" – A Trooperboy Custom Show exclusive with Art Toys Ph Where: facebook.com/groups/arttoysph
Event Date: September 21, 2020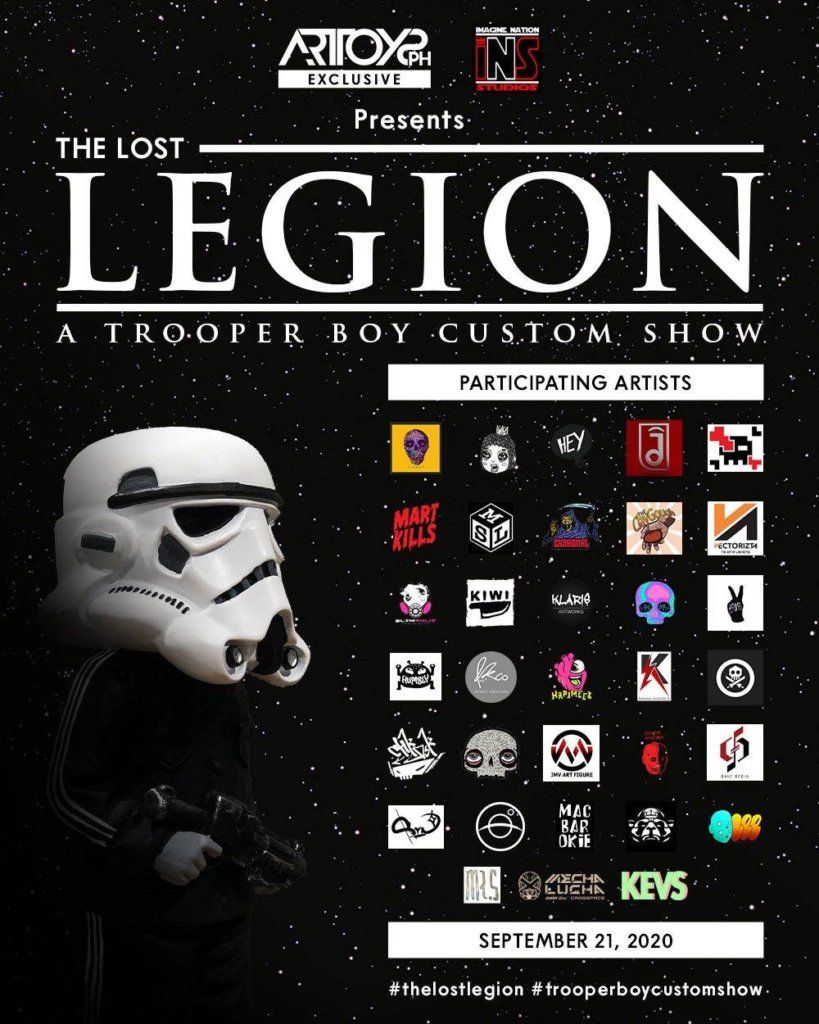 For further details about the show visit ArtToysPH.  Find Milo San Luis via Instagram and Facebook. Hit up ImagineNation DesignStudios via Facebook.
If you want to get your Designer Toy news first, you should look to download our new TTC Mobile App. Designer Toy news direct to your smartphone. No dealing with social media algorithms.