Is there anything out there that when Otto Bjornik touches doesn't turn out beautiful? We are struggling to find anything and when you see these  OOAK custom Wandering Misfits and Scavengers by Bjornik all we can do is be mesmerised and enter the world of Bjornik.  By now you should know that we love Bjonik's signature style and all both Wandering Misfits and Scavengers series gets the Midas touch.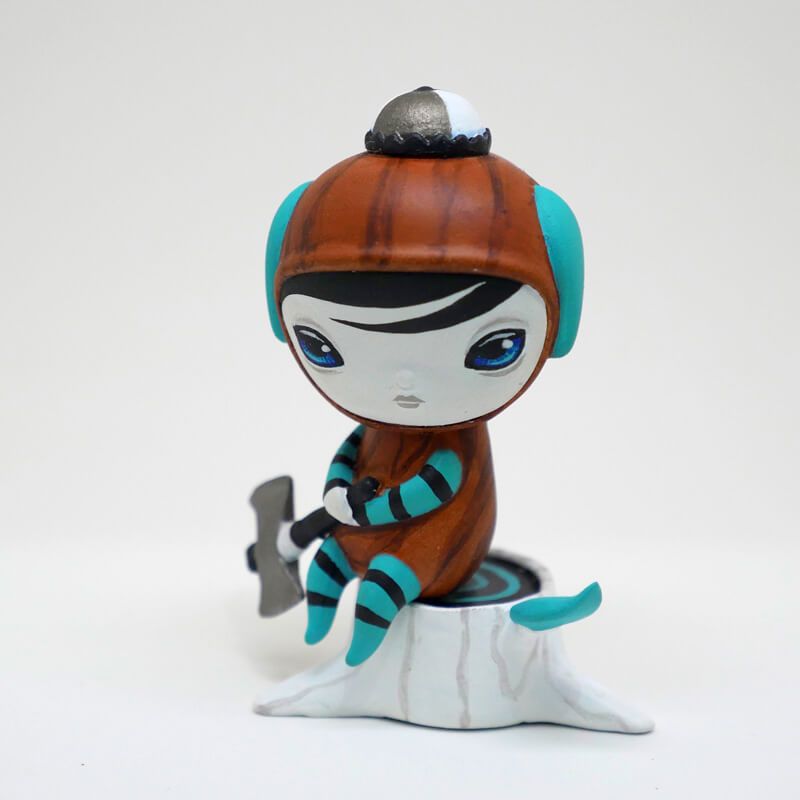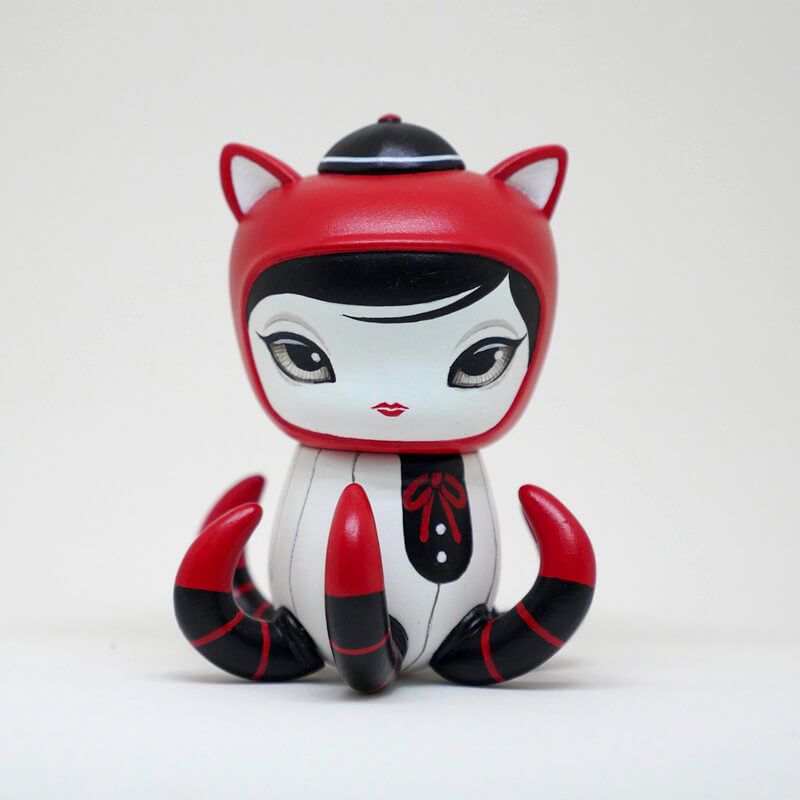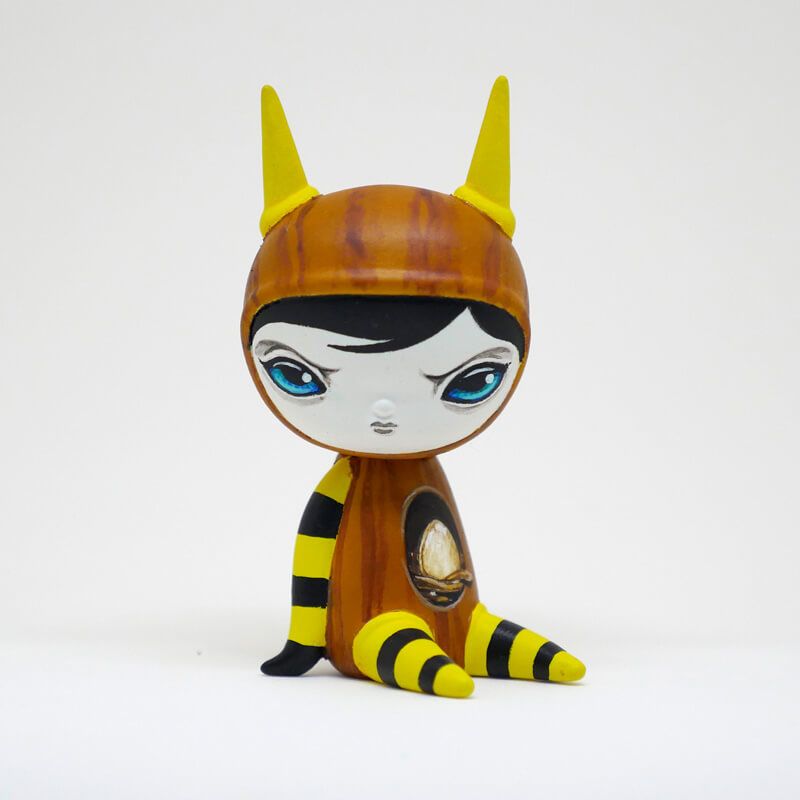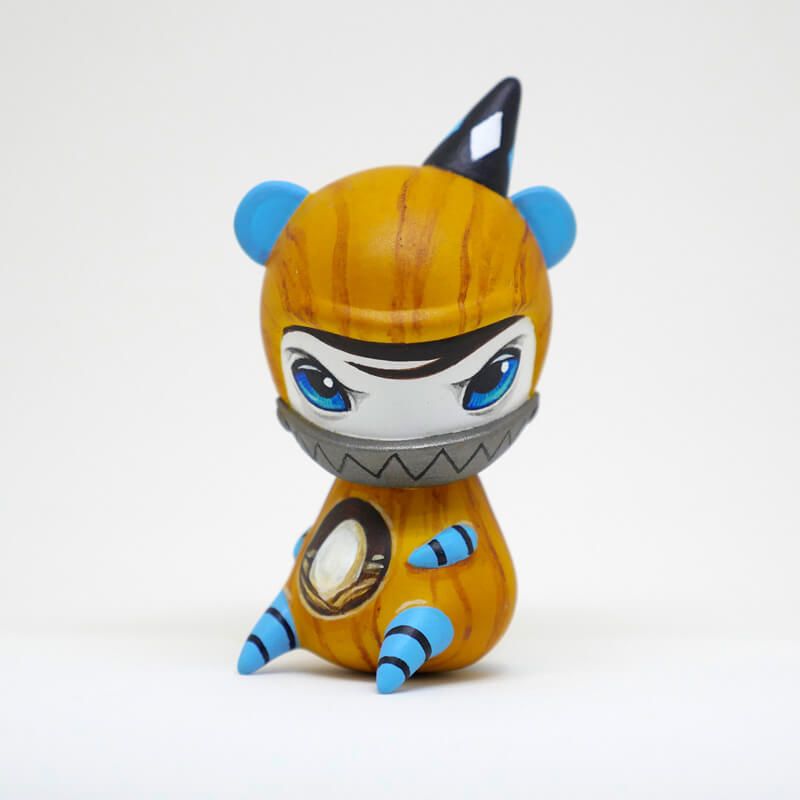 Were you mesmerised like we were? Now for even better news! You'll have the chance to own these beauties as Otto will be releasing these February 23rd, 2017 at www.bjornik.bigcartel.com 
Thats not all, aside from these, there will also be one-off pieces and a few sets of the Shat Mat Chess Set Artist's Proofs. Look out for further updates.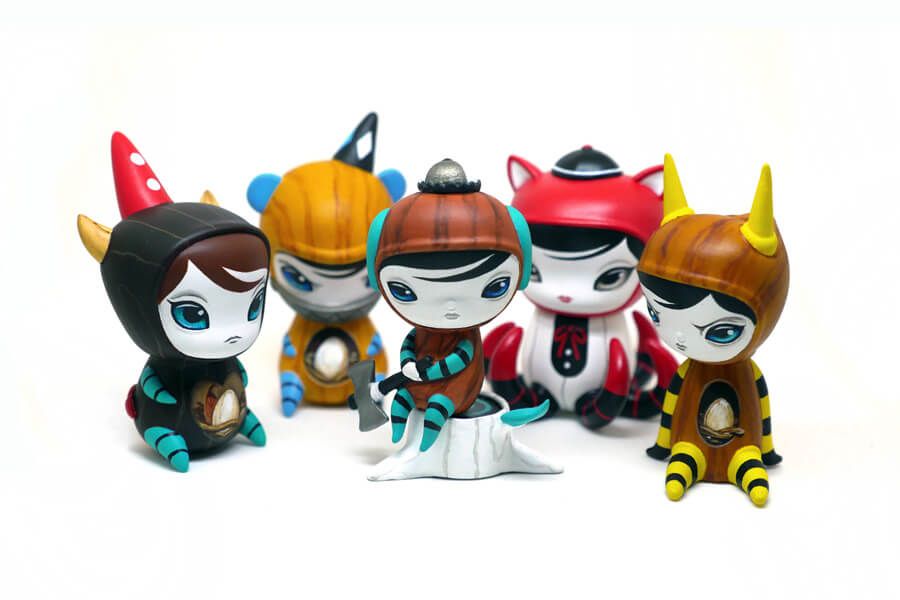 If you're interested in a commission from Bjornik then email [email protected] and he will add you to the list, tell him The Toy Chronicle sent you 🙂