We here at TTC we are always in ore of the customs the JPK seemingly smashes out non stop and this weeks offerings are, yet again, outstanding.
First is the 3″ anatomy dunny and the 3″ zombie dunny customs, these are classic JPK using only black and white that really makes them pop.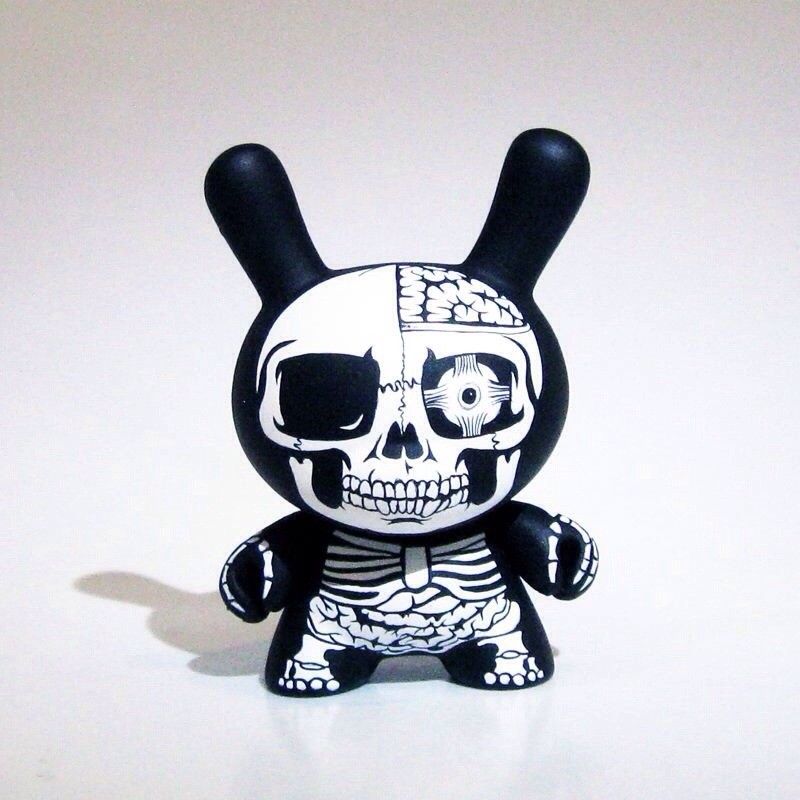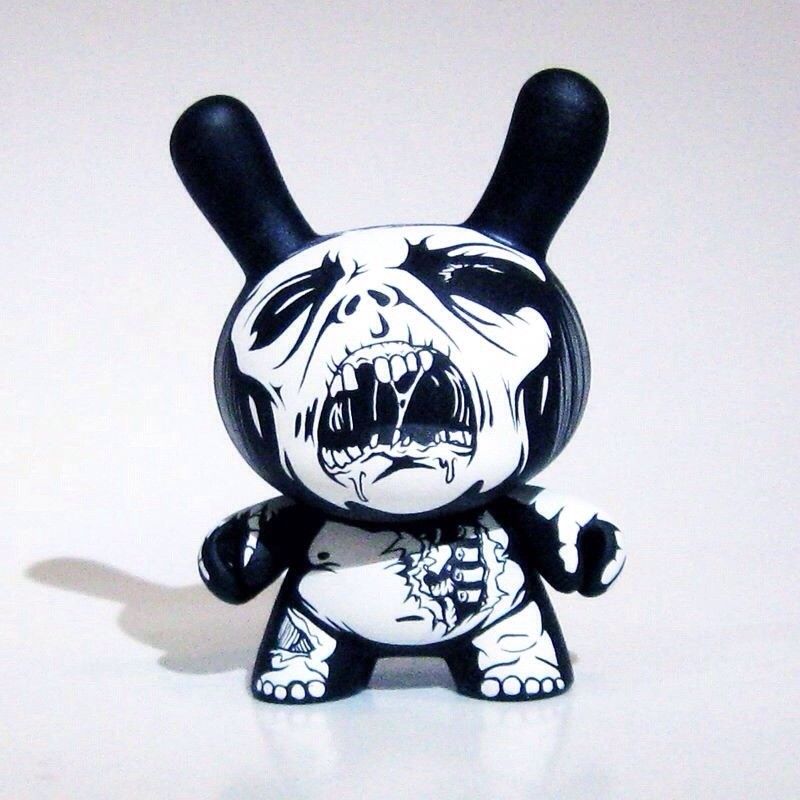 Now this new one is very cool, I hope the person that is getting is has the 8″ version as it will look freaking amazing stood in front of it's larger, production brother. Here we have a 3″ custom of the hog veriant of the Locodonta dunny and I personally hope someone commissions Jon to do a 3″ custom on the elephant version as well.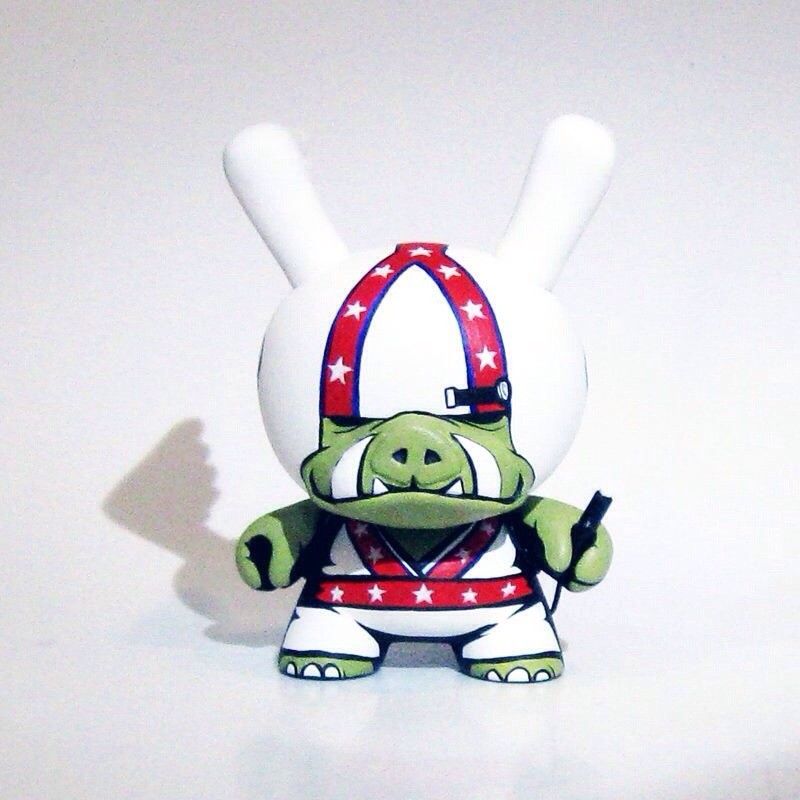 If you don't already know where to find Jon's work well you can go check out his website, twitter, instagram or his Facebook page