Sweet Scottish artist Lisa Rae Hansen aka I BREAK TOYS, creator of the famous Erock And Heavy Metal Wookies or the already iconic Babycakes, just unveiled her contribution to the Yetimeggedon show at the Mothership Art Gallery in Philadelphia curated by Dex Black.
Here it is, a customised Mega Seth to keep on rocking in the free world;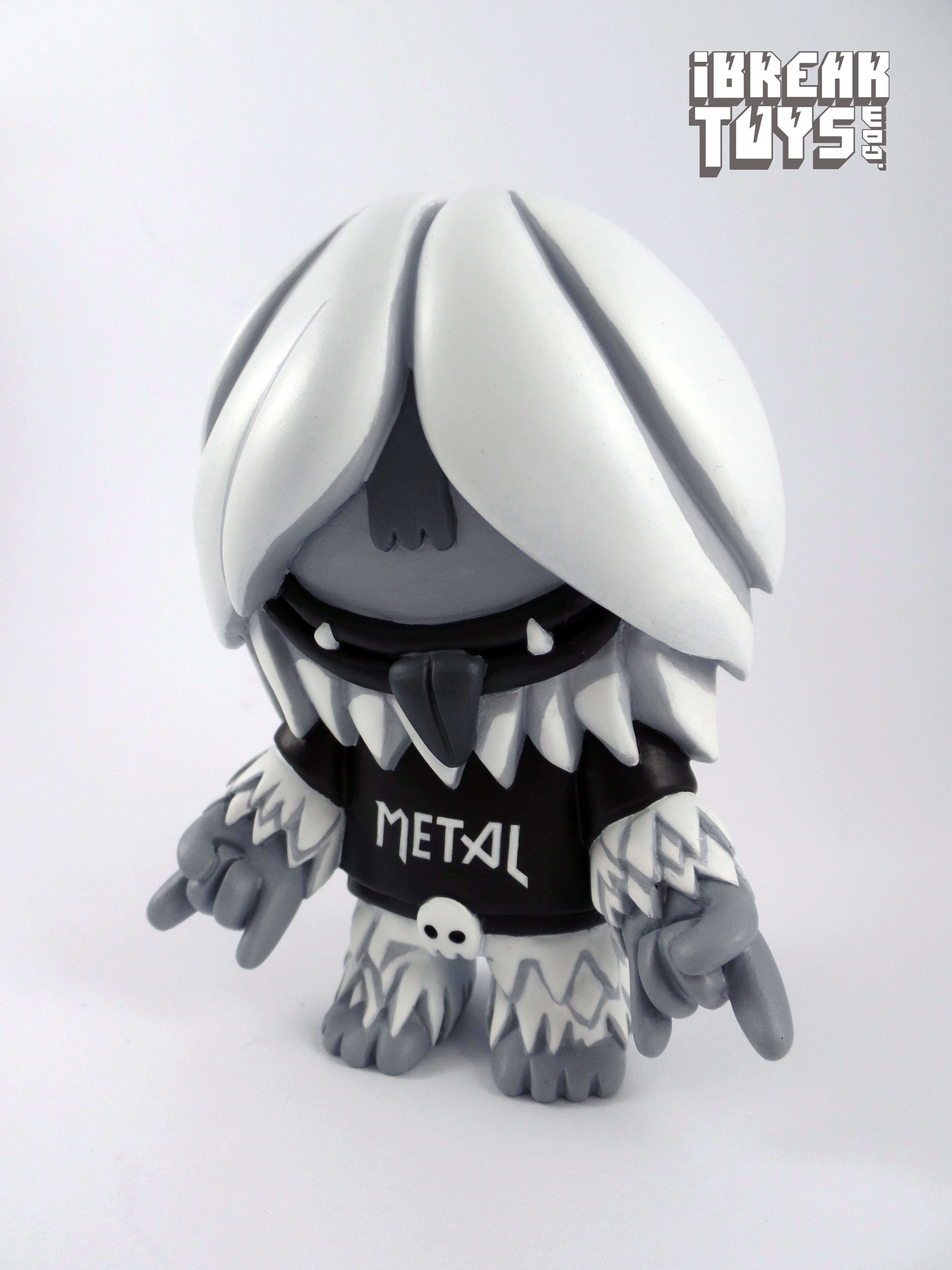 "His bushy hair was a great start to a frozen furry beast."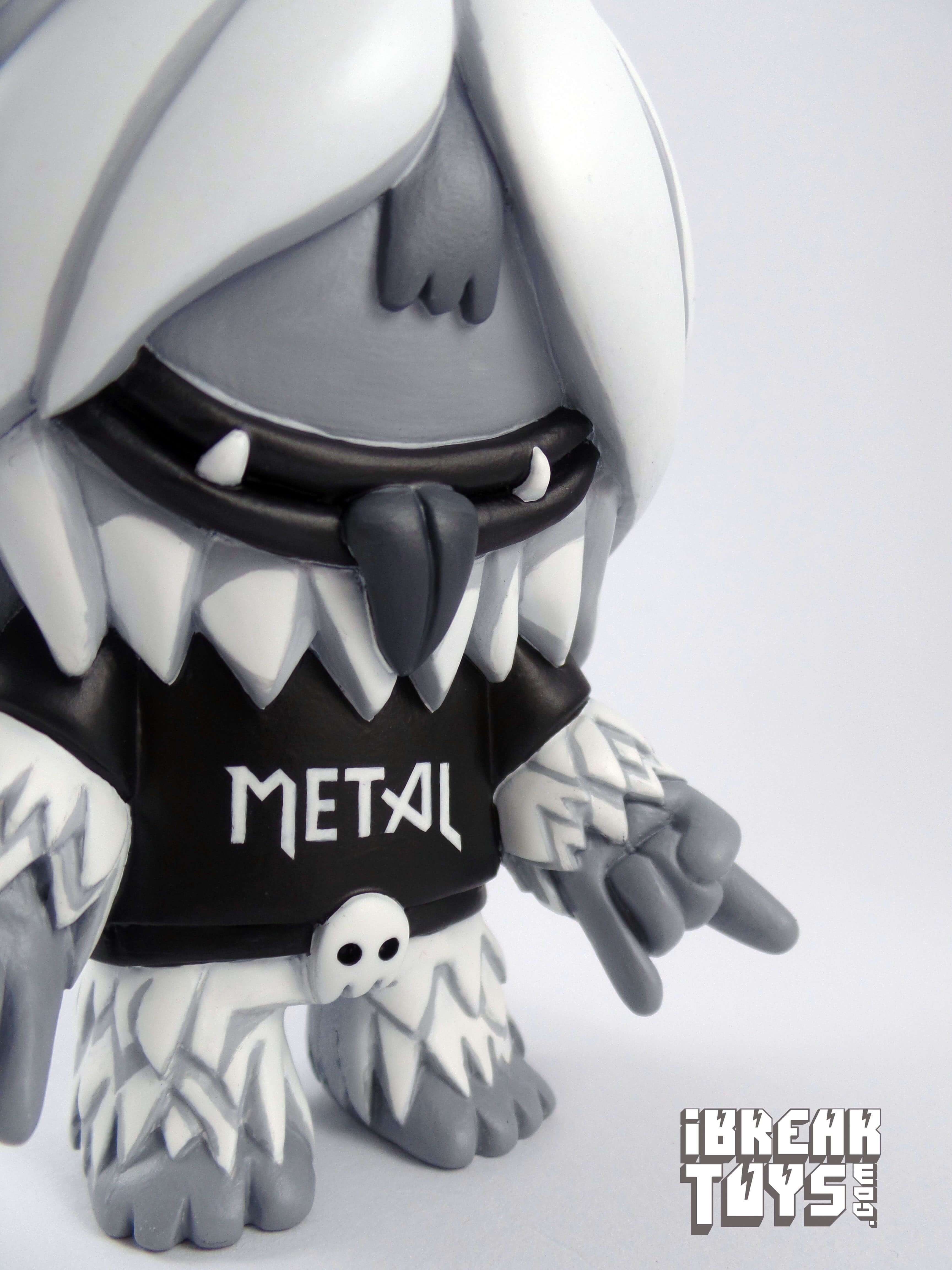 We're glad to see the return of the Mega Seth, maybe another run soon? Please Lisa?
You can find Lisa and get on her commission list via http://www.ibreaktoys.com/
Take a look at her store too some cool toys!  http://ibreaktoys.storenvy.com/