Tonight will be the night when Emelie Jensen AKA Tomodachi Island is all set to release her custom Dunnys! Ready to enchant your collection. Its been a while since Emelie released her art online and Lorelie and Little Nonnie the Unicorns are worth the wait as Lorelie and Nonnie features bright pastel colours that would make Care Bears jealous. Need something less bright and dandy, TOKETSU MOUNTAIN WARDEN will be up for grabs too! That's if you can handle the beast.
WHEN: from 8.00 PM (London Time) on Saturday the 14th September
WHERE:  https://tomodachiisland.bigcartel.com/products
Check out our interview with Tomodachi Island HERE.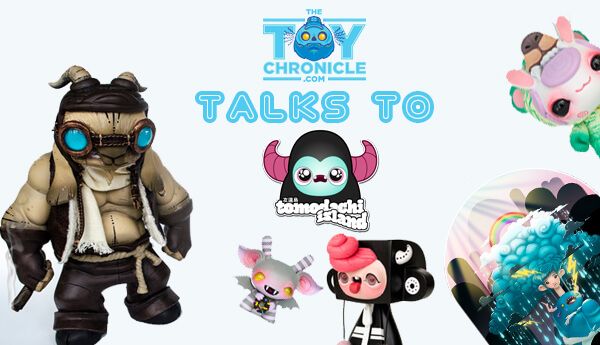 You can find Emilie's work over at www.tomodachiisland.com , Facebook:www.facebook.com/TomodachiIsland and Instagram: tomodachiisland.
Whilst we have your attention, look out for Obi!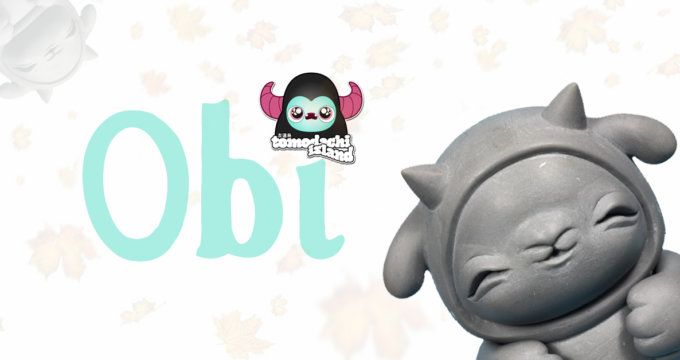 ---
---