Back in September last year, way back in 2014, we featured an interview with artist Nakanari – co-creator of the brand Mai Hiro. Today, we take a look at a few of the latest creations coming from Mai Hiro – and boy are we glad we did!
We start with our favourite little fella. This mono tone Spiki Foomi custom is rather beautiful. It is so simple, but so well painted that you could easily confuse this custom as a production piece. Ace.
[frame align="center"]
[/frame]
Two other favourites are the half & half Foomi customs. Great colour use. Line work on point. Simple. Love it.
[frame align="center"]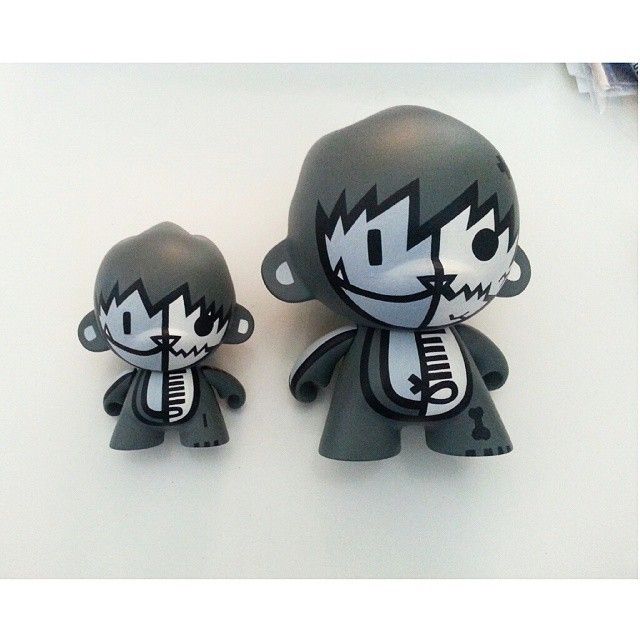 [/frame]
Mai Hiro's take on Hello Kitty is up next. This cute 8inch Kidrobot Dunny takes on the form of Japanese hero, Hello Kitty. Again, the colour work & line work are excellent.
[frame align="center"]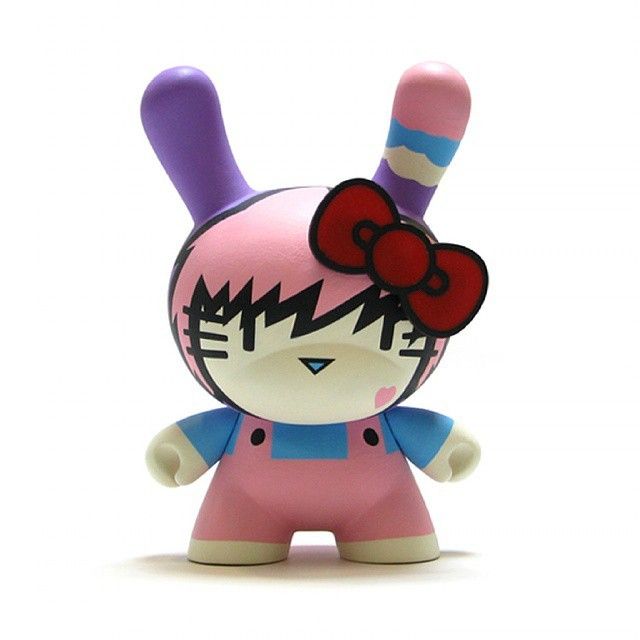 [/frame]
This time Mai Hiro takes Phil Lumbang's Hug Life Awesome Bear and transformed him in to ace cartoon hero – Danger Mouse. Each piece we've mentioned today is simply done, and Danger Mouse is no different. Simple is sometimes beautiful and that is the case here.
[frame align="center"]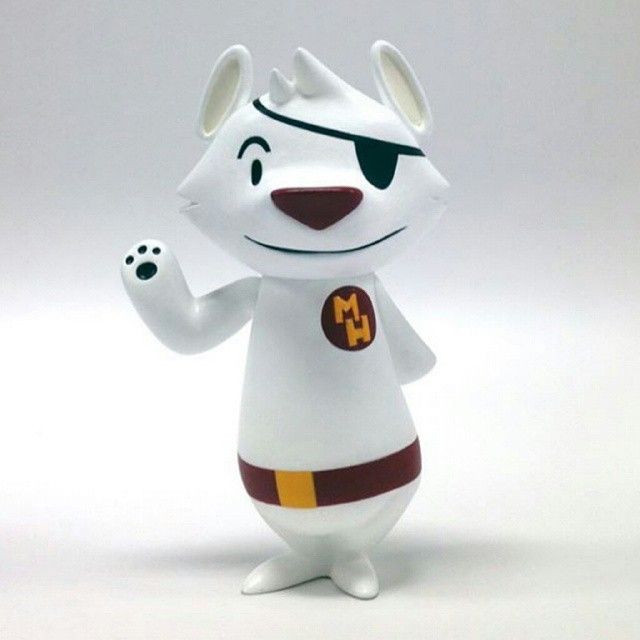 [/frame]
We really love all the above custom jobs by Mai Hiro. Which is your favourite?
Go check out Mai Hiro on Facebook, Twitter & Instagram!