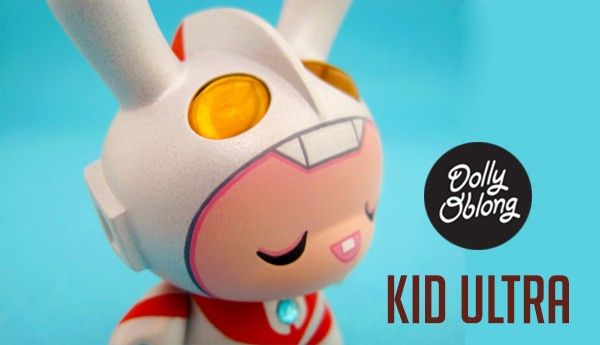 It's time to overdose on Dolly Oblong's cute customs. Dolly Oblong finishes off the year with the Japanese kaiju bashing Ultraman, Kid Ultra! customised Kidrobot Dunny is Dolly's weapon of choice flaunting the Ultraman red and tell tail signs of Ultraman colours. You can always see Ultraman in cute forms but nothing like Dolly's customising touch.
Dolly's work is always crisp just like a production art toy with extra quality. Nice touch with the gem on Ultra Kid's chest.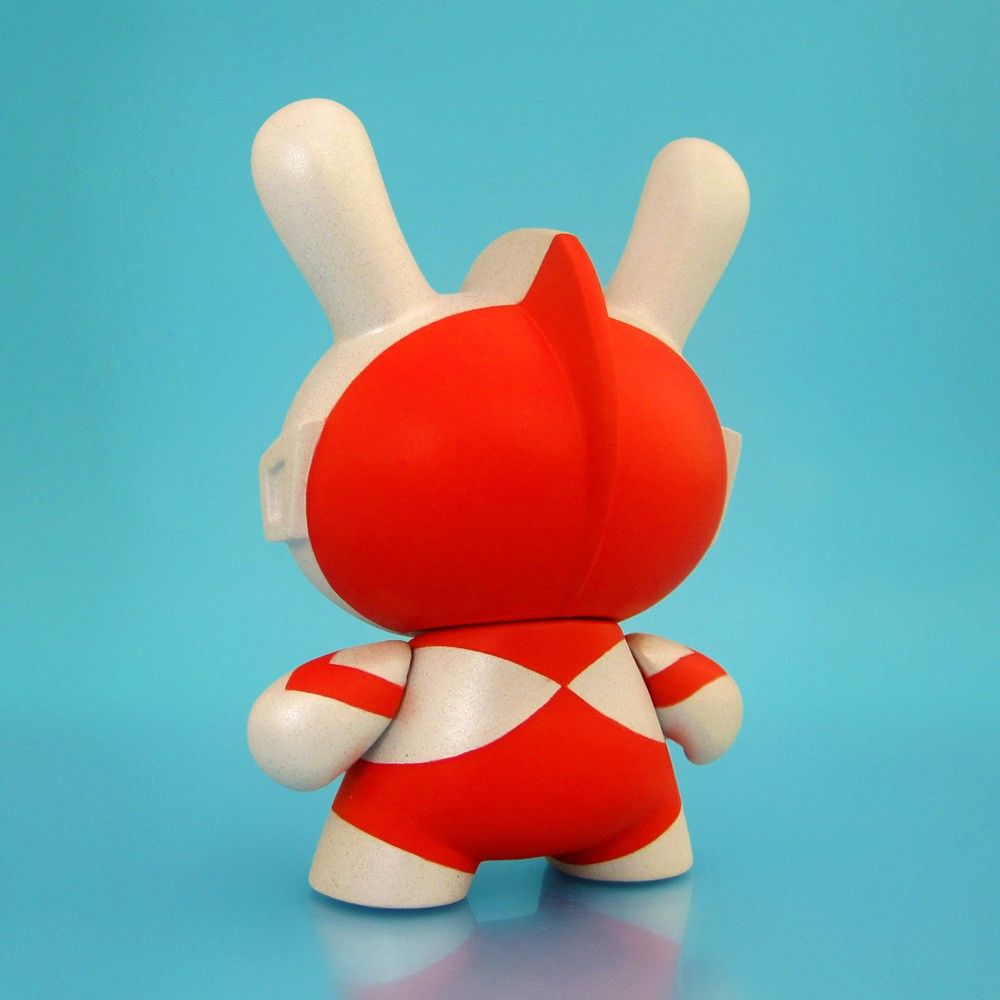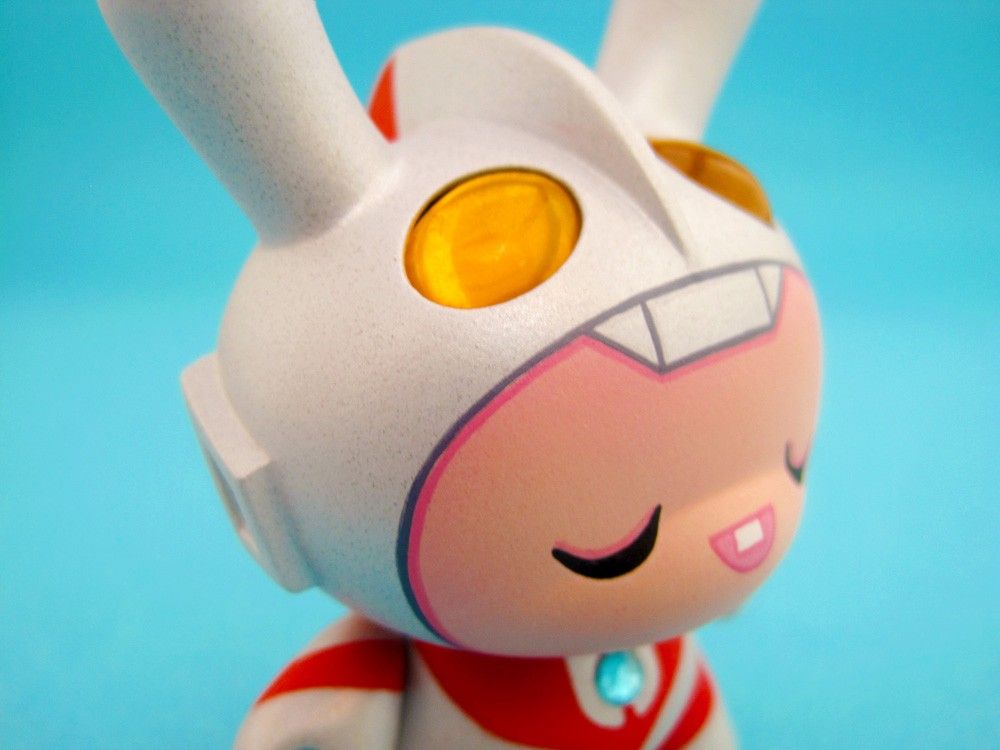 It's a limited edition of 2. Each hand painted Dunny comes with a pair of chopsticks with Kid Ultra sleeve and some stickers and cards. They will be up for grabs for 80 euro each POW Pow! set to battle Kaiju's on Thursday Dec 11, 8pm CET at shop.dollyoblong.com
Follow Dolly Oblong's work Via all the social media and if you need a commission hit her up ASAP.
(all photos are taken from Dolly Oblong media sites)