Jon Paul Kaiser hits us up with more custom goodness, you can see the couple of days off for bank holiday JPK has clearly refreshed his batteries and ready to conquer the custom designer toy community. Lets take a look at what he's been up to.
He is a 6″ Raaar! figure and the design in inspired by the monstrous Kaiju from Pacific Rim coupled in with the feeling of doom with the giant stick of dynamite in his mouth.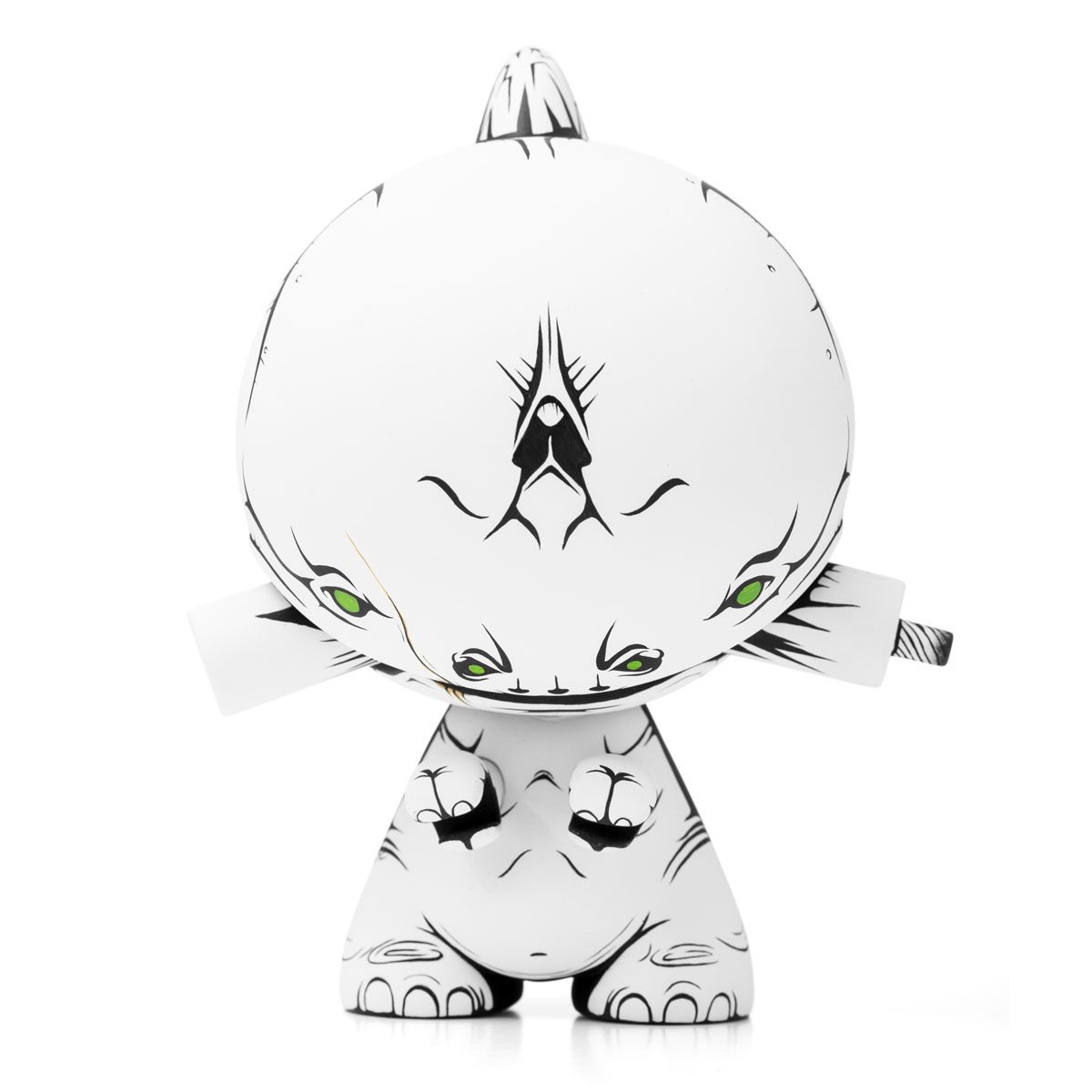 Nice to see different platforms being used like the Raaar by Dynamite Rex. I actually have a Raaar by Dynamite Rex and its such a fun platform, hopefully the platform gains more momentum and artist keep using the platform.
Our friends at Collect and Display have a couple of Raar's left you can check them out HERE 
Before you all ask how much and when its released….. bad news it's a commissioned to yet another happy collector, Good news JPK has a couple of spots opening pretty soon so you be added to the waiting list. You can contact JPK via HERE and enquire about the waiting list
Photography is by Justin Allfree.