Jon-Paul Kaiser has brought two of Artmymind's Stormtrooper Samurai helmets to life with his latest commission customisation. These beauties stand at around 3inch and JPK has added his love of Stormtroopers & Samurai to each of these helmets.
[frame align="center"]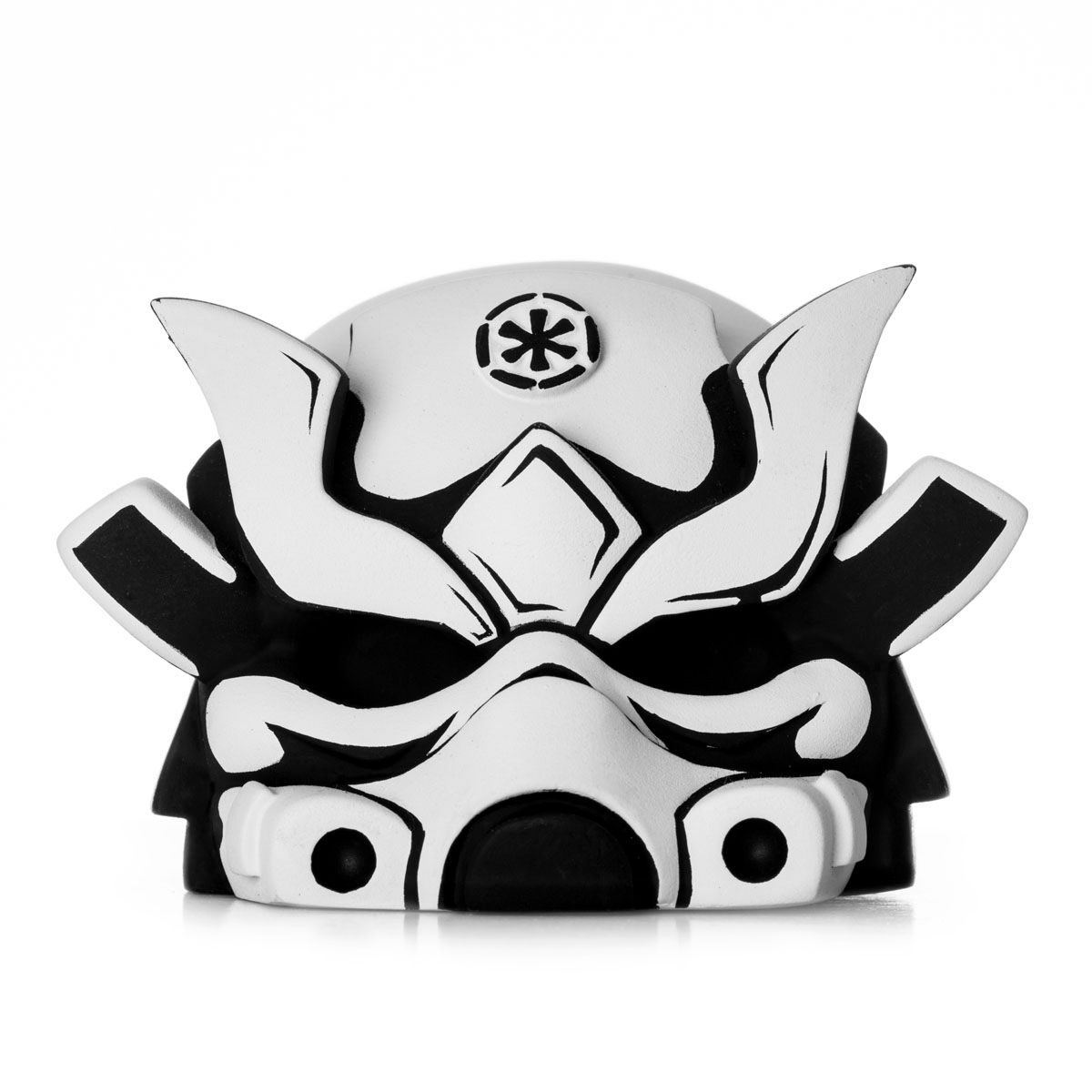 [/frame]
JPK has added an extra dimension, to each helmet, with some scenery painted on their rear. Lovely stuff!
[frame align="center"]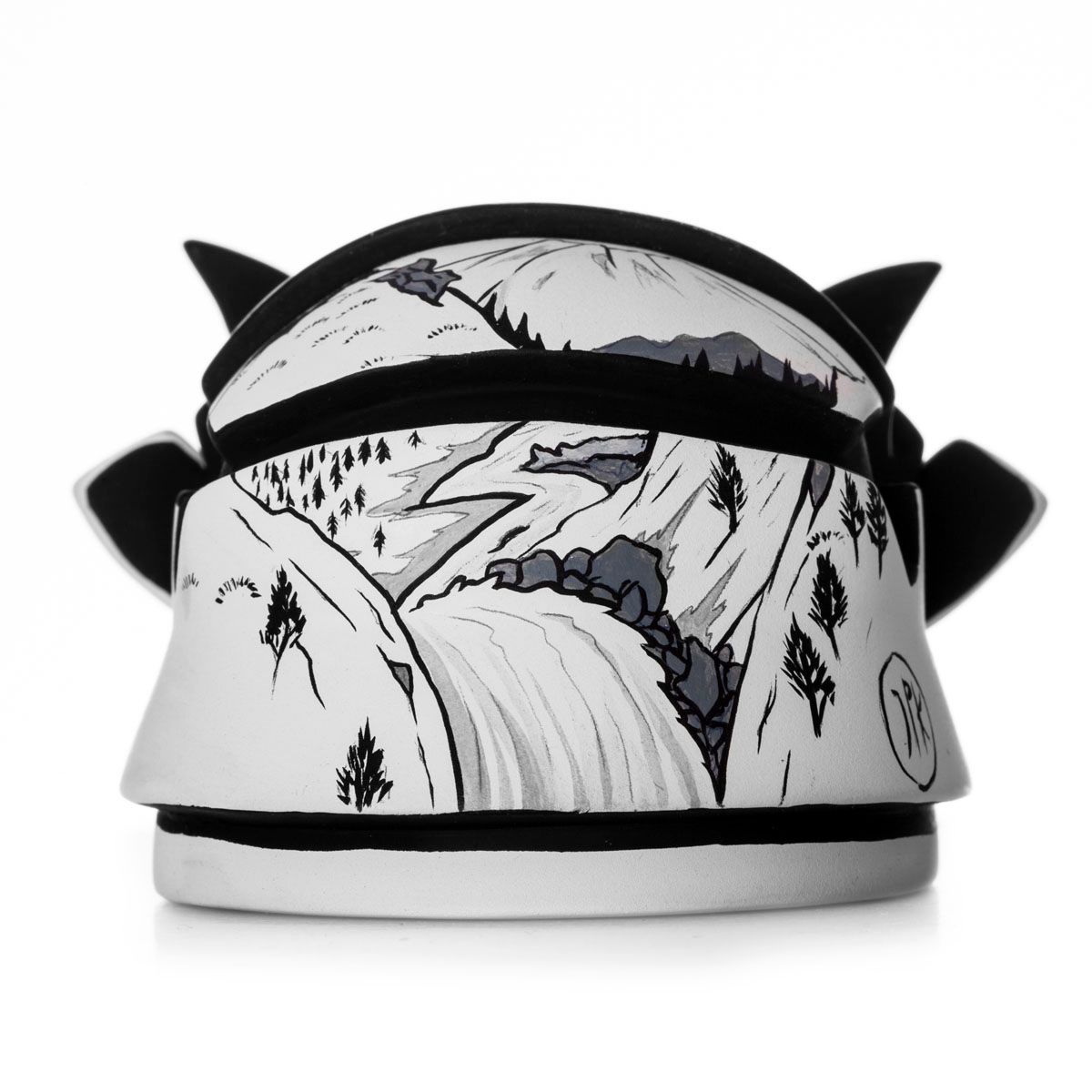 [/frame]
[frame align="center"]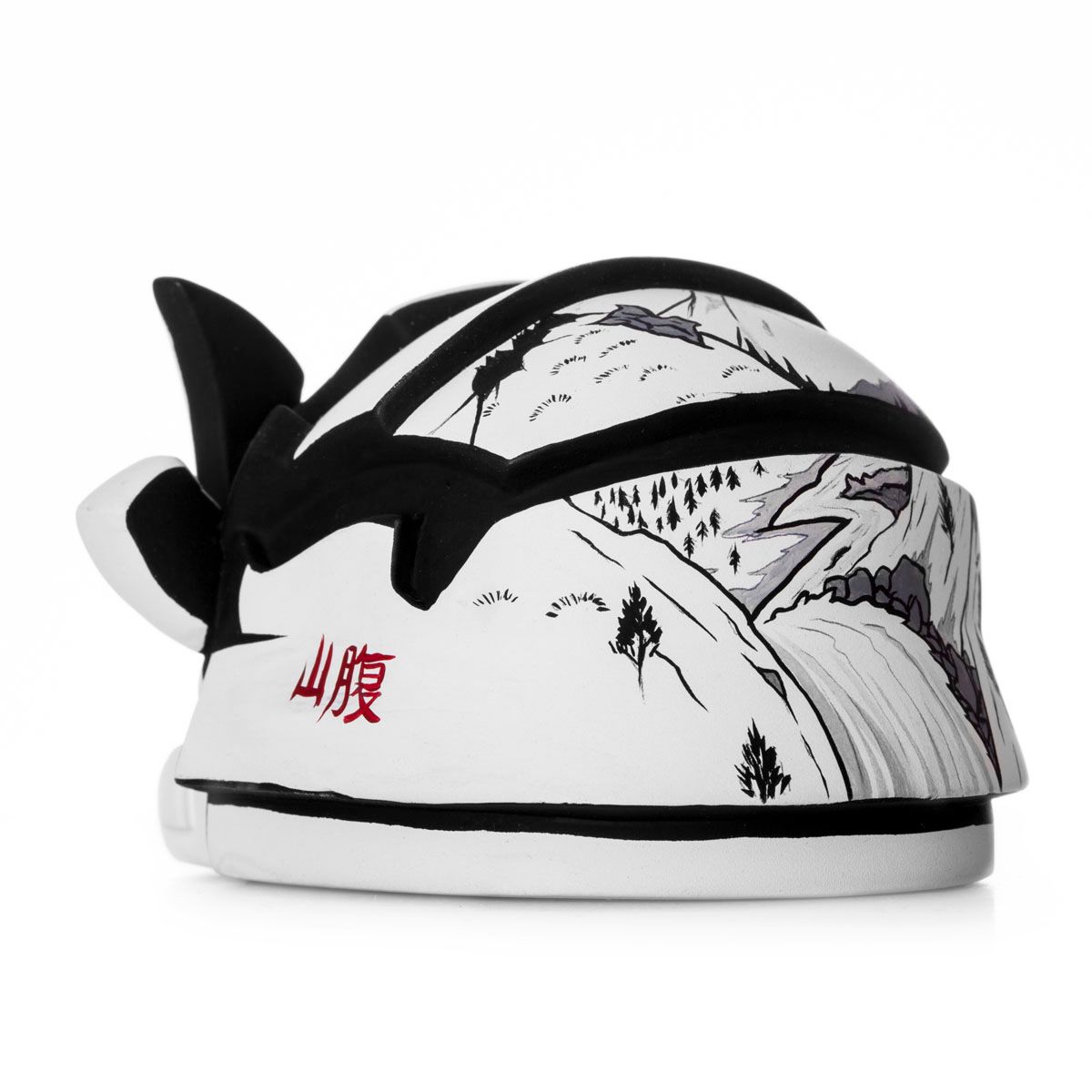 [/frame]
[frame align="center"]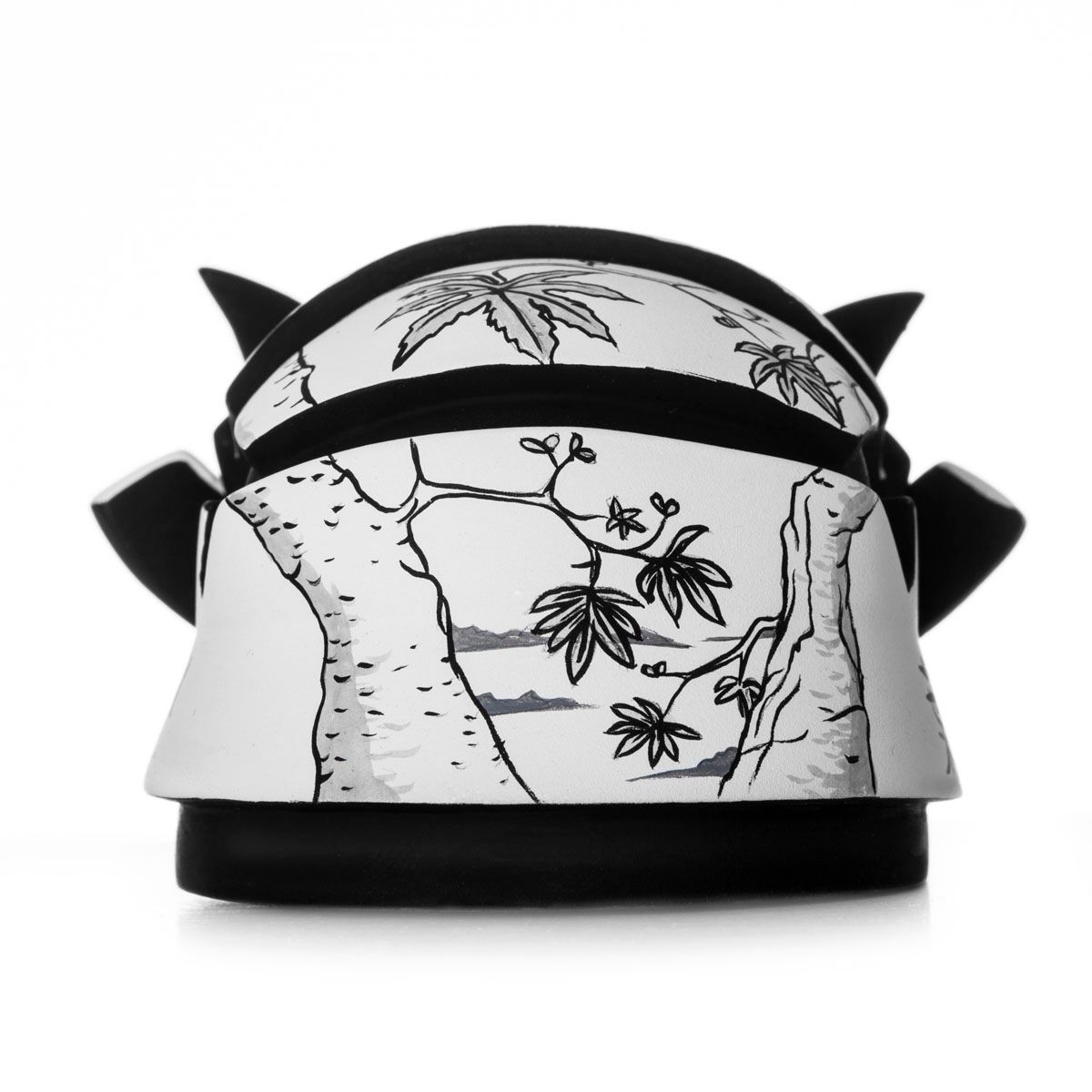 [/frame]
[frame align="center"]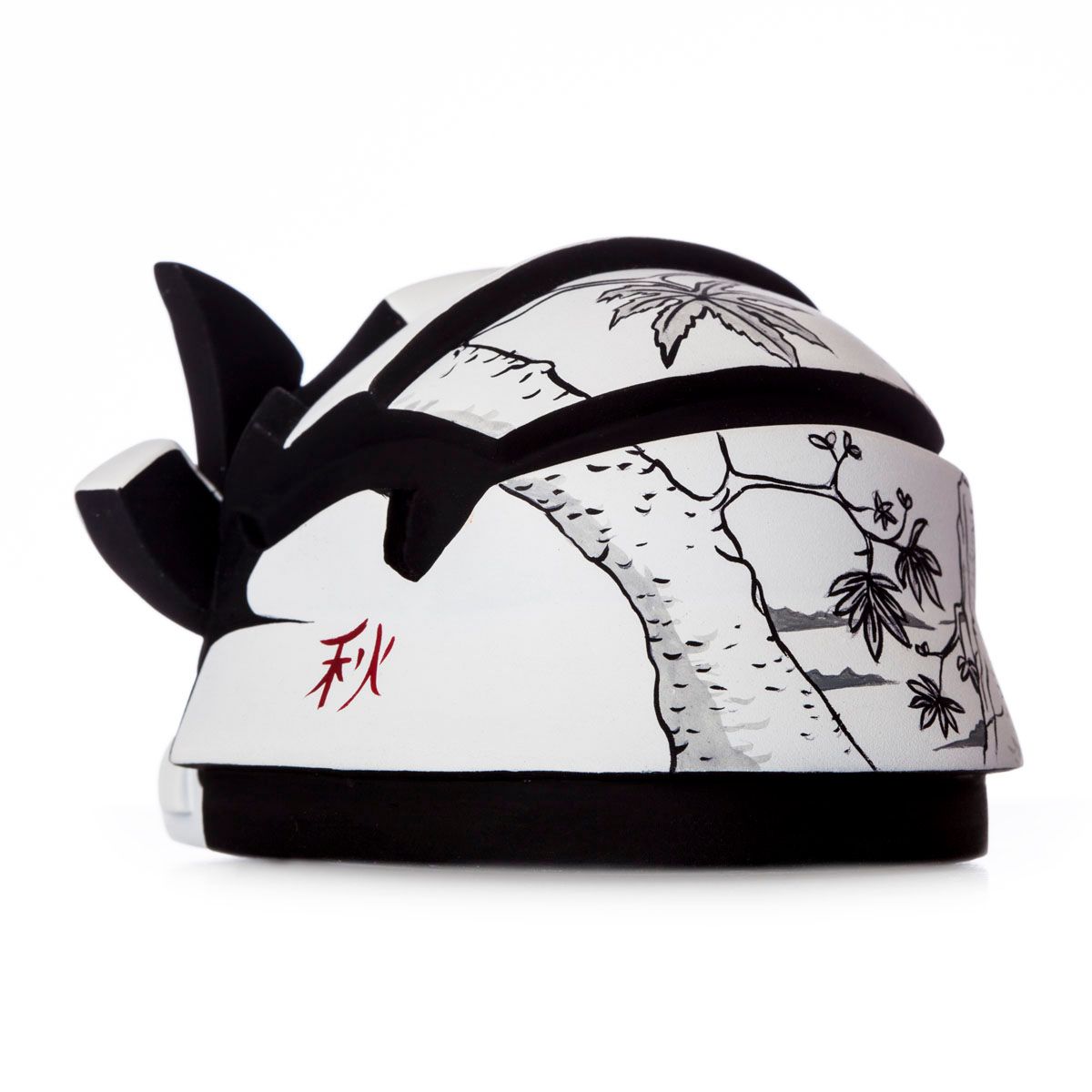 [/frame]