As "Hello Kitty & 99 Friends" exhibition is coming up, "a celebration of Hello Kitty and her many companions, featuring original art, custom vinyl, & designer toys from 100 renowned artists", Josh Mayhem gave us a preview of his featured work.
Blown Away Mimi is a 3″ Balzac × Secret Base Skull Hello Kitty custom, beautifully done in Josh´s signature "blown away" style.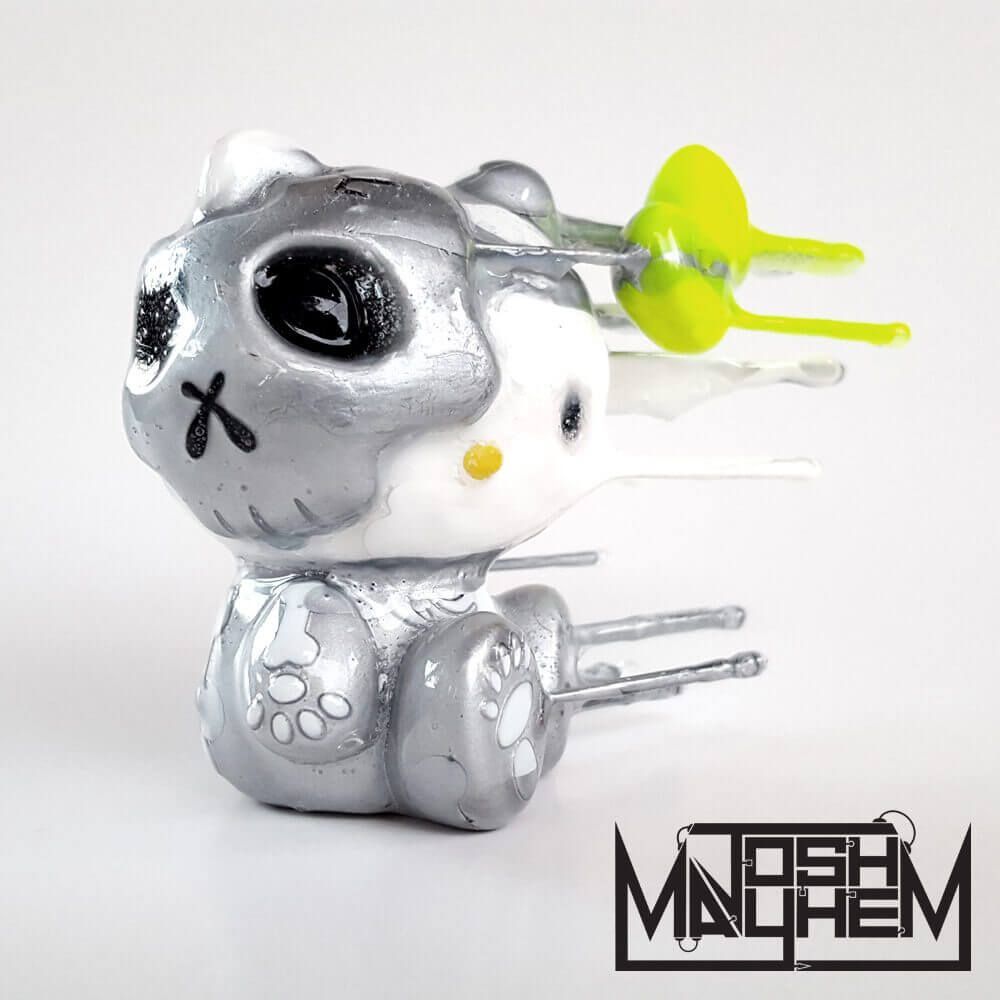 The silver painting contrasts with the "Hello Kitty white" creating an awesome effect.
[slider source="media: 43417,43418,43419,43420″ limit="100″ width="980″ height="980″ title="no"]
Blown Away Mimi will be on display from April 16th till May 14th on Piq Grand Central Terminal Shuttle Passage.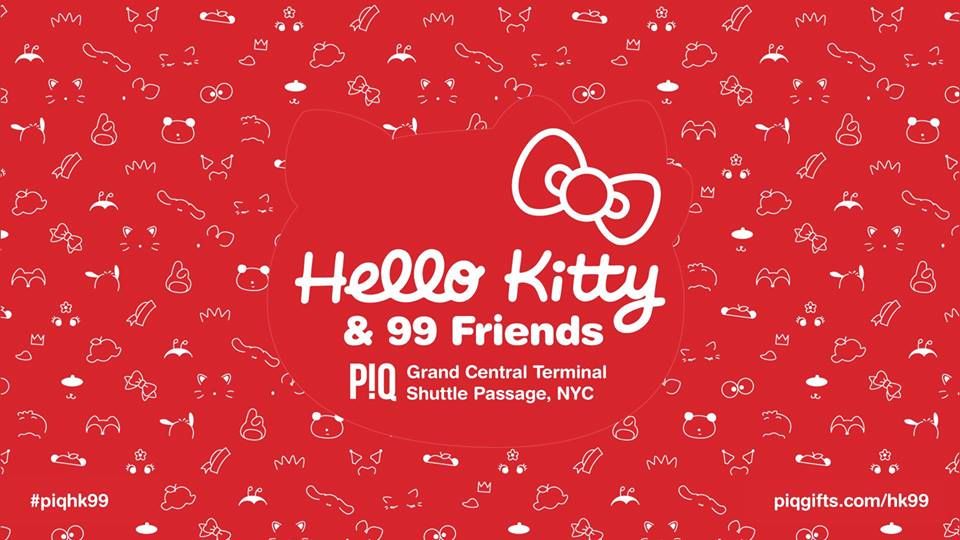 All exhibition pieces will will be available to purchase in store and online starting April 18th. Items will ship after May 1.
You can check out Josh's work on Instagram, Twitter, Facebook and his website too!