Dear Kidrobot & Frank Kozik, following the successful and beautiful 8inch WuzOne 'No Strings on Me' Dunny, please in your infinite power bring the following WuzOne custom 3inch 'Jiminy Cricket' Dunny to production life?
[frame align="center"]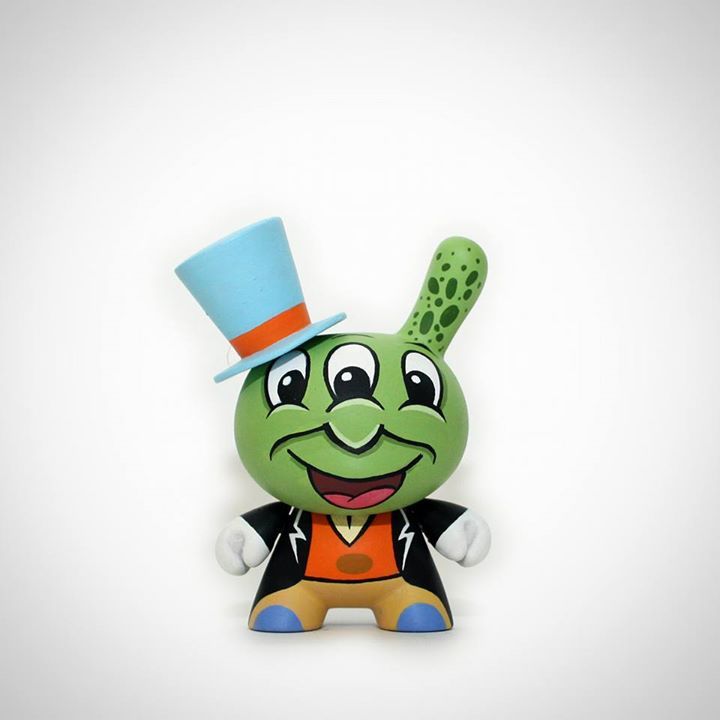 [/frame]
Please & Thank you,
Everyone x
This 3inch custom, hand-painted by WuzOne, is heading to a private collection in Switzerland. Damn. We want it. We love it. Excellent work, Wuz!
If you don't wish to join the queue, you can purchase Mr Vertigo from The Toy Chronicle. Mr Vertigo was a custom that Wuz kindly provided for our ToyConUK Booth last month. He is still available HERE!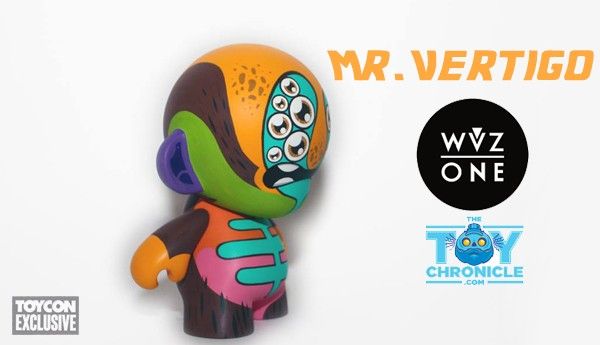 Need a WuzOne custom? you can always ask to be on the commission list. FindWuzOne via Facebook , Flickr and Instagram