Our Artist Spotlight artists Jenn and Tony Bot have their own solo show and they bloody deserve it too! The Monstrosity will be held at Dream in Plastic in Beacon, NY. This will highlight what Jenn and Tony Bot have been doing for the past few years, all that cute customising has paid off with this solo show. The show will feature all new work and with all the trademark cuteness together in one gallery.
"The Bots are proud to present their first solo show, Monstrosity. Featuring their trademark polymer clay style, they've created an entirely new collection of cantankerous custom Dunnys. And while these mischievous monsters might be super grumpy, they're bound to bring a smile to your face"
Here are a few samples of what you can expect at the show.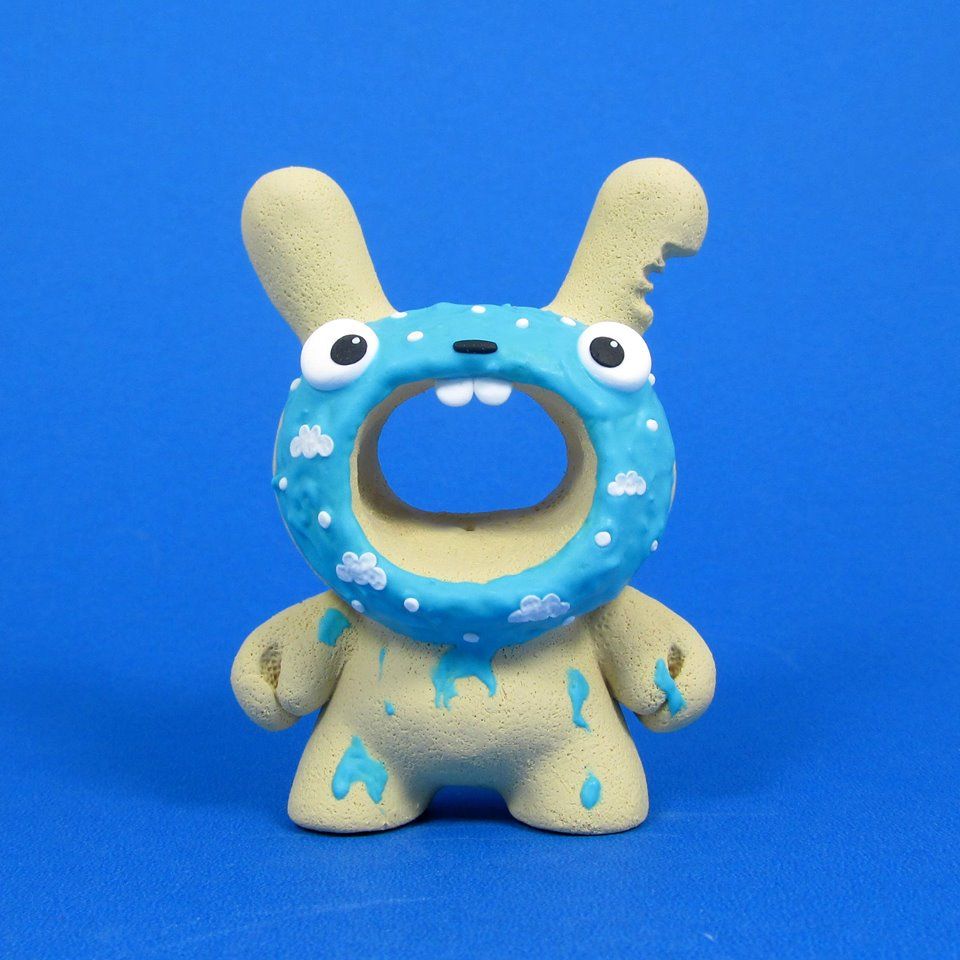 The show opens Saturday, June 13th from 6-9pm at Dream in Plastic in Beacon, NY.
Check out our The Toy Chronicle Spotlight Jenn and Tony Bot HERE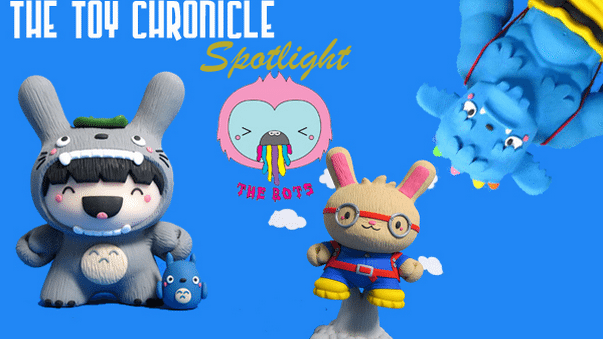 The Bots social media sites and get a custom Via
You can find Dream in Plastic at http://www.dreaminplastic.com/ Instagram, Facebook  and Twitter.