San Francisco based customiser, Rob Ramirez AKA Ink_Visuals is back after his mint custom Huck Gee "Blank". This time Rob gets hold of a few Coarse Omens. Minimalistic, but dam sleek and not disturbing the original design of the omen itself. An example of, a little goes along way.
Meet Majestuoso a majestic Lil bird that love pomegranates u give it to him and he'll forever be by your side but if you hide out you'll find out he has temper.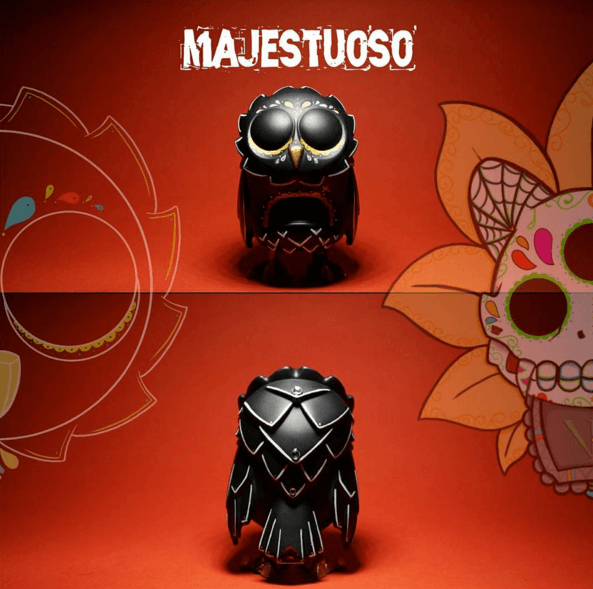 Encantada enchanted by her eyes she will make you feel loved and show you jus how to appreciate all who is around.

We love Rob's pattens and details under the eye of each Omen.
Meet Incompleto a beauty that doesn't really know where he fits in but a unique soul indeed, lose your way in the dark and he will show you where you need to be.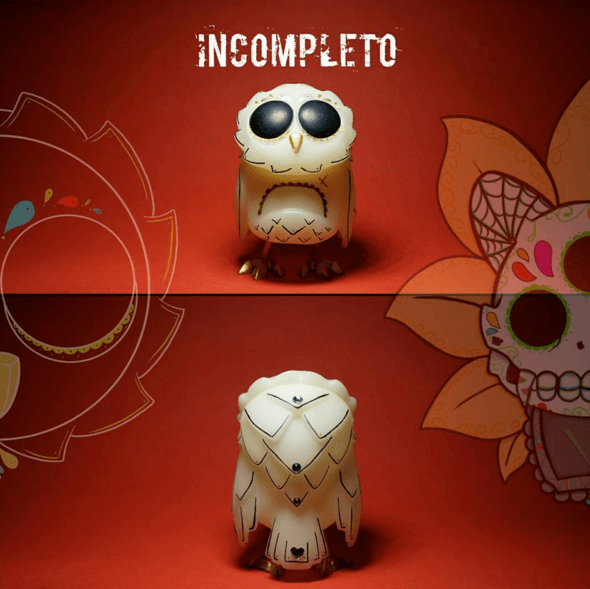 Inquiries about the birds or others email [email protected] 
Robs online shop http://inkvisuals.bigcartel.com/
Find Rob via inkvisuals.com and Instagram.