You've got less than 24 hours to get the new run of Chokehazrd's Toxic Cyclops customised by Trash Talk Toys in a new limited 'INFECTED CYCLOPS' run!  These are done in TTT's hardcore style, as creepy as they come.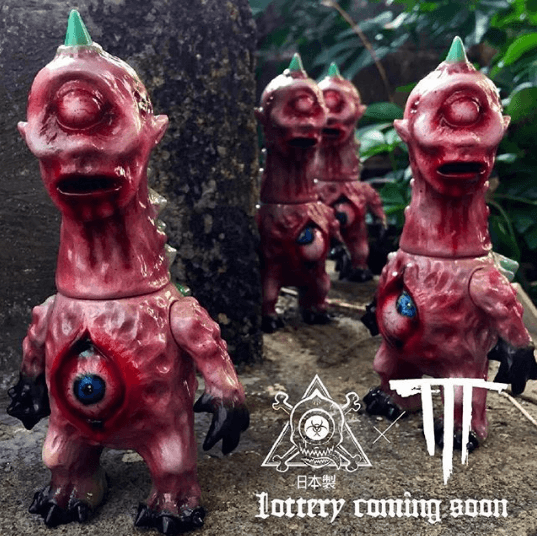 That eye will sure keep us from sleeping in the time coming. I LOVE IT!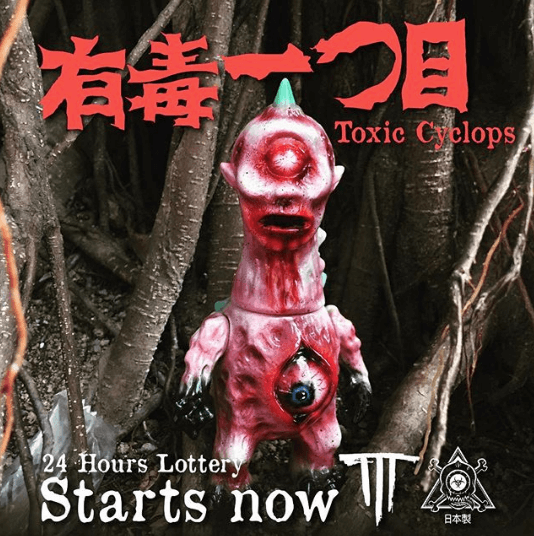 The INFECTED CYCLOPS stand about 5.5 inches tall with 3 points of articulation. Priced at 150.usd + shipping, sales are now open via lottery until Saturday 18:15 (AEST). To enter email [email protected] with:
Title: "Infected Cyclops"
Your Name
Country
Shipping Address
Phone Number
Instagram ID
PayPal Address
Good luck!
T. T. T. on Instagram.
*pics and info via Chokehazrd's IG