San Francisco based customizer, Rob Ramirez AKA Ink_Visuals is back and his brush has blessed Doktor A's Bella Delamere with DEATH! Well, not quite. More like Hermosa Muerte (Beautiful death). Hermosa is one of a kind custom and we are digging the short hair look.
The sister of Rosa, a soul wishing to claim her one true love who was stolen by another, she's not mad but madly in love and will don't anything to get him back. With love comes pain as the tears will fall again.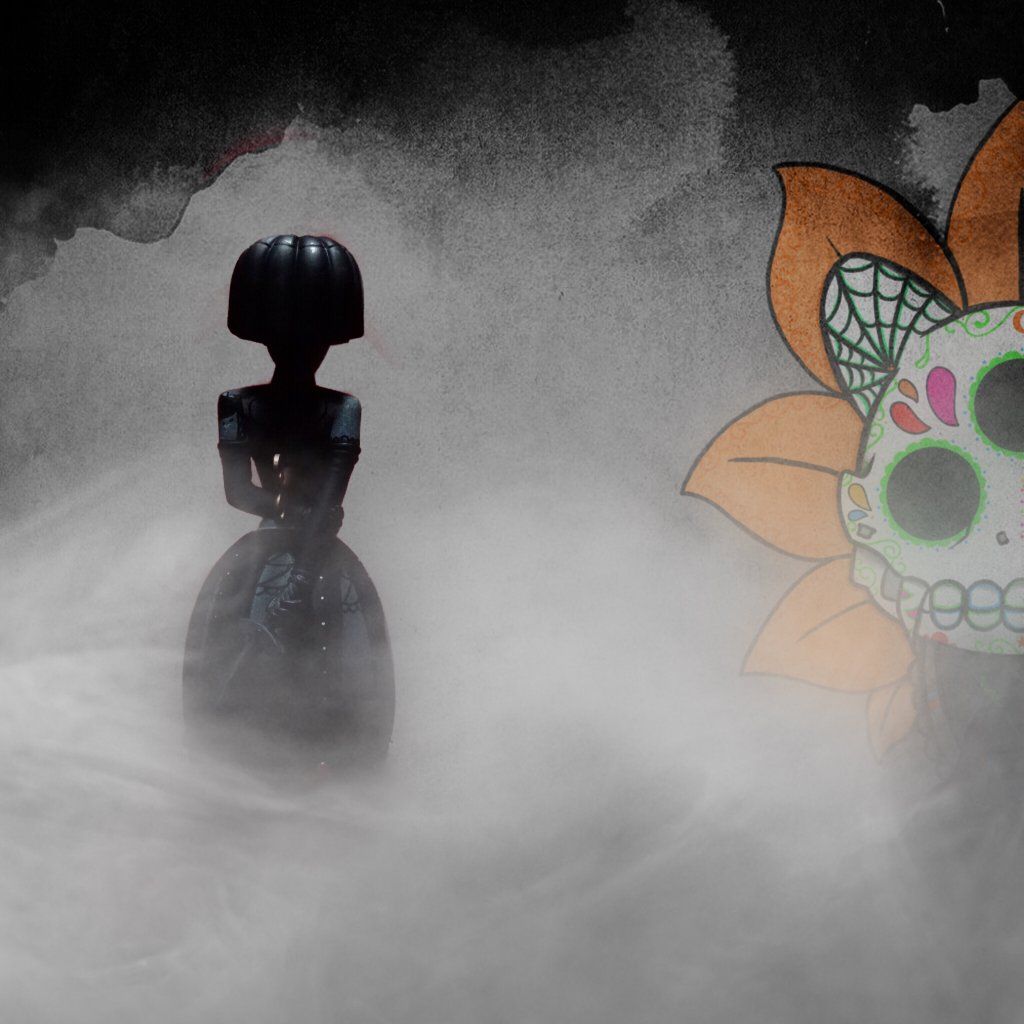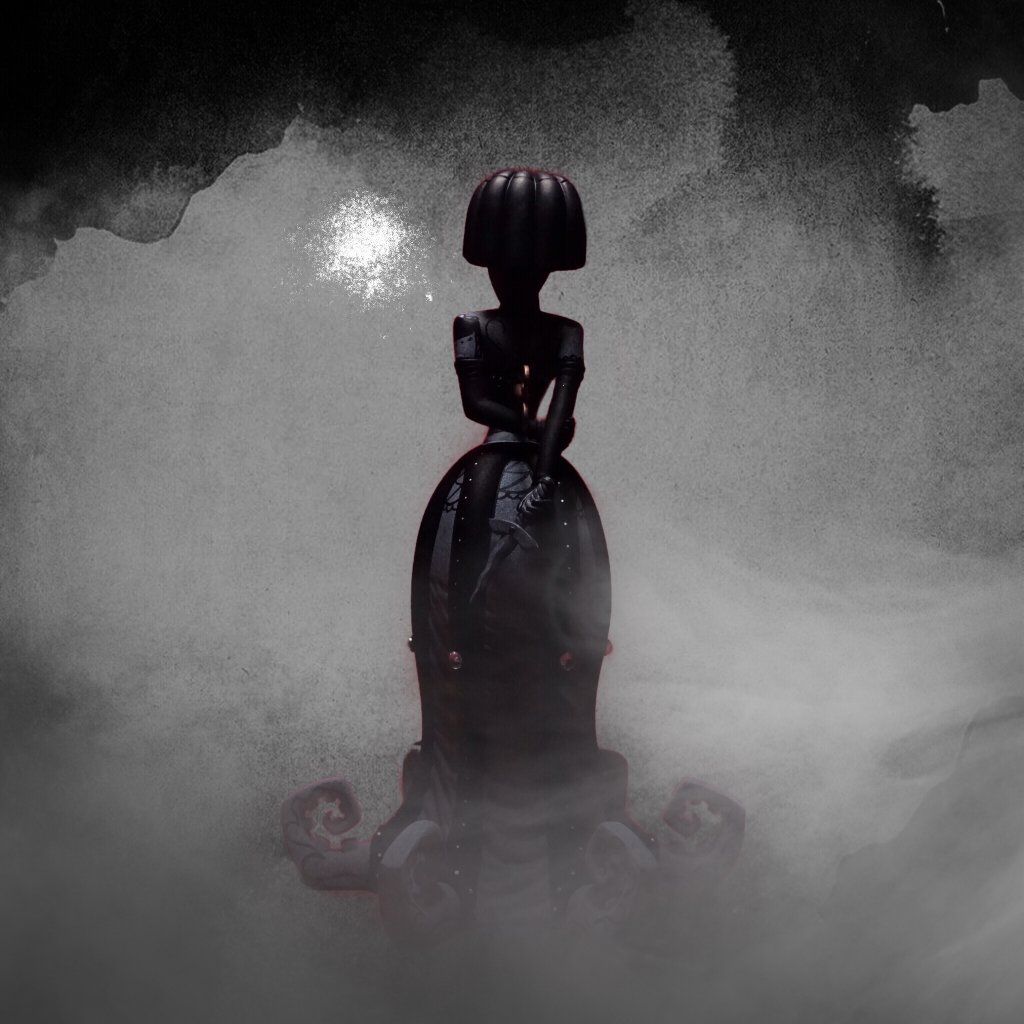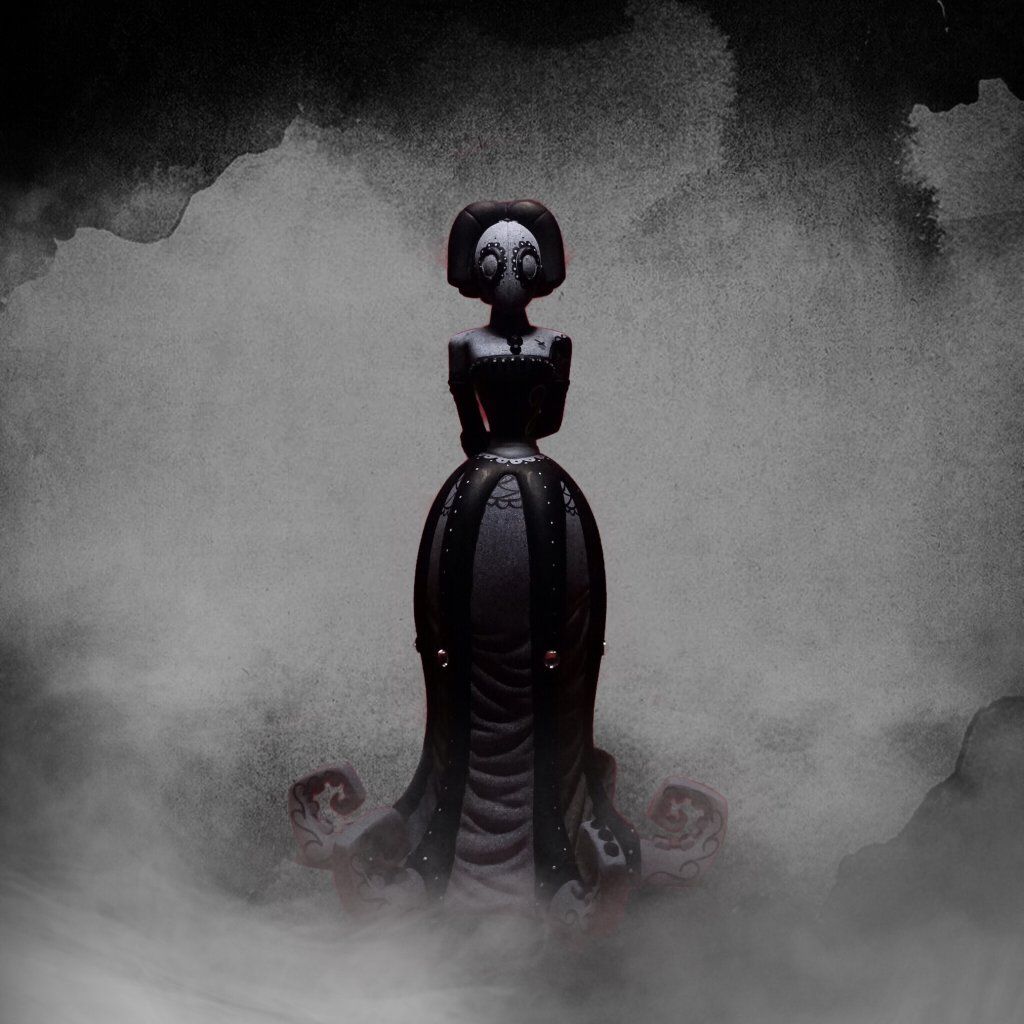 -Price:$300
1 of 1
– Release date: 4/26/17 @6pm PST
inkvisuals.bigcartel.com
Robs commission list is open, email [email protected]
Robs online shop http://inkvisuals.bigcartel.com/
Find Rob via inkvisuals.com and Instagram.