Meet the "Monkats"!
These badass space cyber dunnys are the new custom creations of the artist duo Gem and DonP.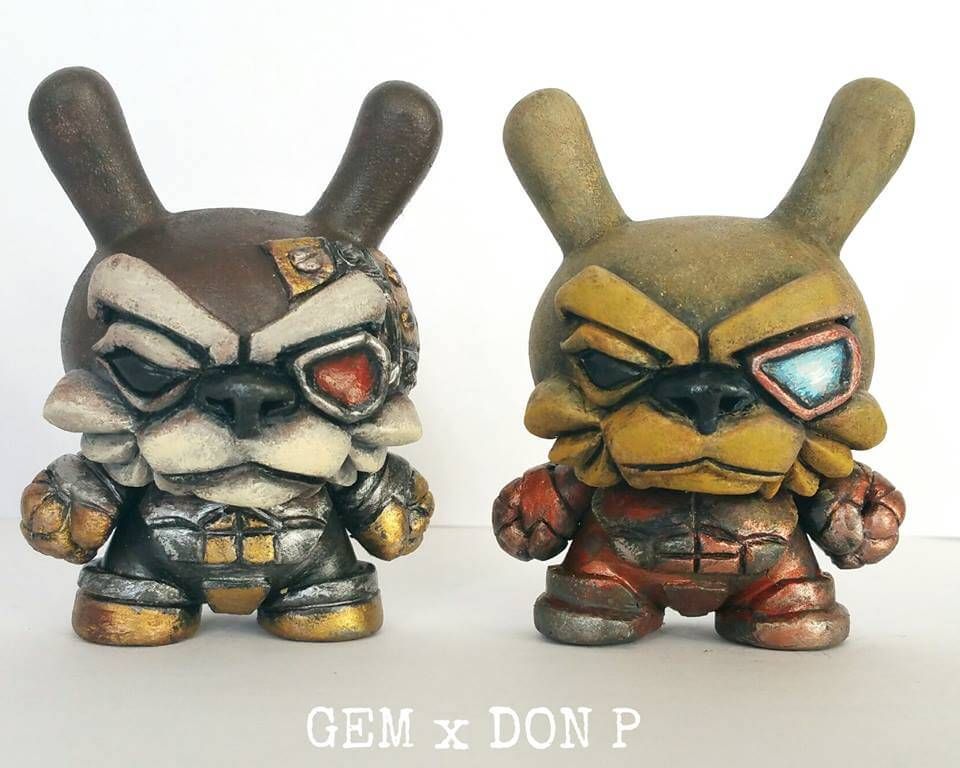 For the time being there are 3 Monkats available:
"Jake", wearing a cool looking battle worn red space armor .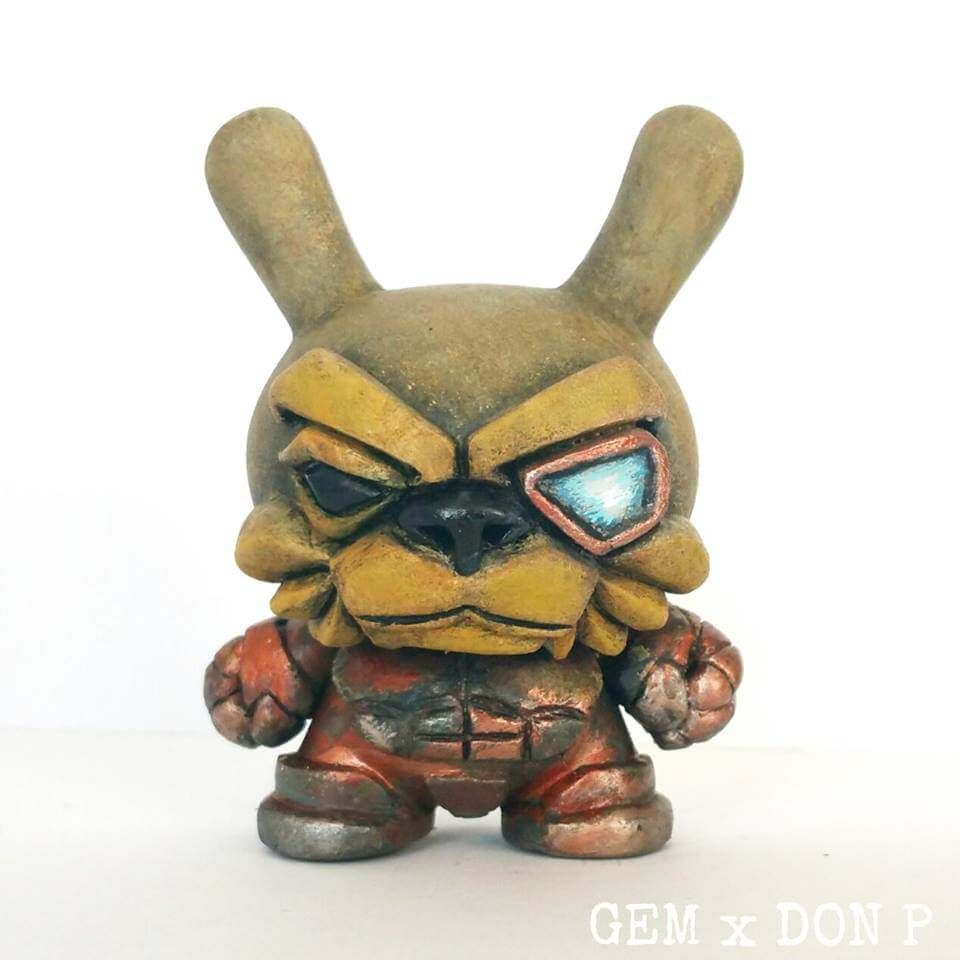 "Flint", with silver armor and cyber implants.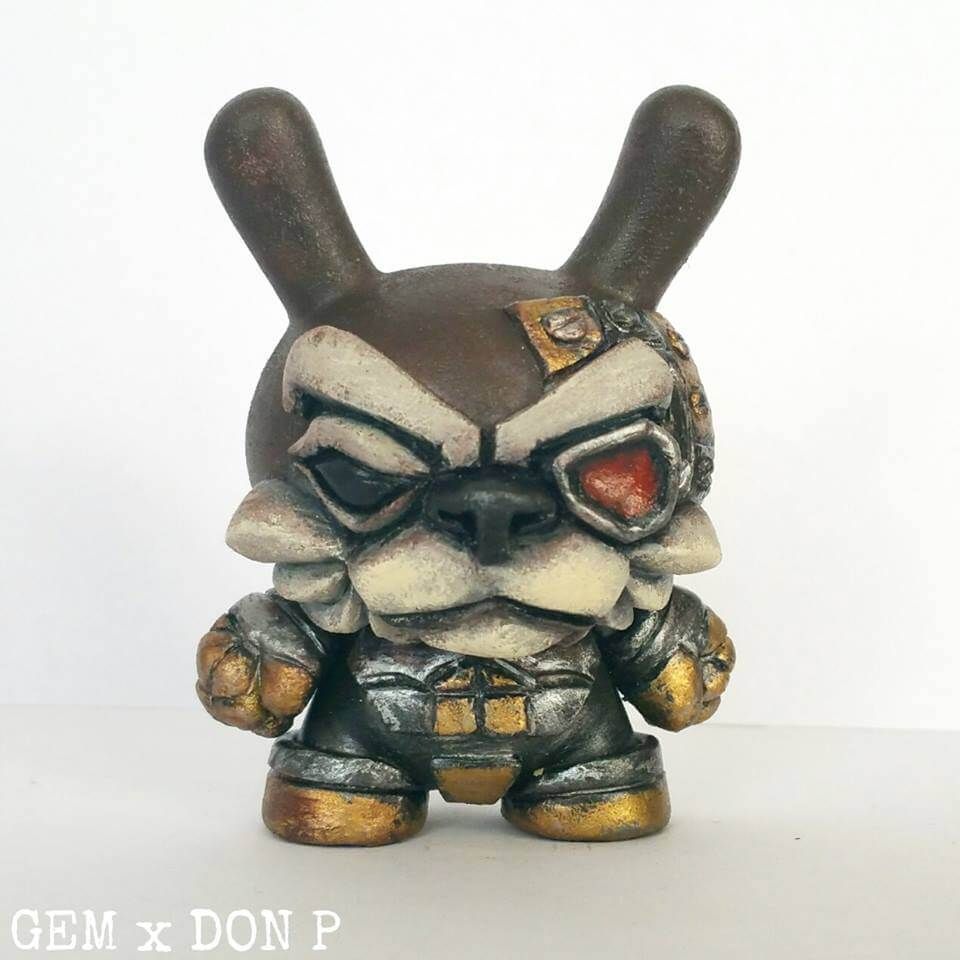 And "Fox of the Feline Firepower Unit", with a menacing looking handgun and veteran cyber implants.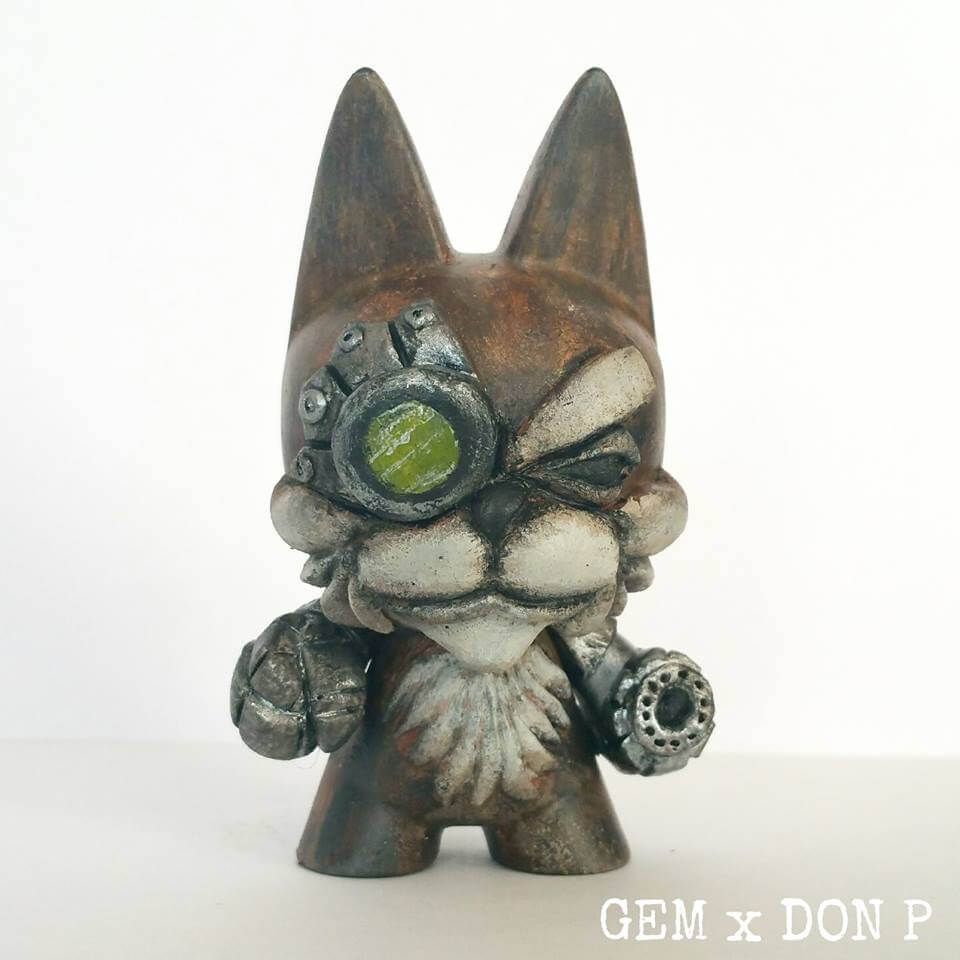 Those retail for $80 – $85 shipped (about 56£ – 60£), depending on Monkat. To purchase any of this figures contact the artists directly.
You can email Gem at [email protected] and DonP at [email protected].
They are available for commissions, so if you want your own custom made figure hit them up!
There will be more of this series on the way, so keep on checking!
Follow DonP on:
*pics via DonP