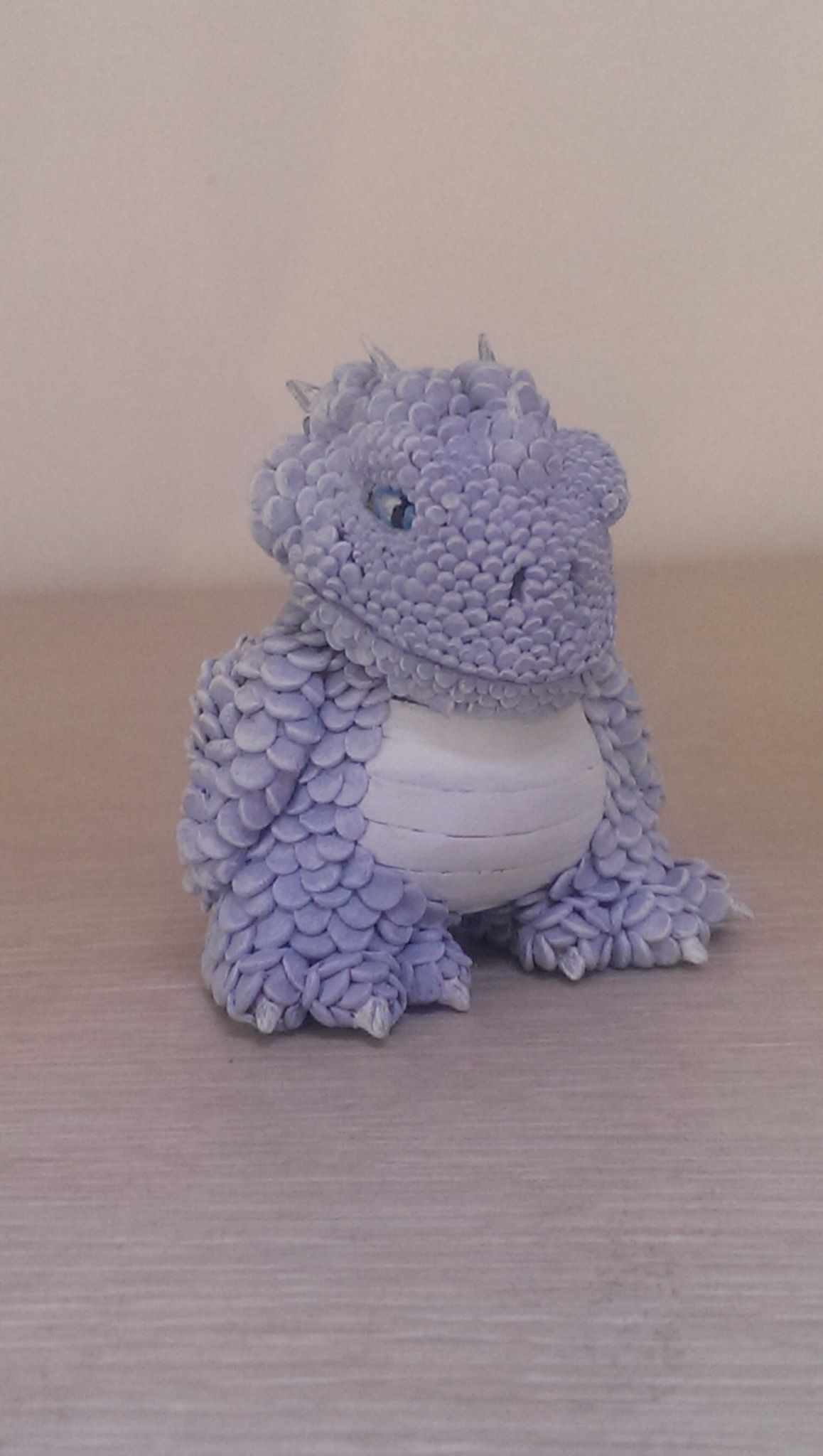 This is Gaddur (icelandic for spike) the ice wyvern, and he is the latest custom from one of the artists that took part in our Myths and Legends series for ToyCon, Ian Hancox.
Some say Gaddur is born of the blizzards and the only time he has been spotted is rescuing villagers lost in the blinding snow storms.
Created using the body off a 4″ munny he now stand at 2.5″ made using super sculpey.
Ian also painted up a little box for him, which we think always completes a custom toy.