Friday 13th is often thought of as an unlucky day. But not today! Oh, no! Friday 13th is a lucky day if you're a fan of UME Toys! UME Toys are about to drop a whole load of new custom & original pieces on his webstore! We have alllll the details below… First up, ButterBee!
ButterBee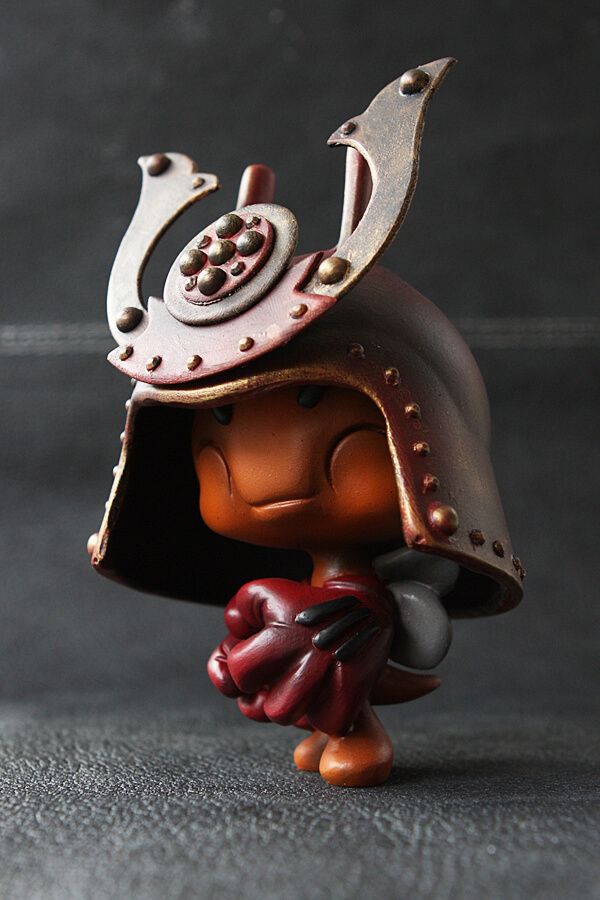 "Float like a butterfly sting like a bee – his hands can't hit what his eyes can't see." – introducing my custom ButterBee. The original sculpt was a joint project with FLABSLAB, this little custom is based on my artists proof resin toy from the original run. Standing at around 5.5 inches with a handmade helmet and will be signed on the base. Available HERE priced at £55.
Chunky Corn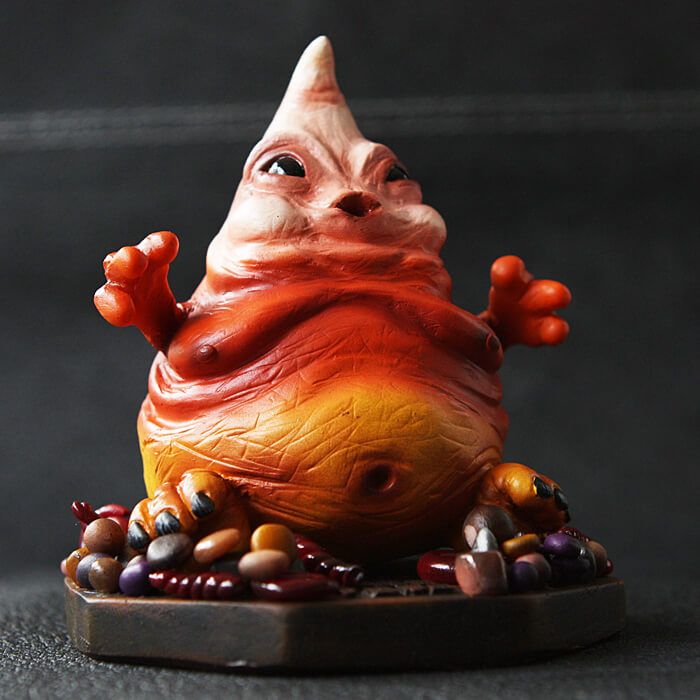 Keep an eye on your candy haul this Halloween as this little guy will if you don't. Chunky Corn is a one-off sculpt who sits around 5 inches on his base. He will ship with his base signed. Available HERE priced at $75 + shipping.
Evil Egg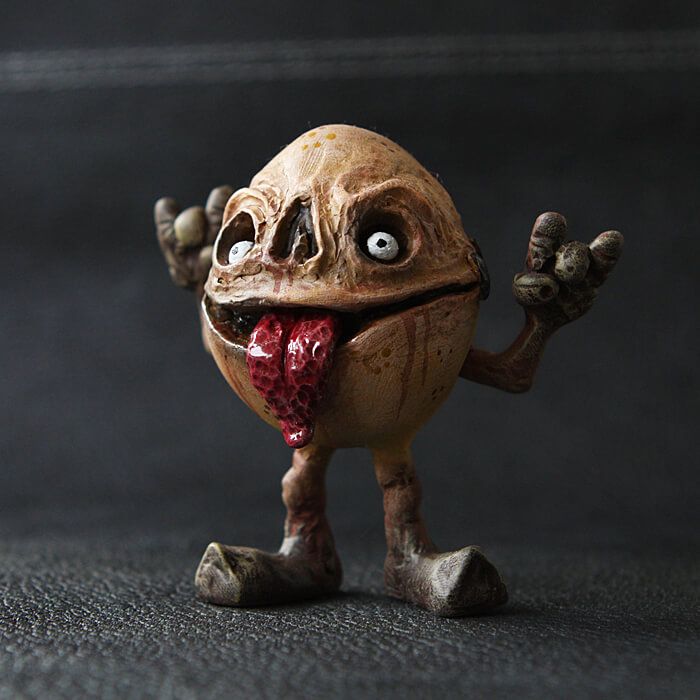 What happens when eggs go bad? They come back to haunt you. This one-off original sculpt stands around three inches and is hand painted. He will ship signed on the base. Available HERE for £45 + shipping.
Zombie Homer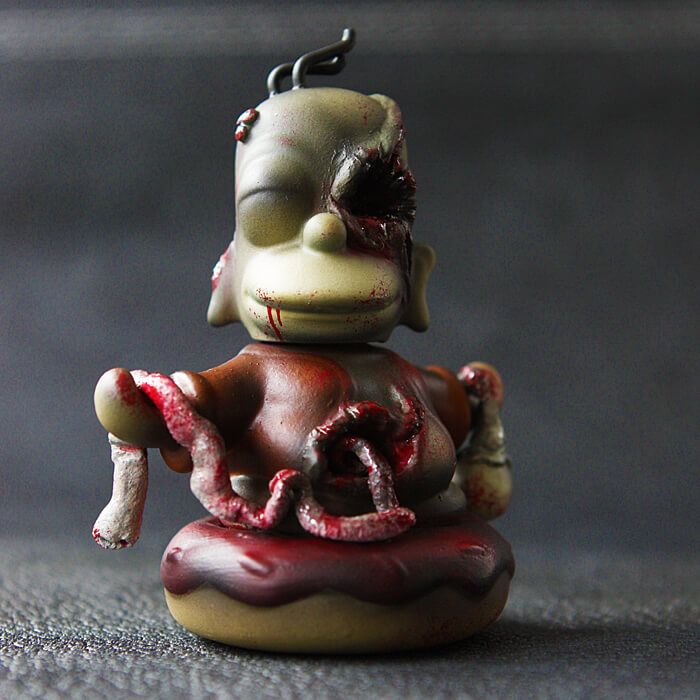 Poor old Homer – he's only gone and got all Zombied up. This one-off custom is based on the 3.5 inch Lucky Homer Kidrobot toy. Available HERE for £40 + shipping.
K-2Ssssss0

What happens when two worlds collide? Pure evil wins – here's my one-off custom based on a Funko Pop K-2S0. He's been completely reworked to make this mash-up. He stands around 5.5 inches tall on his base but can stand without it if needed. Available HERE priced at £65 + shipping.
Go give UME Toys a follow on Instagram HERE.