The wait is over! our TTC Artist Spotlight Fiona Ng is ready to release some new work online for her fans. It's been a while since we had an update from Fiona, but her latest custom Kidrobot Dunnys are well worth the wait, i'm sure you'll agree. Fiona's Dunny Knights are another showcase on how good she is at customising, finishing, paintwork and sculpting on any size platform, Fiona can do it all.
"Back in 2013 I had made a bunch of one-off Dunny Knights, and decided to revisit them again this year by making a mini series of each design with a few different colorways. For this first design, there will be four colors: Summer Knight, Autumn Knight, Winter Knight, and Spring Knight."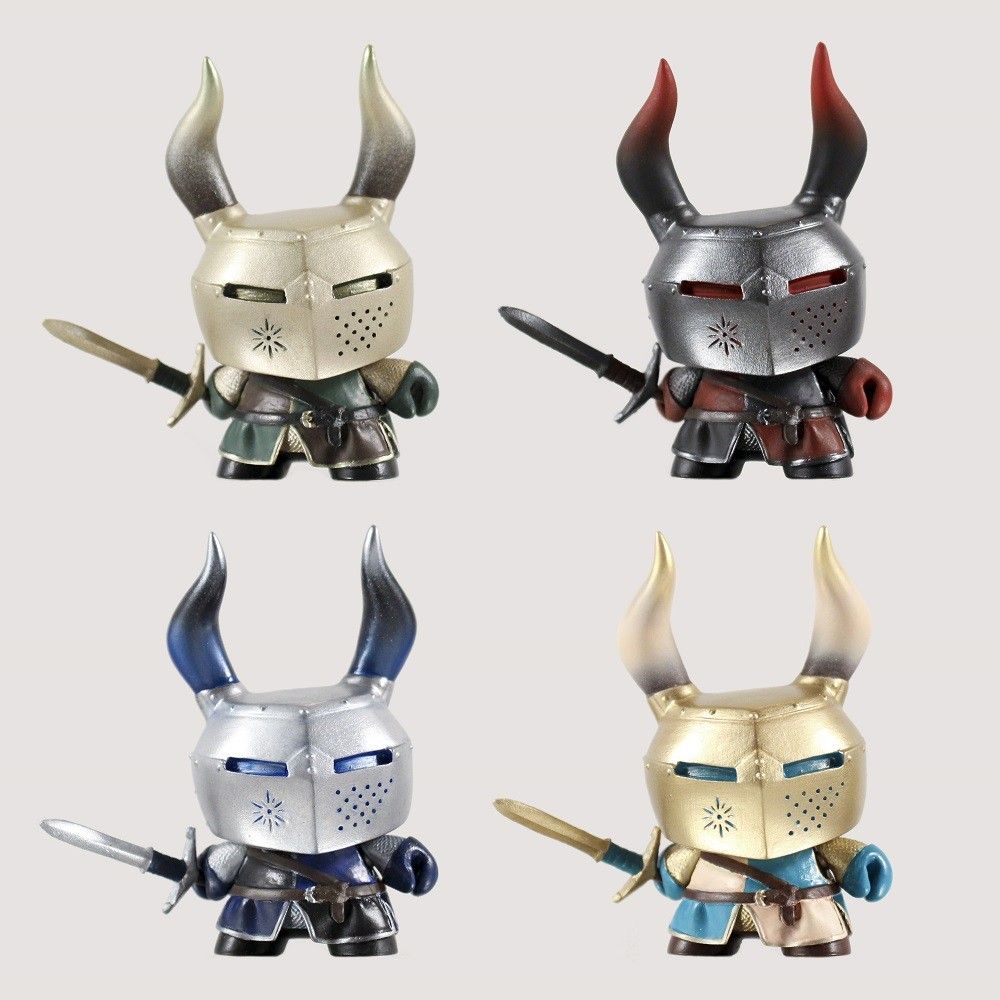 The attention to detail really gets us over at TTC , the extra small rivets and how she's done the under armour for the chainmail is cleaver. The flow of contrasting colours on the re-sculpted Dunny ears are beautifully executed.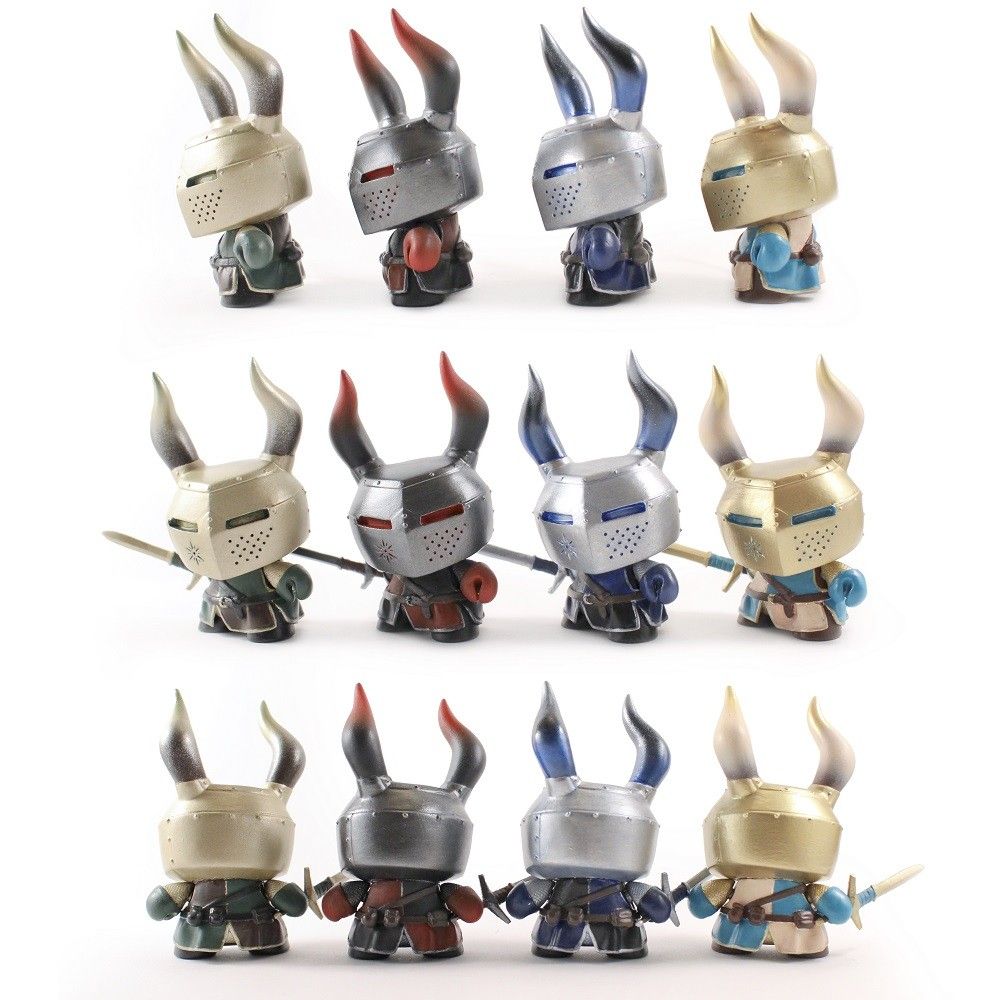 No love lost on the backs of the Dunny's. Fiona doesn't take the easy route and leave them less detailed, she smashes it up and adds accessories and even more rivets. Stella work from Fiona, Kidrobot or any other company should give Fiona a production? We think so.
Price: $75, around £48.
– Run size: 4 (1 of each color)
– Release date: July 17, 12 PM EDT (5PM UK time)
Get ready to battle for the Dunny Knights at  http://ngfiona.storenvy.com only the weakest link fail.
Check out out TTC Artist Spotlight on Fiona —HERE— prepare yourself and get yourself on the waiting list if you fail to get these Dunny Knights!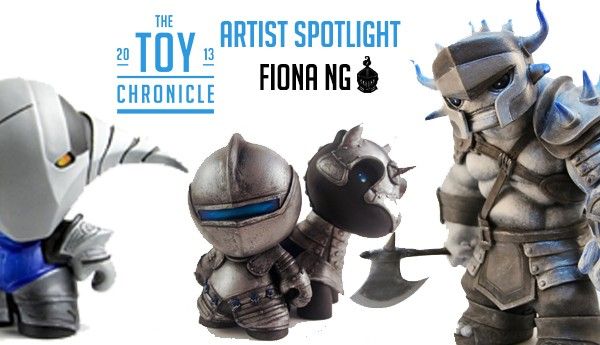 You can discover at all her beautiful work via her social media at