We are delighted to see MJ Hsu (Mei-Jean *MJ* Hsu) cook up custom yummy looking Kidrobot Dunnys. Her upcoming release will leave you drooling as your sweet tooth will have come out to play. Try and resist as they are not edible. MJ's first batch will include 4 different flavours: Party Fun Cake, Oreo Panda, Blueberry Baby, and Orange Lava Cake. Each of these custom 3? Dunnys are a unique characters and are housed in a removable resin-cast cupcake complete with (fake) yummy toppings!
"I personally have a huge sweet tooth and wanted to create a toy that brought out my inner sugar addict."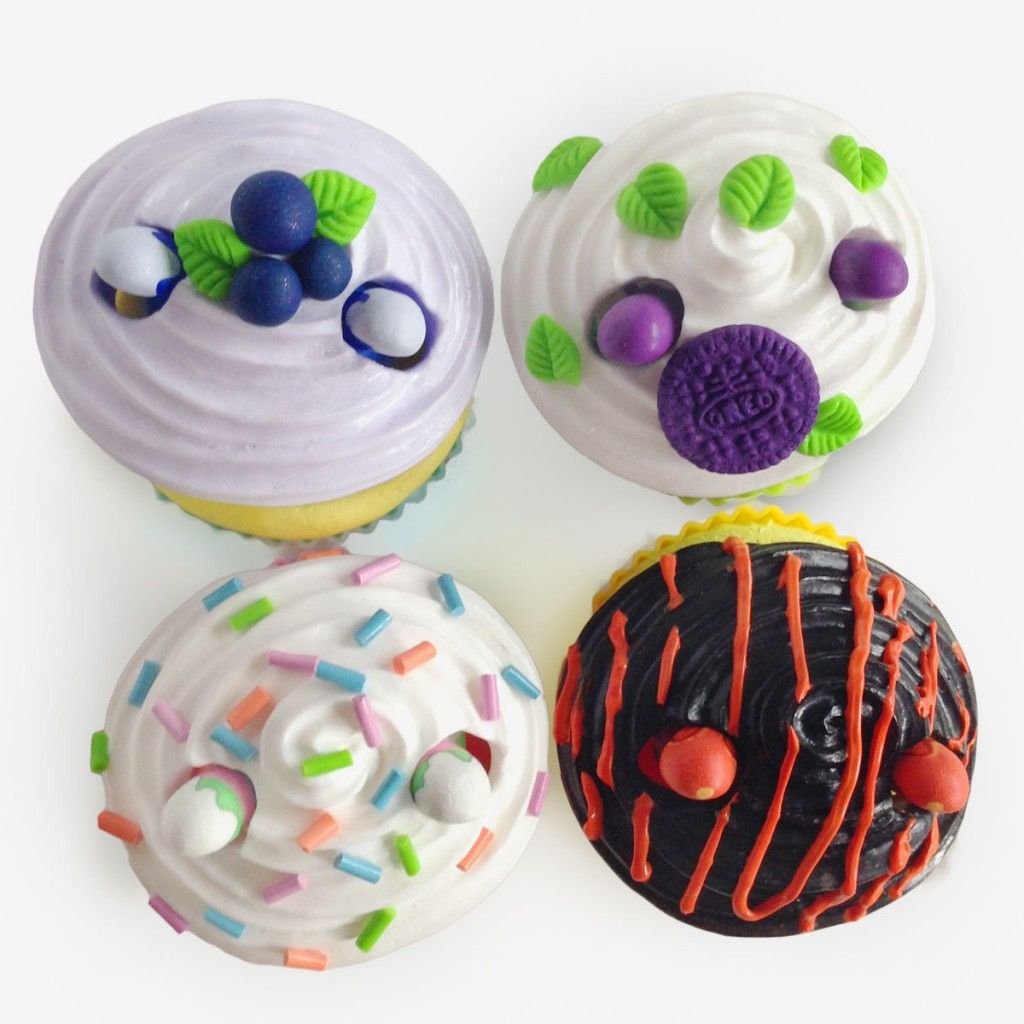 We do see a lot of customs with food incorporated into the designs, but these look very well made and we do like how she's added her own spin with removable resin-cast cupcake.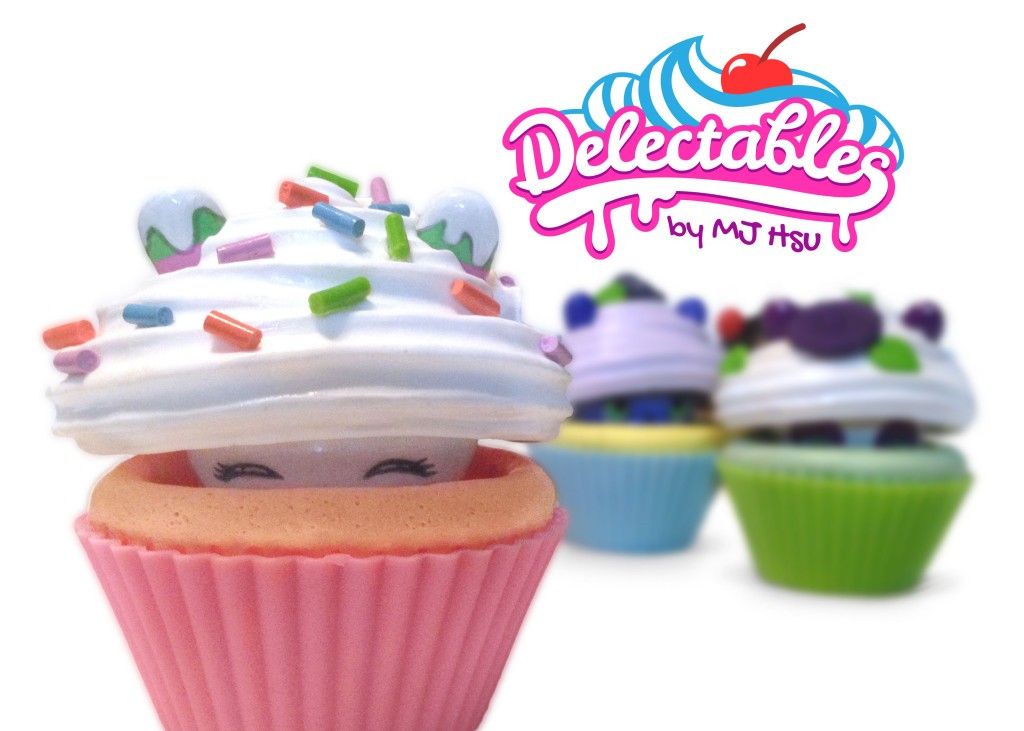 They will be available at 3PM PST (11PM UK) on Wednesday, June 10 at http://mjhsu.com/shop/ As an extra treat, if you buy 2 or more she will include ONE MORE specially made custom Delectable Dunny in your order for free! Priced at $85 (around £55) with free shipping in the US, and $15  (around £10 to UK) shipping internationally
You can always request a custom toy or art piece by contacting [email protected] if you missed the ones you wanted.
You can also find her via http://mjhsu.com/ Twitter , Instagram.