It's not very often we get to see Abell Octovan AKA MyRoyalEgo customise a Kidrobot Dunny as he's got plenty of skills making his own art collectables. BUT when he does then the final outcome is impressive. Simple and clean, not over complicating things. The theme won us over from the start along with the great sculpting especially the head. That thin layer clay how he's moulded it to the Dunny is impressive itself. Silky smooth lookin.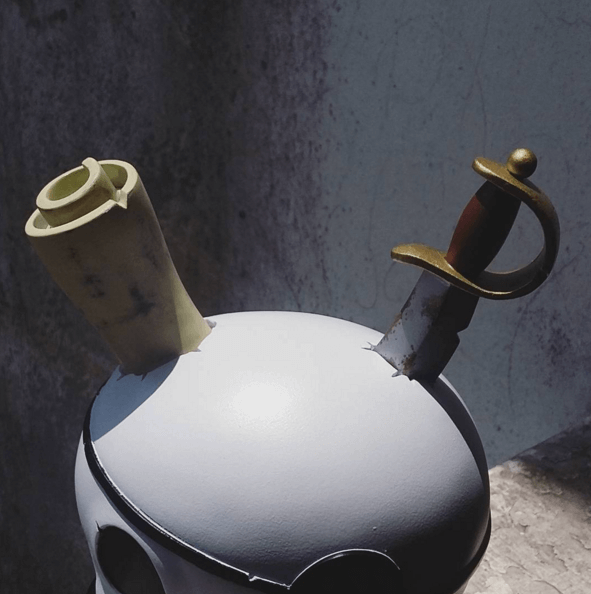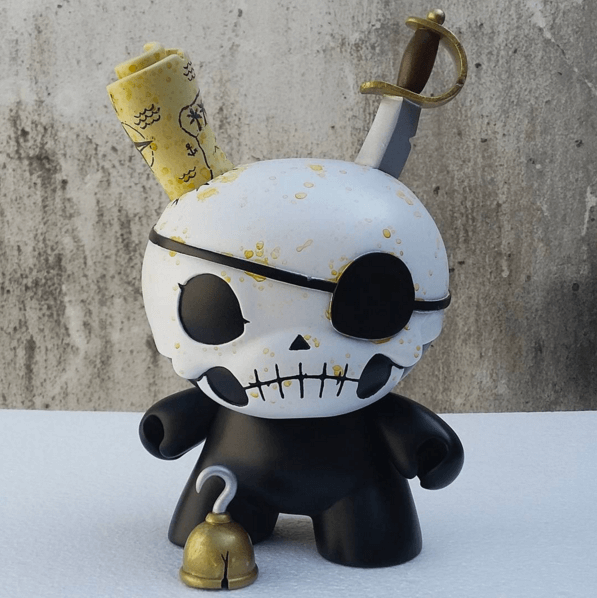 Great example of a great custom.
Drop him a email to secure a DEAD Treasure at [email protected]  Find Abell at www.myroyalego.com and Instagram.
(thank you to Shinobistinks for pointing out this badboy)