It would appear our favourite Ukrainian, Alexandra Klinkovskaya is a cake-fanatic. First we found her work as she created 'Let Them Eat Cake' custom Kidrobot Dunny earlier this year (read HERE) now she has created doughnut (is that a cake? we think so) related custom Kidrobot Munny with her latest work! If you know the TTC we love to dance like nobody is watching, mostly when we are drunk but Klinkovskaya's latest art piece is titled Dance Like Nobody is Watching and it features our idol, Homer Simpson doing what we love doing best. Check it out in all its glory below…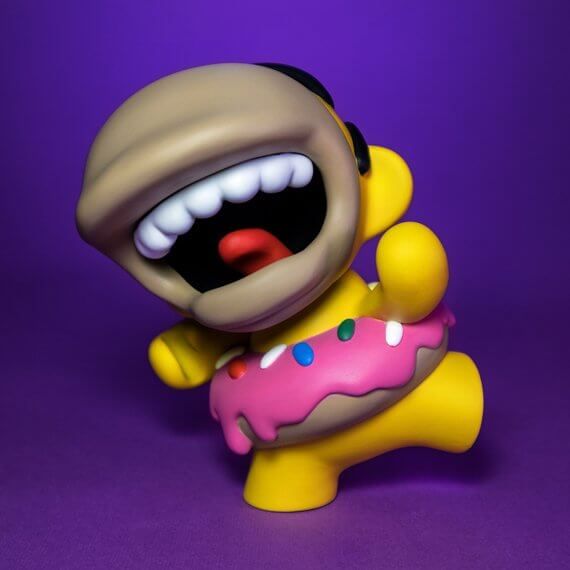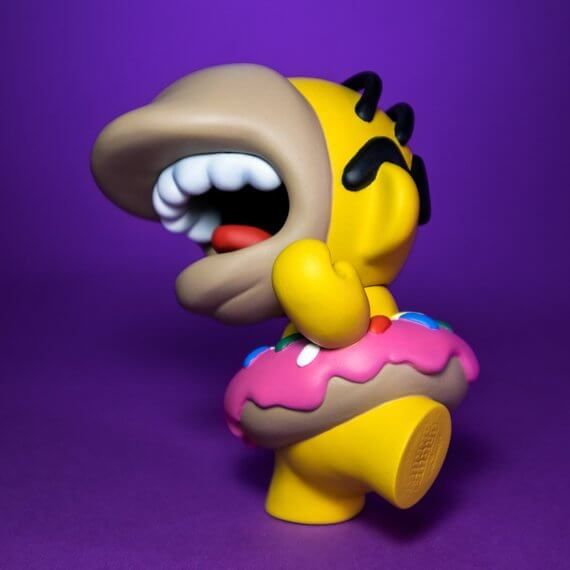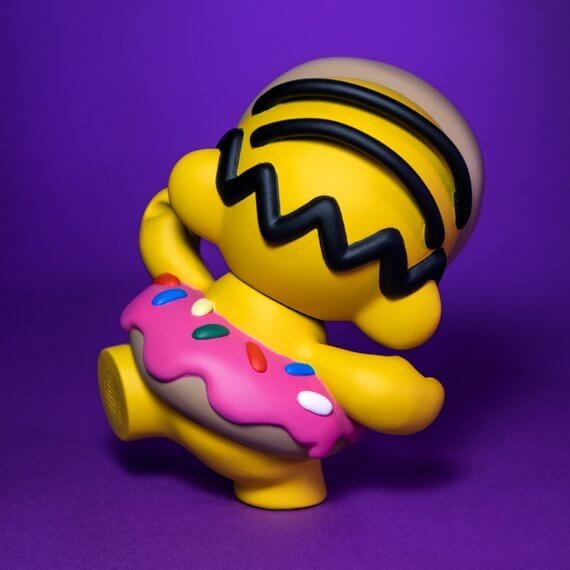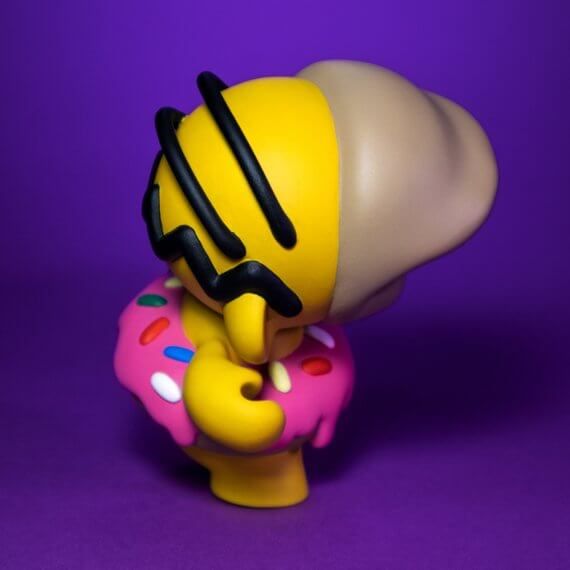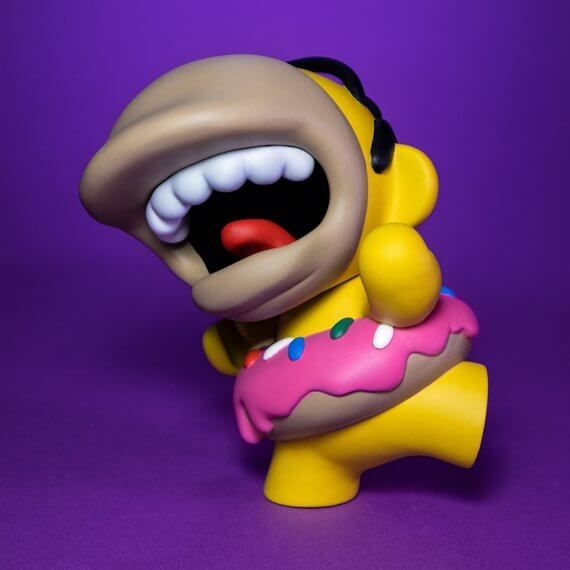 If you're interesting in the means of Dance Like Nobody is Watching, there is only one available so you'll have to be quick to snag this one. Priced at a very reasonable $180 (£139) for a very high quality production-like custom Kidrobot Munny, you're on to a winner if you make this purchase. Standing at 4inches tall, you can purchase Dance Like Nobody is Watching on Alexandra's online store HERE. Dance Like Nobody is Watching was custom sculpted by Alexandra with polymer clay and epoxy putty. Primed, hand-painted and then sealed with matte varnish.
It really is a superb custom. Simple & eloquent. One that you'll enjoy having in your collection, absolutely no doubt about it. Snap it up now. Don't regret it.



Alexandra can be found on Instagram HERE.