Back in January we covered Hail Caesar, a custom Kidrobot Munny, by Sean Viloria which we loved so we were very happy when Sean dropped us news 0f his latest custom piece. The Protector.
[frame align="center"]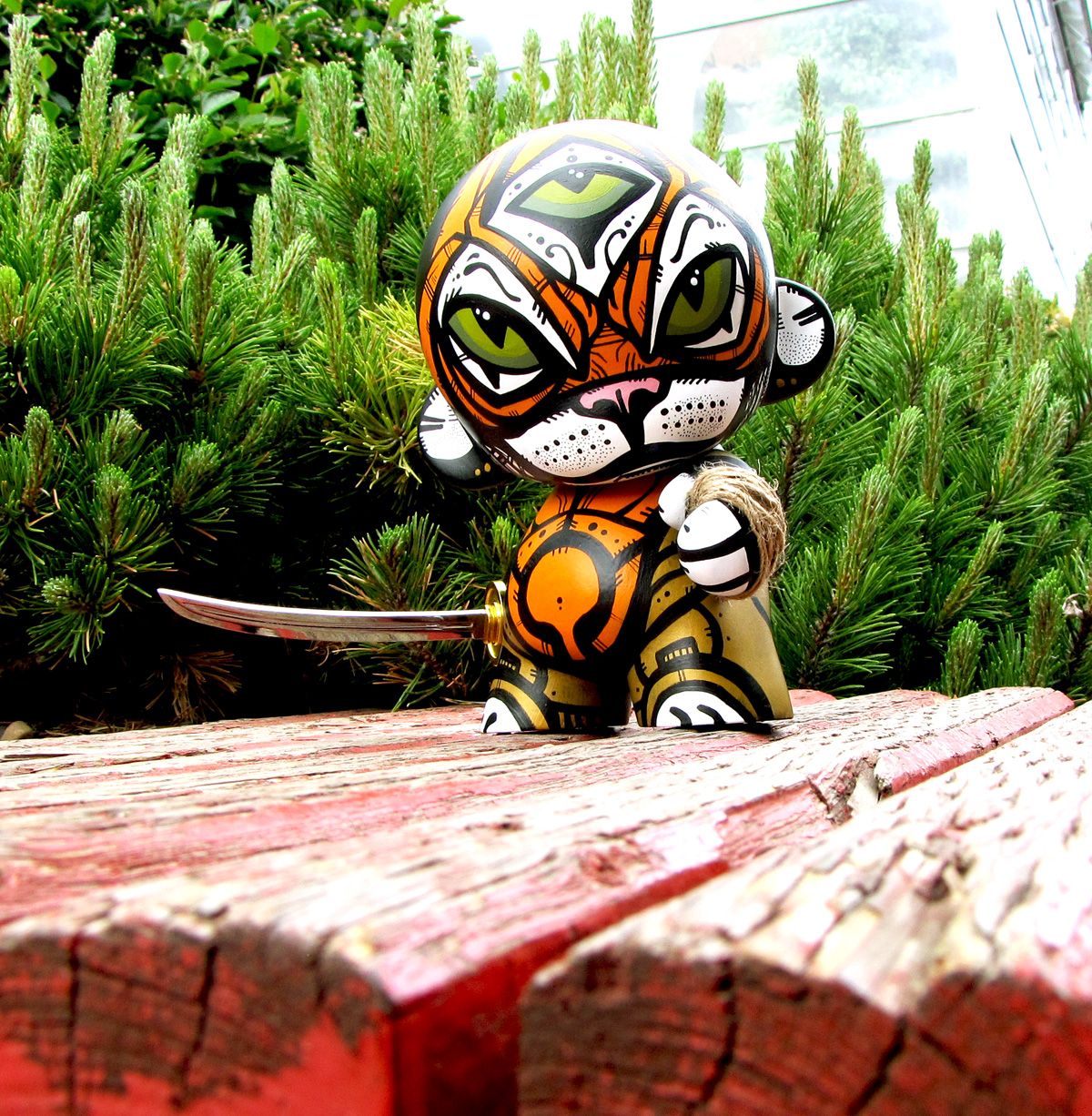 [/frame]
Again using the 7inch Kidrobot Munny as a platform, Sean has created this one-off piece as an update on one of his original characters. I don't think we can state how much we love this custom. The level of detail and production-like paintwork is top notch. Great choice of colour. Awesome design too. We love the thick design work. More of this please, Sean! The Protector is all acrylic paint and ink, no sculpting.
[frame align="center"]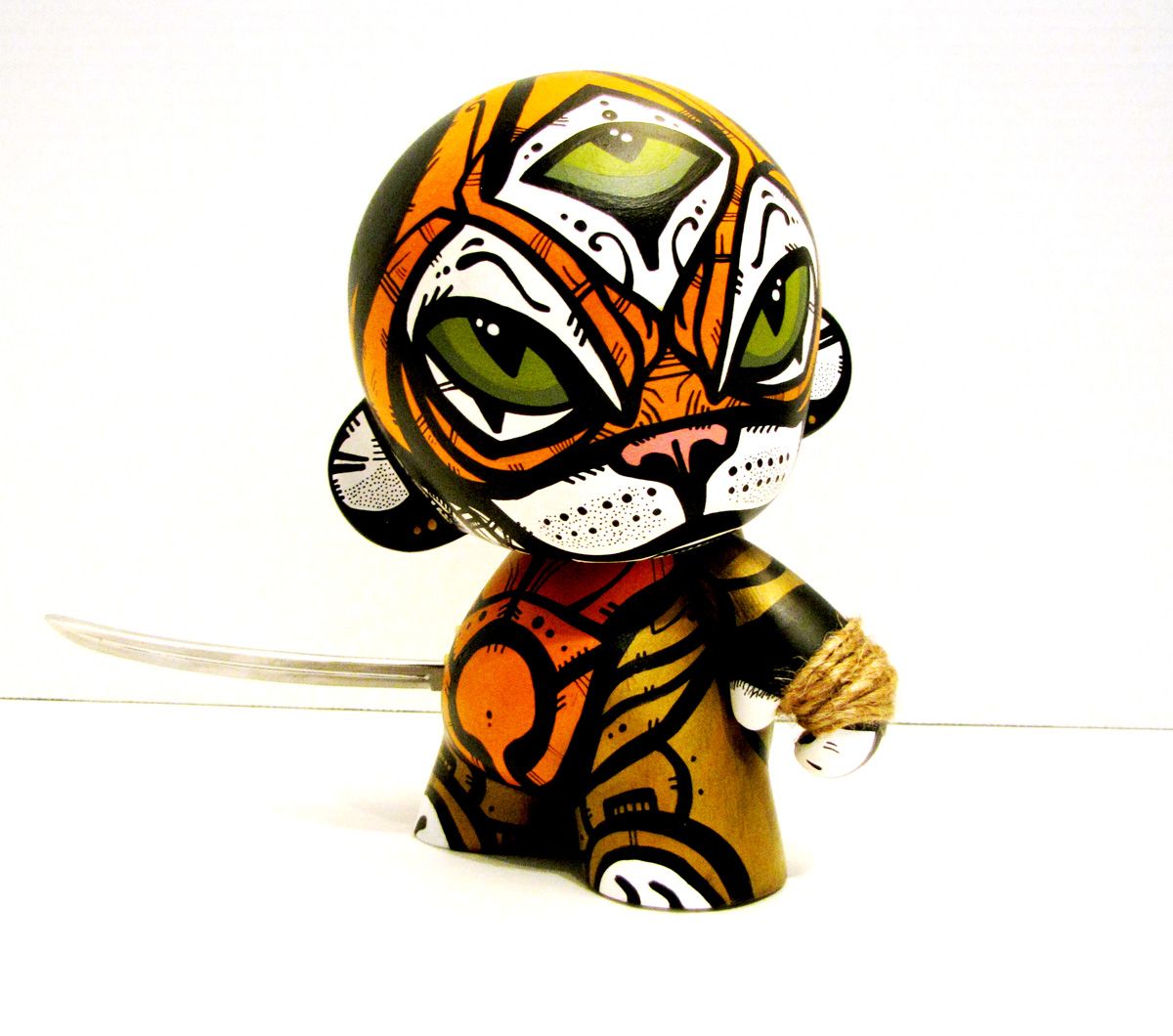 [/frame]
Lucky for you, The Protector is available for sale. If you're interested in purchasing, you should drop Sean an email at: [email protected]
[frame align="center"]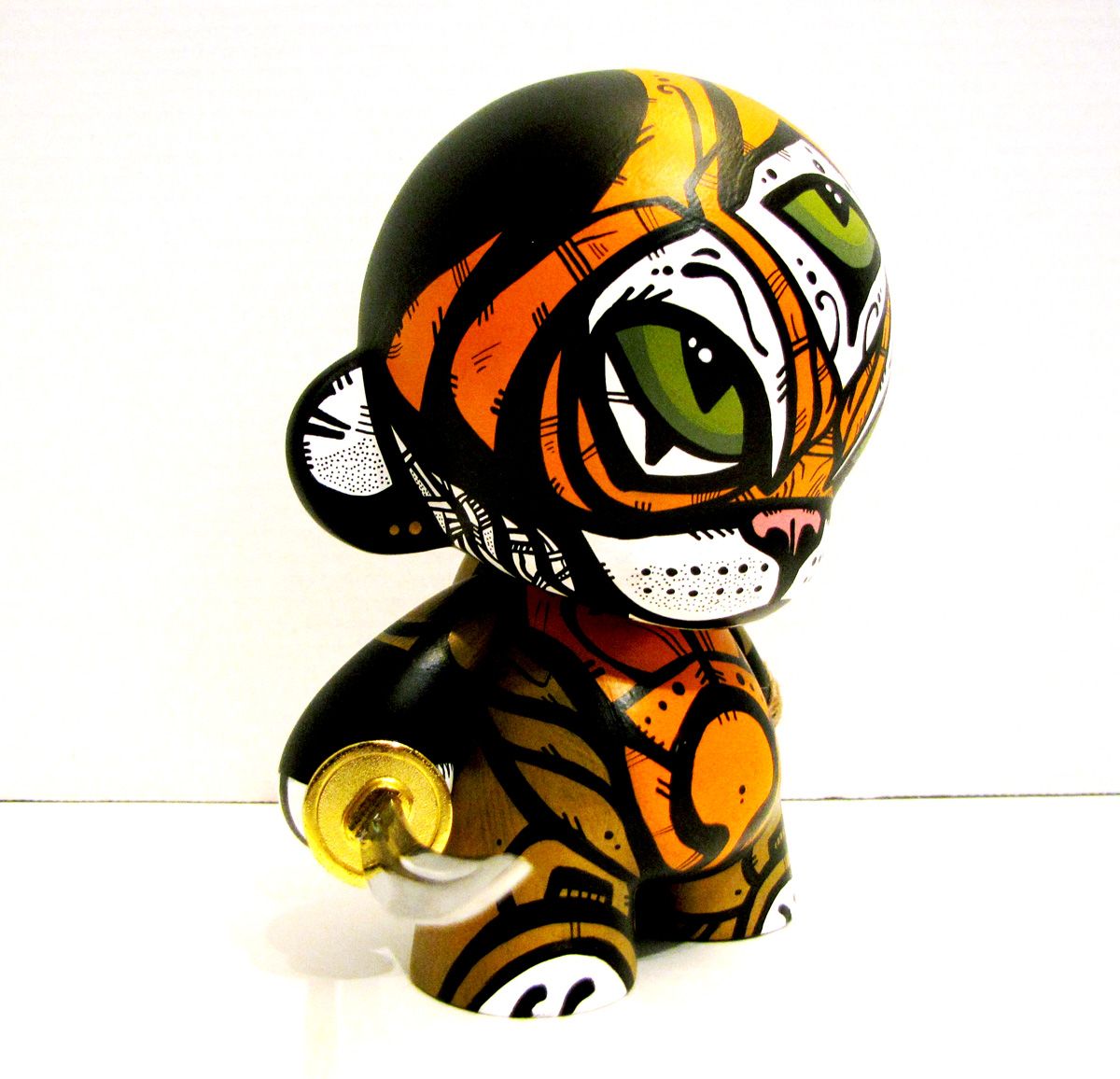 [/frame]
If you want to see other work by Sean, you should follow him on Facebook, Twitter & Instagram!