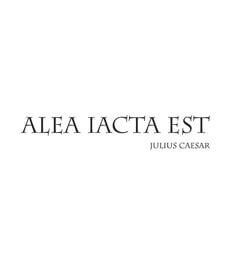 We can't get enough of C.A.S.T.'s vintage inspired Fumetsu sofubi! If you think the last FUMETSU 'SUMMERS END' AND "DARK ARTS' was hard to beat you better prepare yourself.
For this new version the die ins indeed rolling as Dski One masterfully painted the Clear and Pink marbled vinyl cast;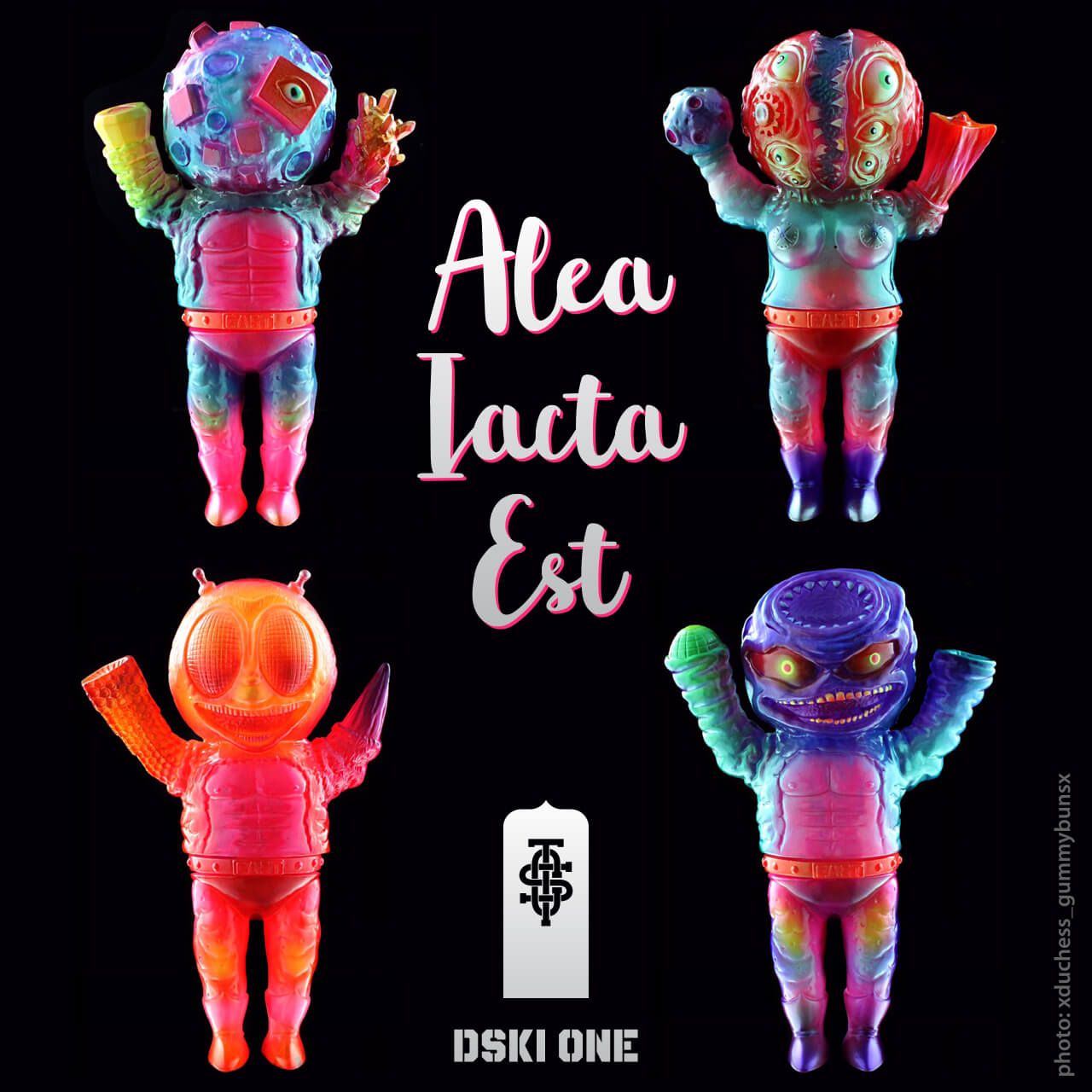 They stand 7? tall (17cm) with shake action LED light in the Ailesh cavity (you can remove the Fumetsu torso to reveal it).
[slider source="media: 55018,55019,55020,55021″ limit="94″ width="1280″ height="1280″ title="no" pages="no"]
Comes bagged with a letterpressed header card, to be released on Saturday 9/24/2016 Noon PST (check worldtimebuddy.com for your local time). Each one will set you back $80/£61 plus shipping.
Follow Cop A Squat Toys on Facebook and Twitter.
*pics by Robert