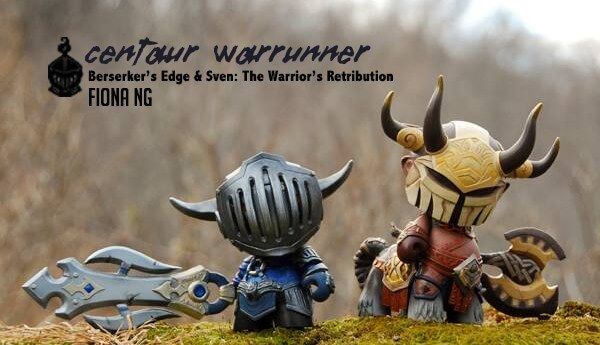 Our TTC Artist Spotlight Artist Fiona Ng has completed this pair of custom Kidrobot Munny and Raffty. This set might be rated as her best works so far for me the designs based on DotaCinema 's Berserker's Edge and Warrior's Retribution sets, her sculpting and paint work yet again leaves me speechless.
So this was a fun set to make Had a chance to experiment with a few different types of clay depending on the strength and flexibility I needed, as well as splicing a couple toys together to make Centaur.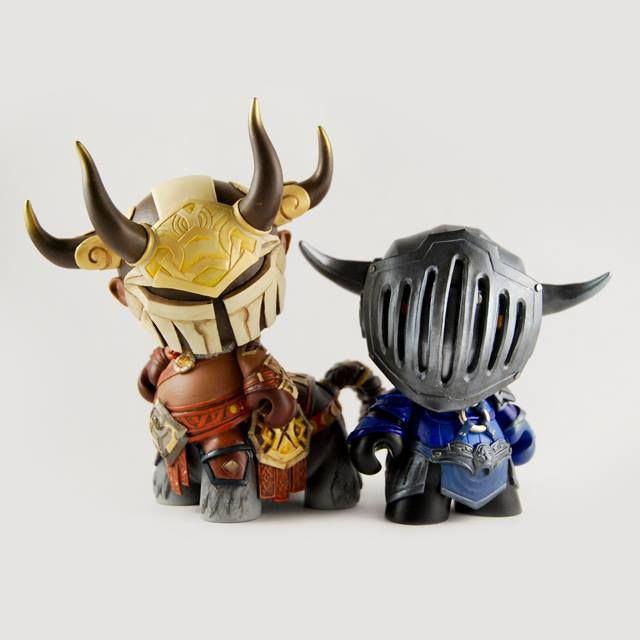 Fiona added extra fine details with the helmets that looks fantastic on or off! the paint work really looks like it is taken from medieval armories.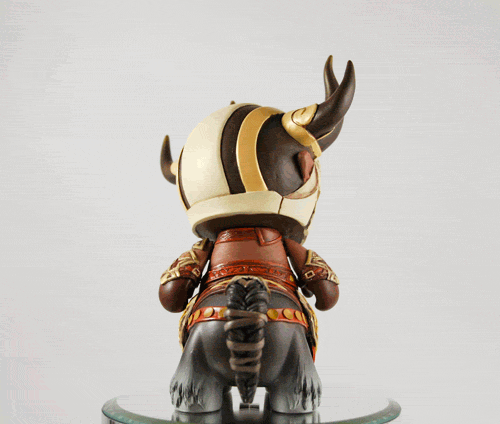 This pair is the last ones for the year for Fiona and I personally cannot wait to see what she comes up with for 2015!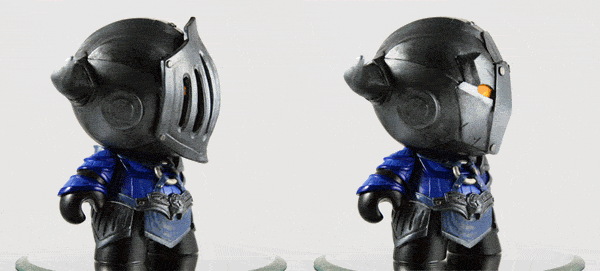 Even if you are not fan of Dota2 you got to hand it to Fiona on another fabulous job. I am pretty sure the guys over at DotaCinema are happy with this.
Check out out TTC Artist Spotlight on Fiona —HERE— prepare yourself and get yourself on the waiting list!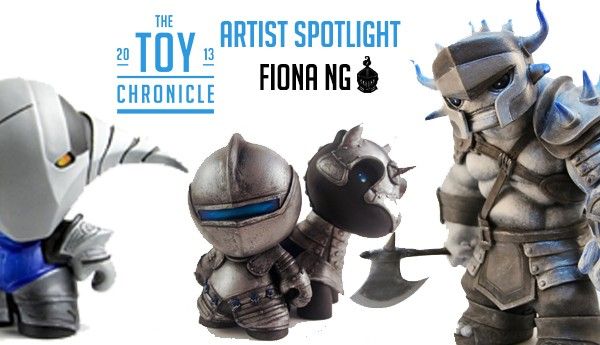 You can discover at all her beautiful work via her social media at