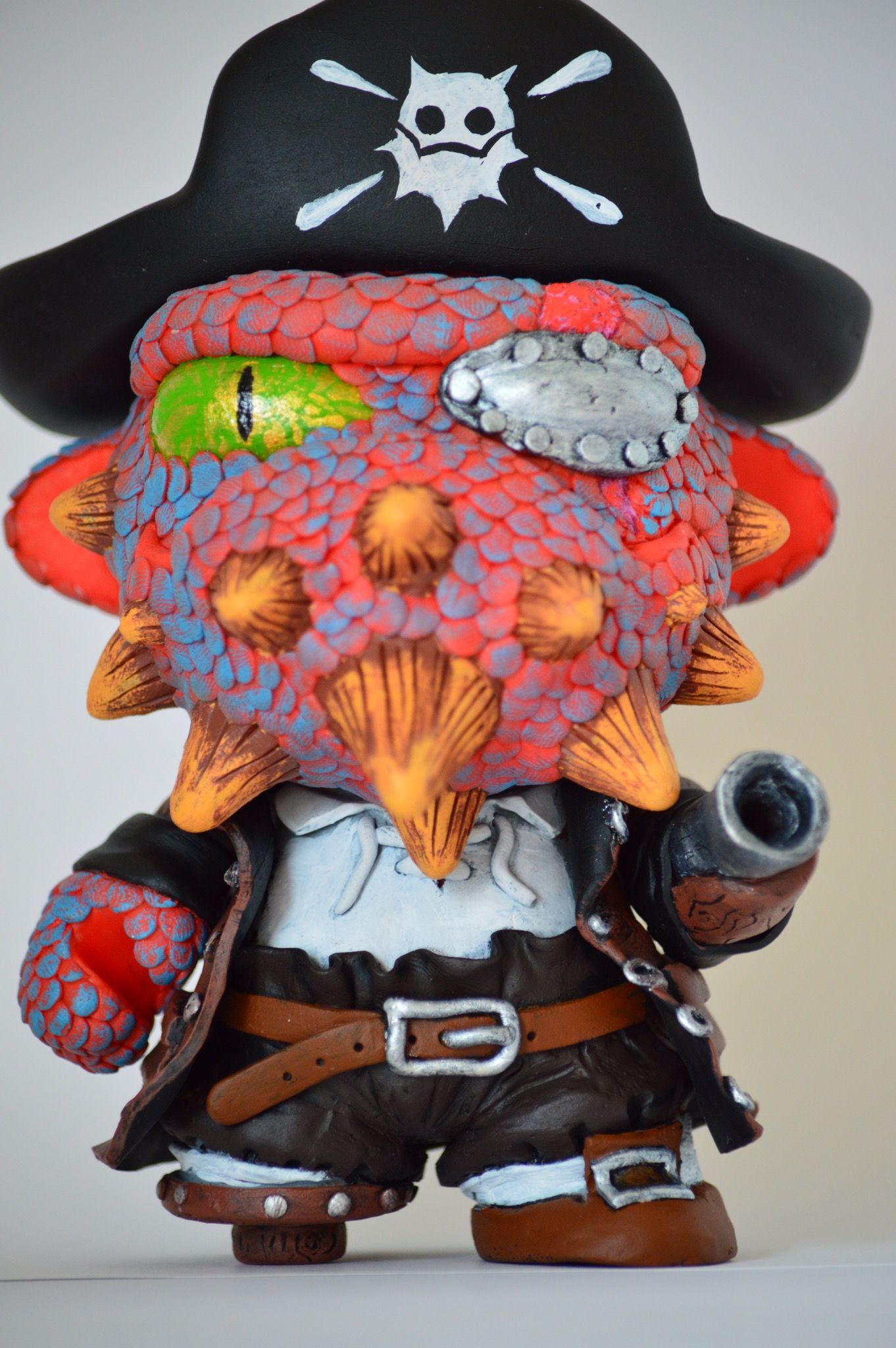 Here is the latest custom by Ian Hancox. A 4″ Raffy head on a foomi body sculpted to perfection and turned into Captain Hornbeard.
He is for a space pirates show that will be on the facebook group Designer toy market & gallery, hosted by Crux Delagdo at Circustank.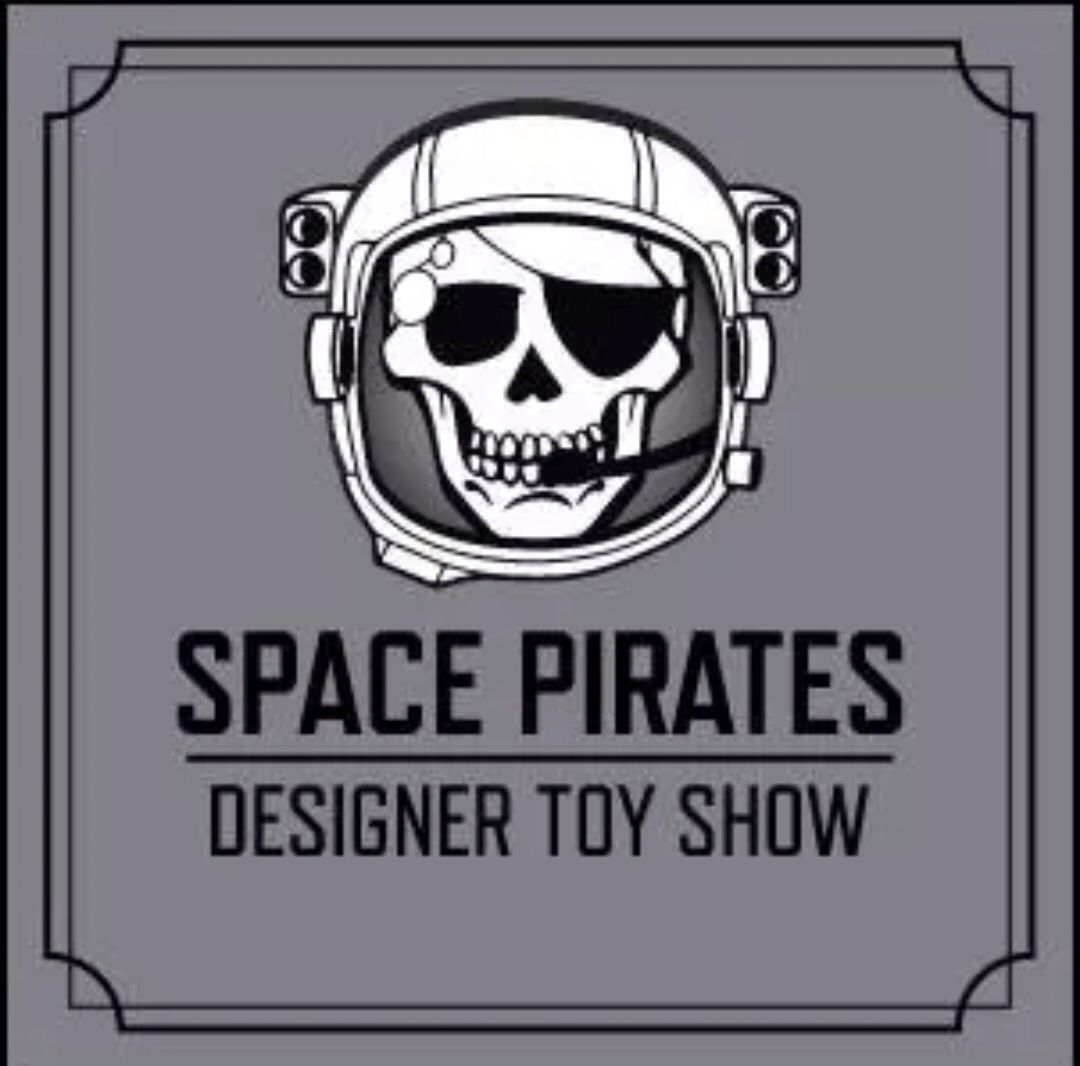 The Captain is available for £150 and you can contact Ian buy Email, check out his FaceBook, <Twitter or his Instagram.
Check out below some more photos and some WIP pics.