Bashprojects has been busy adding his twist onto a 7″ & 3.5″ Omens by Coarsetoys. Bashprojects adds his pink twist and trademark styling on both of the Omens. Look closer and Bashprojects couldn't resist a spot of humour on the big 7″ Omen. Bashprojects perserves the Glow in the dark eyes and chest to the Omen Outbust, so in theory it should look great at night and hightlight Bashprojects cute eyes. The same goes for the 3.5 inch Omen that glows too!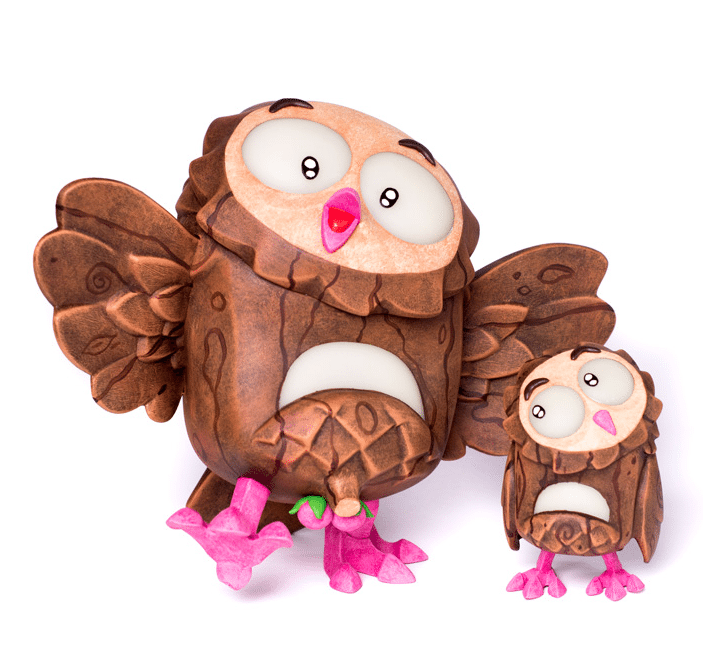 "Oopie was always embarrassed by his big brother when he was "Rockin' out with his cock out". He did it everywhere and all the time!
Jason didn't pay any attention to his little bro and continued to "show of his goods"!
But one day he was "strutting his stuff" in the wrong place, in the backyard of the evil witch. And the witch didn't like that!
Now Oopie has to watch his brother "dropping morning wood" every day…
For the rest of his live!"
This set can be found for €560 at http://bashprojects.com/ along with other Bashprojects custom goodness.
You can also find Bashprojects via