Trevor Gusikoski AKA The Other Guy shares with us his latest custom 7inch kidrobot Munny. This angry looking chap Bozz, has a halloween costume that definitely no one has. Trevors customs are more tighter and clean. We love the cartoon look especially the smaller details for example the grey shadowing on Bozz's eyes to add depth.
I imagined having a younger brother or sister and how pissed off I would be if someone stole all his candy on Halloween!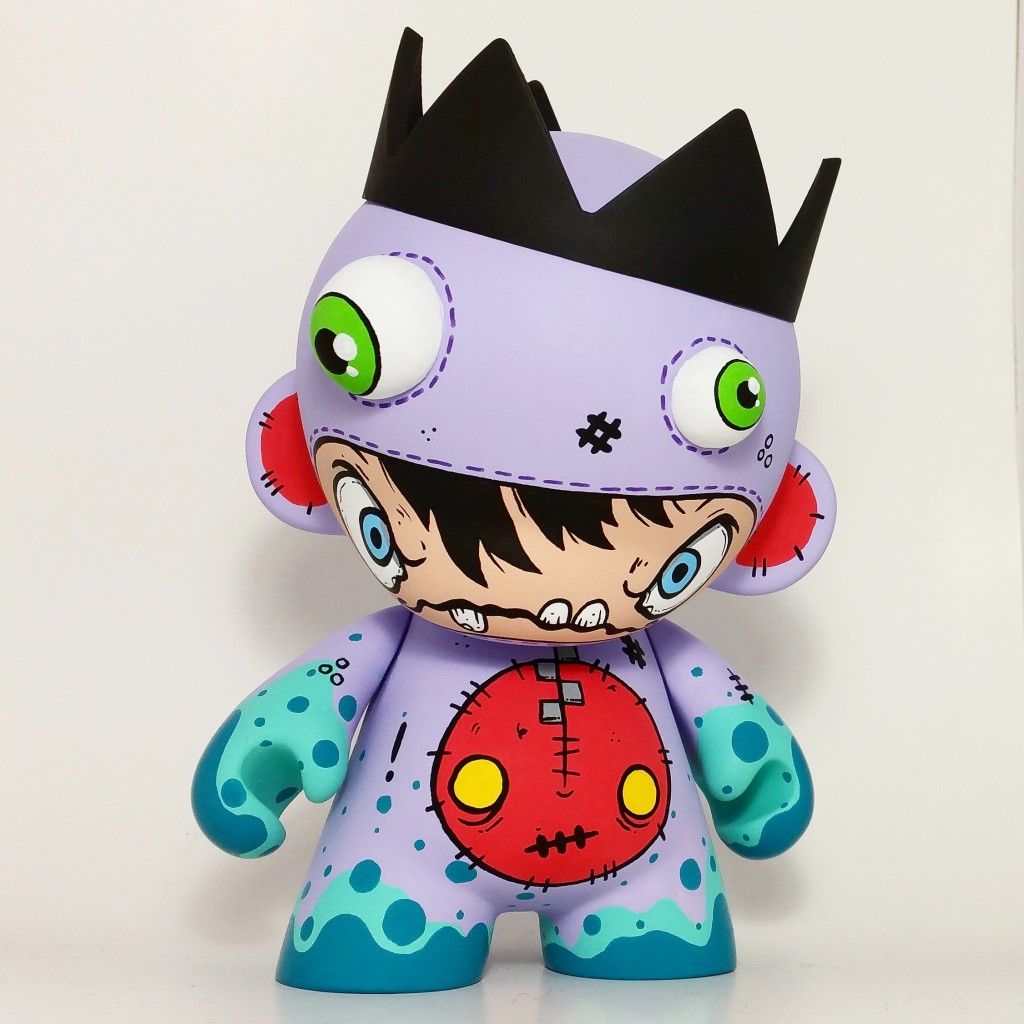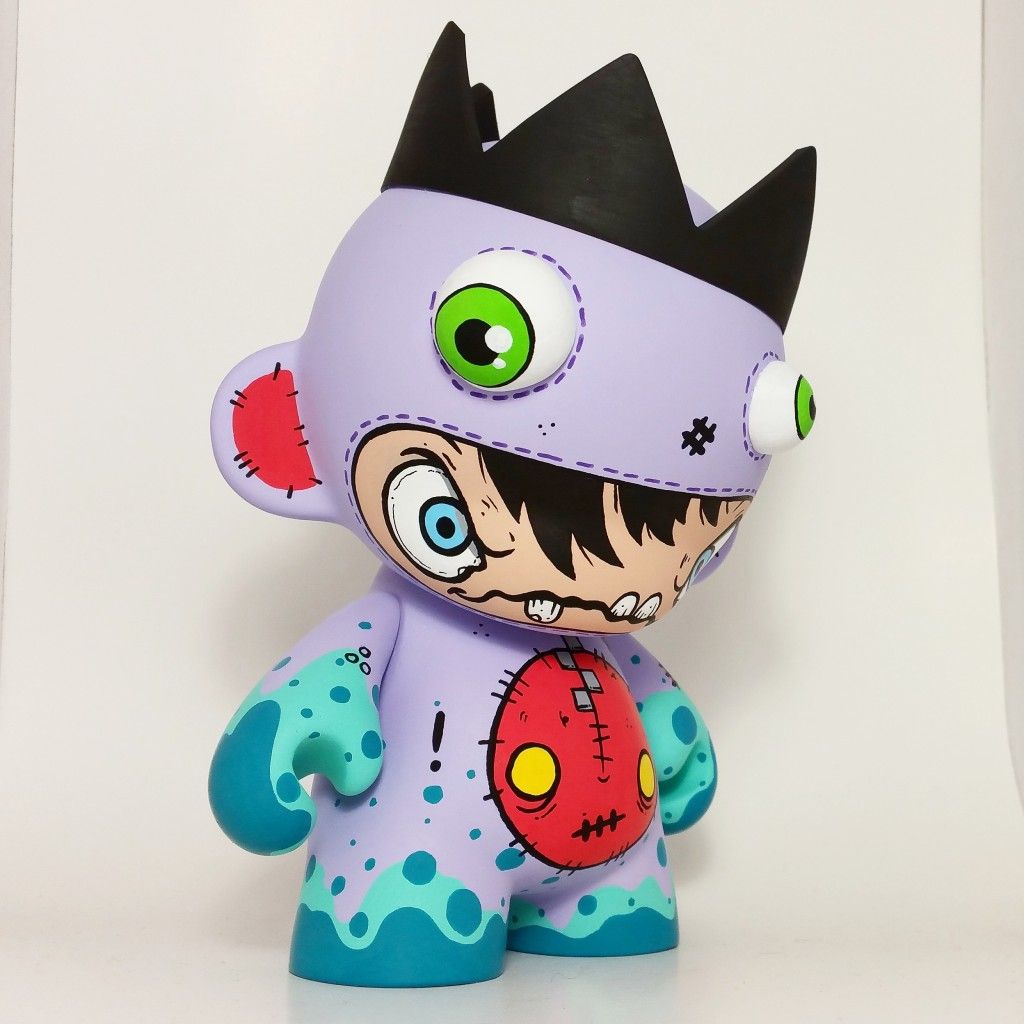 Bozz can be yours for $145 at http://theotherguy.bigcartel.com/ but be warned he will always be angry little shit, but we wouldn't want him to change.
You can follow The Other Guy on Instagram and Facebook.