ROUND ONE FIGHT!!!!! the Bristol Illustrator & designer  MrFlurry has just created this fun loving Blanka Vs Rabbid! right after his much successful Gromit Unleashed (Gromit Unleashed is a public art exhibition in which giant sculptures of Gromit, decorated by invited artists, have been unleashed on the streets of Bristol and the surrounding area. All for  Wallace & Gromit's Grand Appeal, the Bristol Children's Hospital Charity.)
So Mr Flurry creates Blanka Vs Rabbid what a funny take on Raving Rabbids and classic Street Fighter crossover! This was Mr Flurry first custom, " Do it yourself " vinyl toy, using a Rabbid as the template and customising " Blanka " from street fighter I hope its not his last and continue to make more.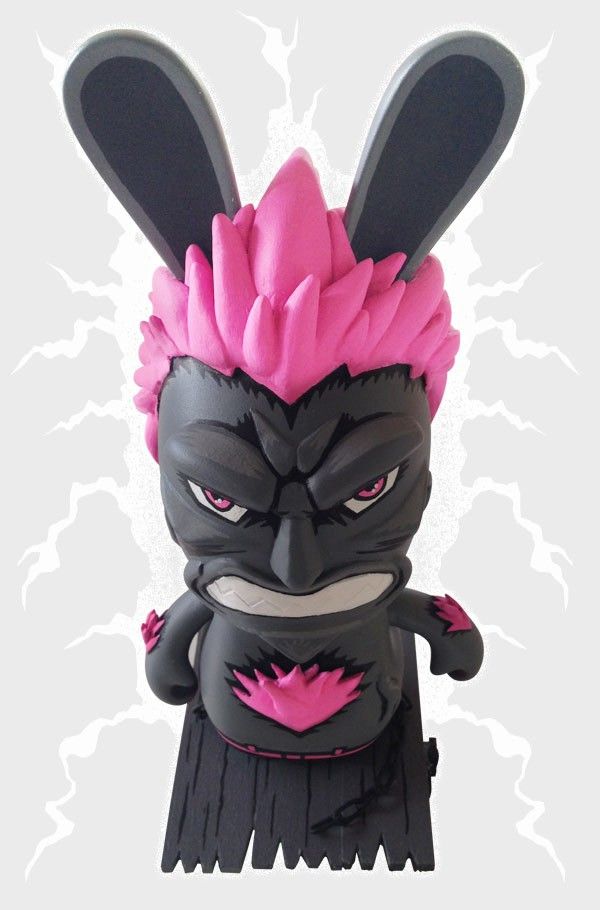 Mr Flurry also added a little twist to this custom and it just adds that special touch, its a sound card which plays the sounds of Streetfighter how badass is that!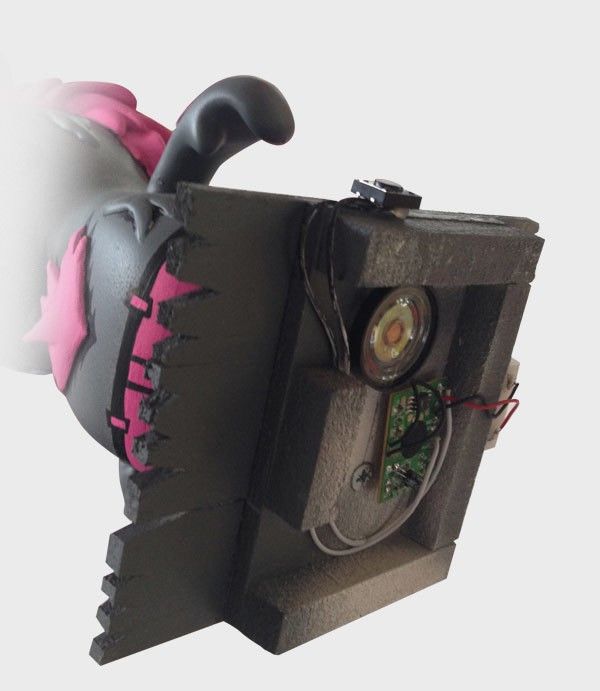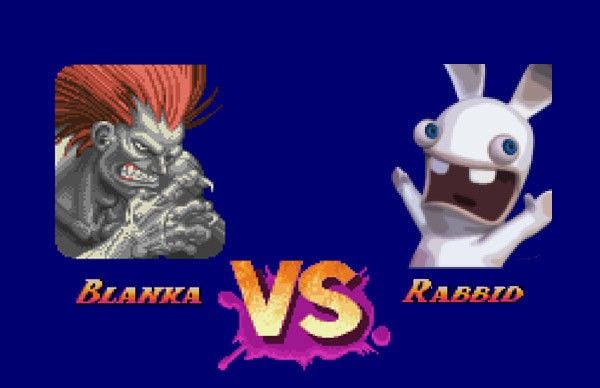 Here are a couple of shots of work in progress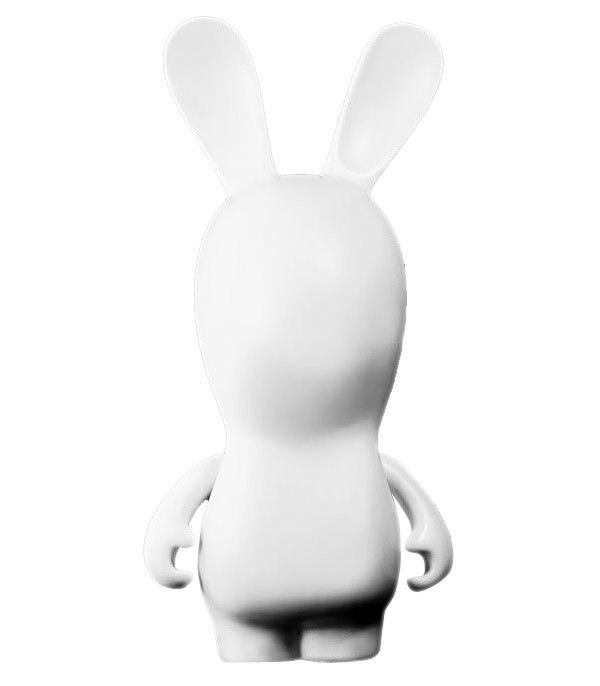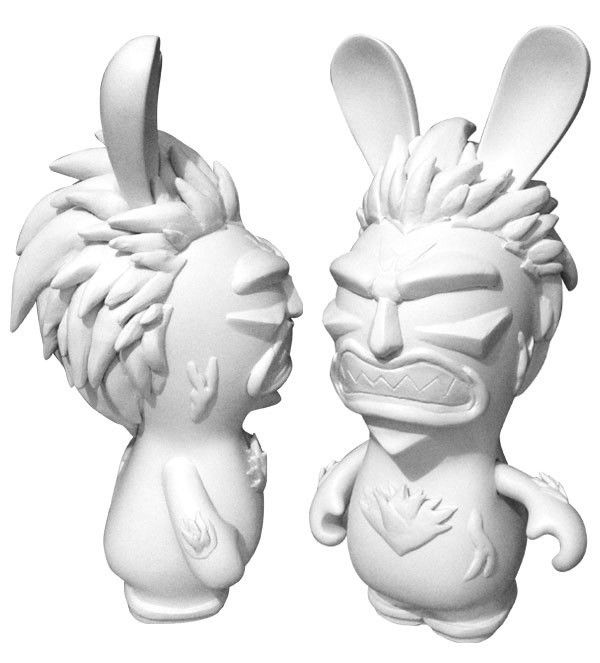 You can find more info and contact details Via
Be sure to check out his Gromit Unleashed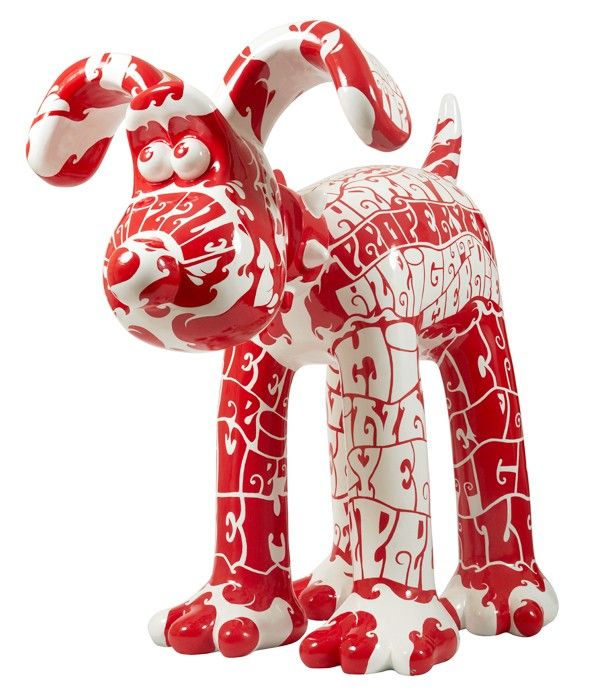 (all images and info are from Leigh Flurry social sites)