Here comes one fire release you don't want to put out! The one we have been looking forward to the most! Life can be a real dumpster fire at times, but there is a solution to making that life that much better! The Dumpster Fire VINYL figure by 100% Soft!! Yup, VINYL! We fell in love with Dumpster Fire earlier this summer and we are super chuffed to see that these will be more readily available in vinyl format.
It was only earlier in the year that the fine folks at "100% soft" set our hearts on fire with the announcement of "DUMPSTER FIRE" resin designer toy powered by PropsAndPop. Like we said previously,
Hands down one of the most cutest trash EVER. Based on their Pin and T-shirt design Dumpster Fire has made the transition into a resin designer toy! Who would have thought Trash and Garbage Bin with fire could be so Kawaii! ok, 100%soft did. NOW IN VINYL!!!!!!
Is everything around you a waking nightmare? Celebrate with some kawaii trash, just like your life!
Its time to wipe your tears away if you missed them at DCon and the previous pre-order as retailers have now begun taking pre-orders. The Toy Chronicle also have a limited number of the Lil Dumpster Fire available for pre-order too.
ARTIST:100% Soft
DIMENSIONS:3.5″x3.5″x2.75″
MEDIUM: Vinyl
WHEN: PRE-ORDER NOW
WHERE: at your local designer toy retailer
StrangeCat Toys (US)
https://strangecattoys.com/
Use code StrangeTTC for 5% off everything except customs
myplasticheart (USA)
https://www.myplasticheart.com/
Use Code: LOVETTC for $10 off over $100 spent.
Tenacious Toys (US)
www.tenacioustoys.com
WELOVETTC will get you 10% off your first order. To obtain a second 10% code, you can sign up to the Tenacious Toys email list on their website, or you can join their loyalty program which can earn you points for every $ you spend with Tenacious Toys.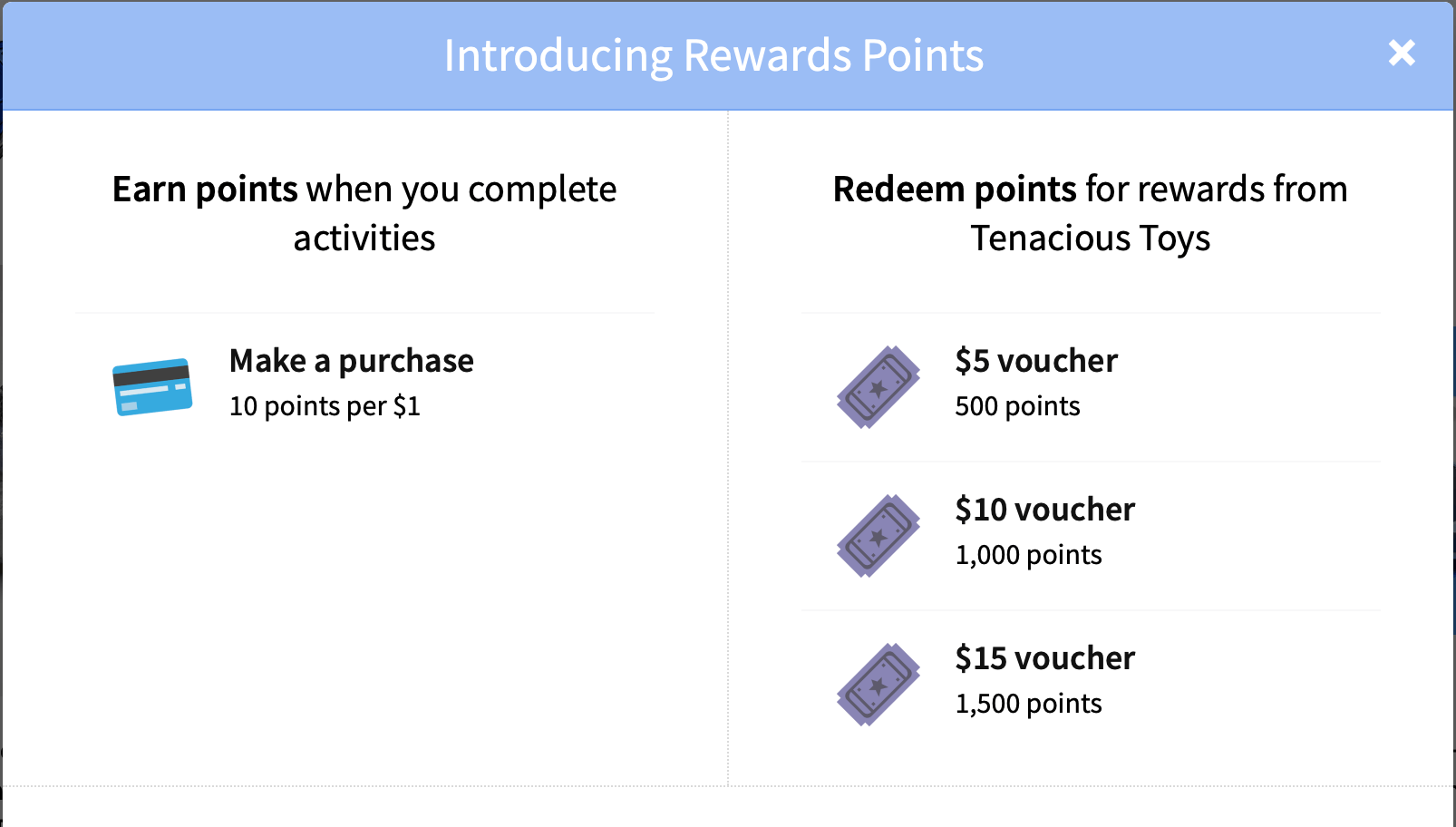 *PRE-ORDER SHIPS FEB 2020
100% Soft Social Media
Facebook: https://www.facebook.com/100soft/
Instagram: https://www.instagram.com/100soft/
Twitter: https://twitter.com/100soft
---
---