Any fans of the classic film 'Being John Malkovich' out there? Well you are in for a treat. Feast your eyes on a custom dunny set by artist Nugglife.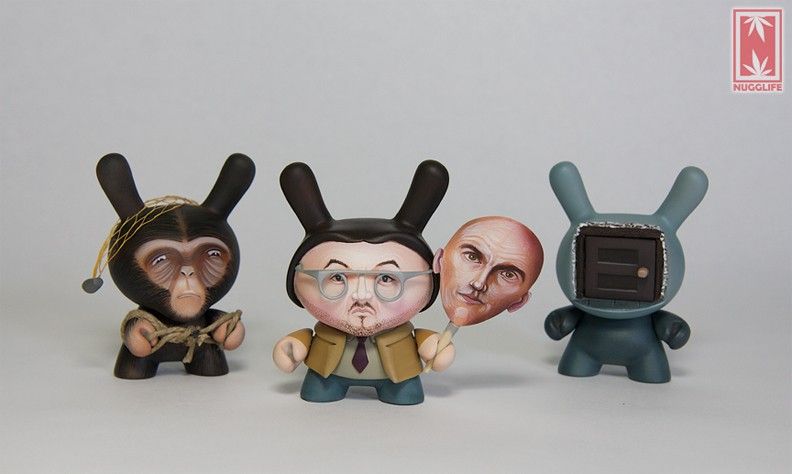 Featuring …..John Cusack "Craig Schwartz" holding his John Malkovich face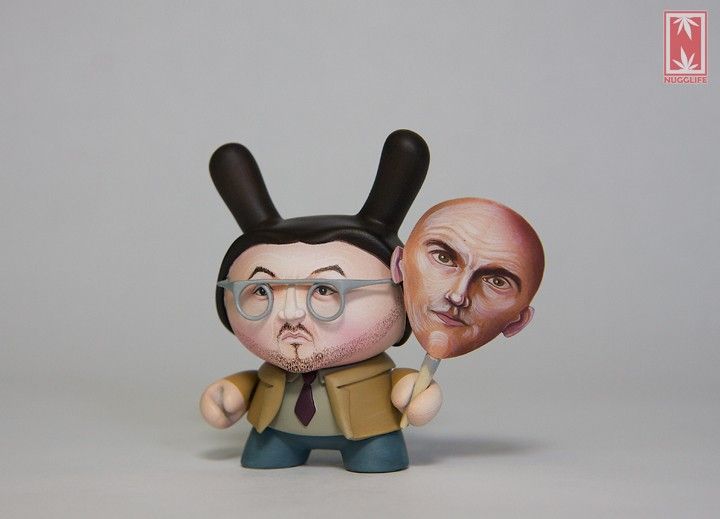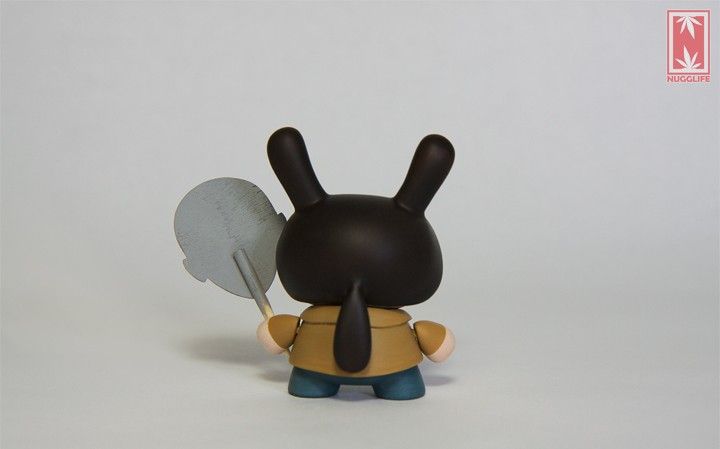 "The Door" entrance to Malkovich's head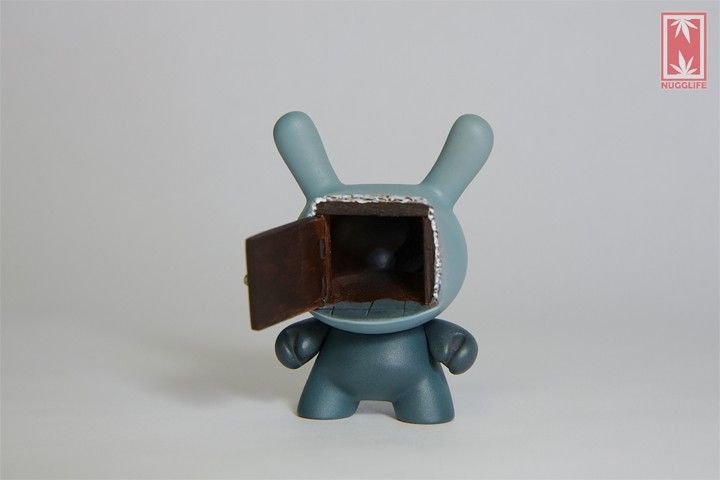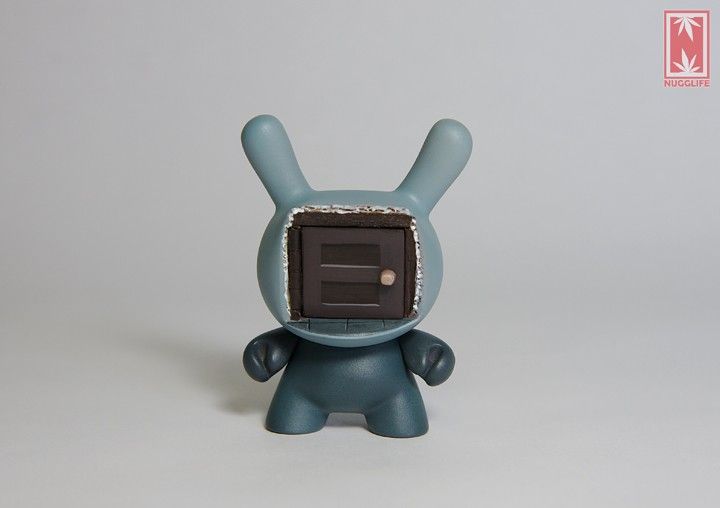 and the sad monkey.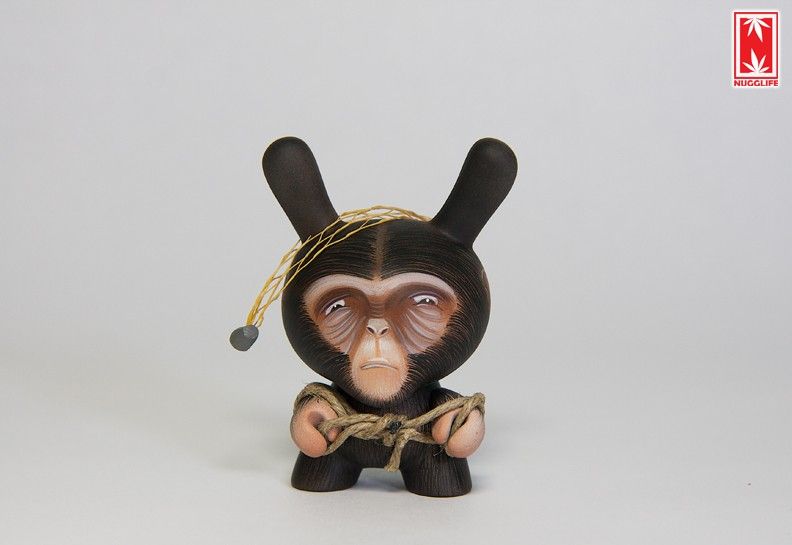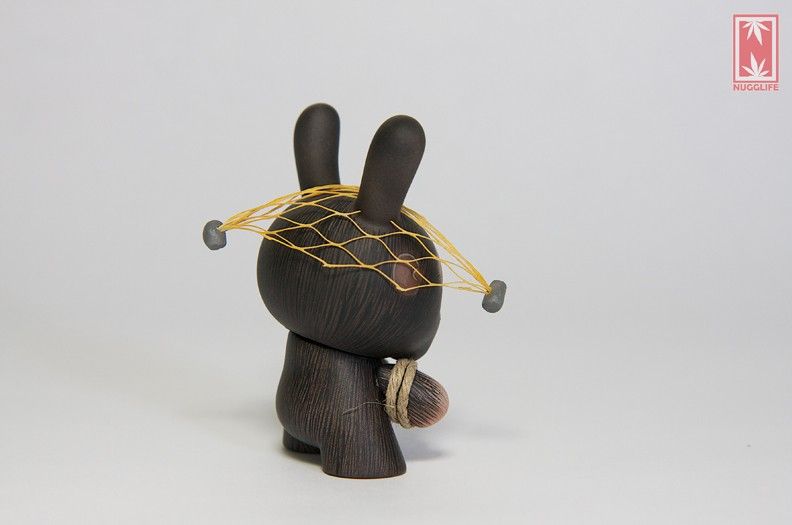 A fantastic custom set for the collector who commisioned Nugglife. What do you think? We are personally loving the the facial expressions on these are so detailed and clean. In awe of how long it must of taken to create the stubble, and the textured hair on the monkey! Certainly feel like digging out the film and watching it now!
If you would like to see more of Nugglife's work – his website features a gallery, shop and contact page. You can also follow his work on his Instagram page.