In search of a cool custom? well look no further, check out this custom Kidrobot Dunny by FLUKE. Using our very own UK artist Okkle's 2013 Bat Dunny Fluke strips it down and adds smooth ass sculpt to it to replicate the cape crusader BATMAN. Yeah we bet you have the theme tune in your hear Na na Na Na Na BATMAN! Check how FLUKE's Batman expression HA. Who's a grumpy chap.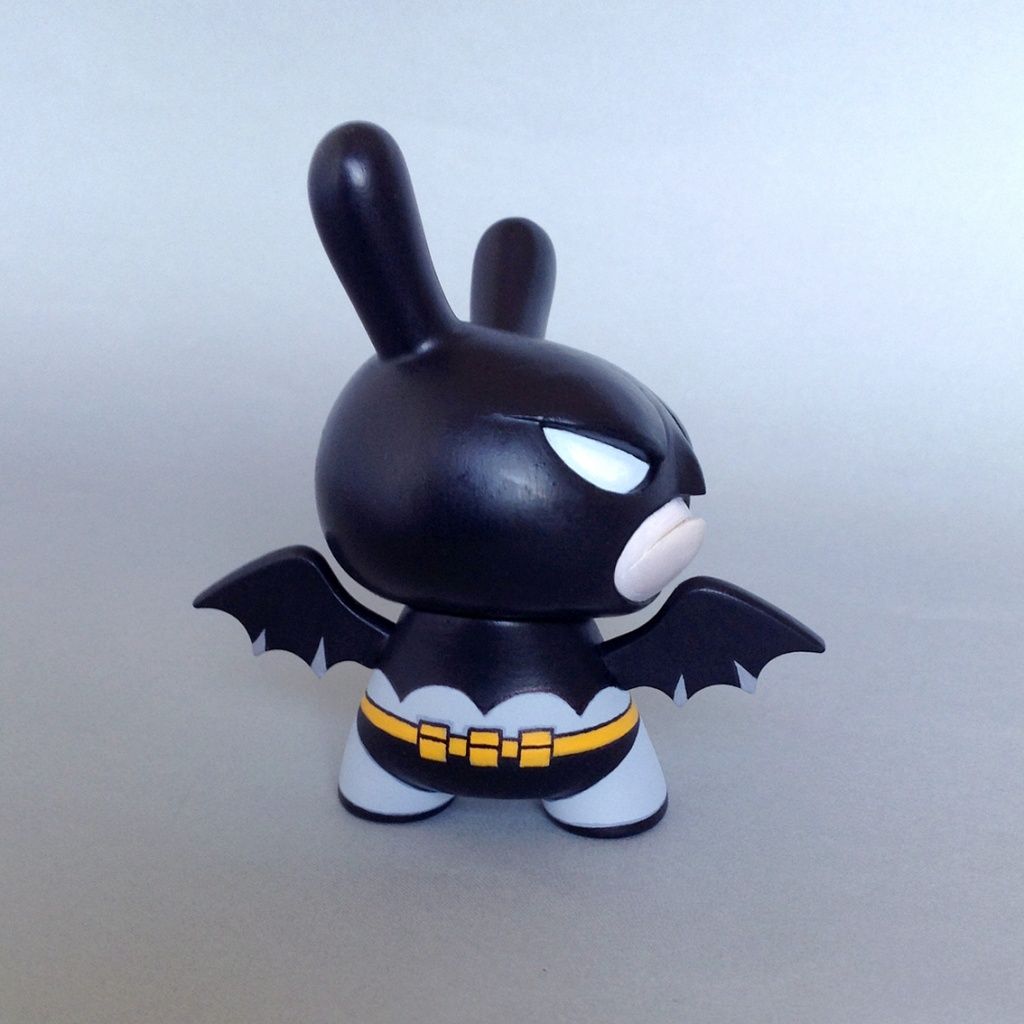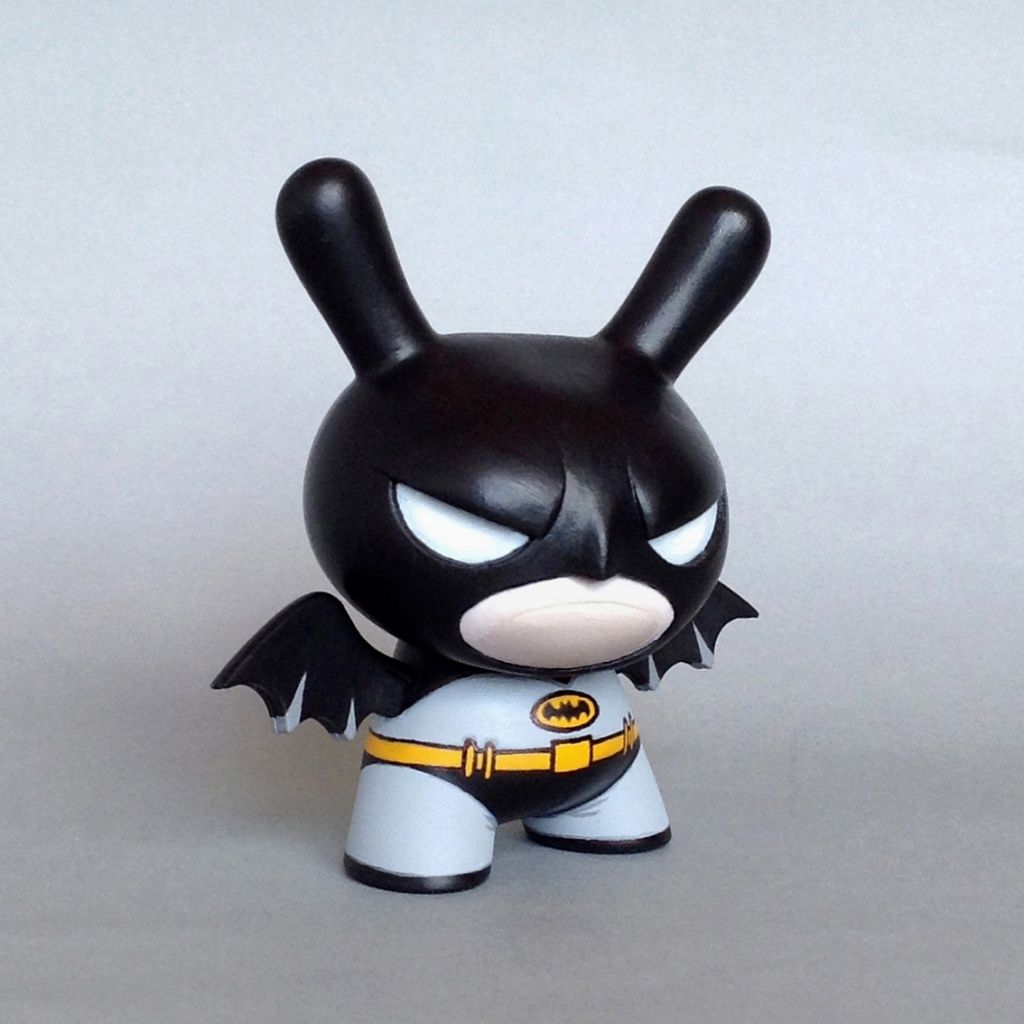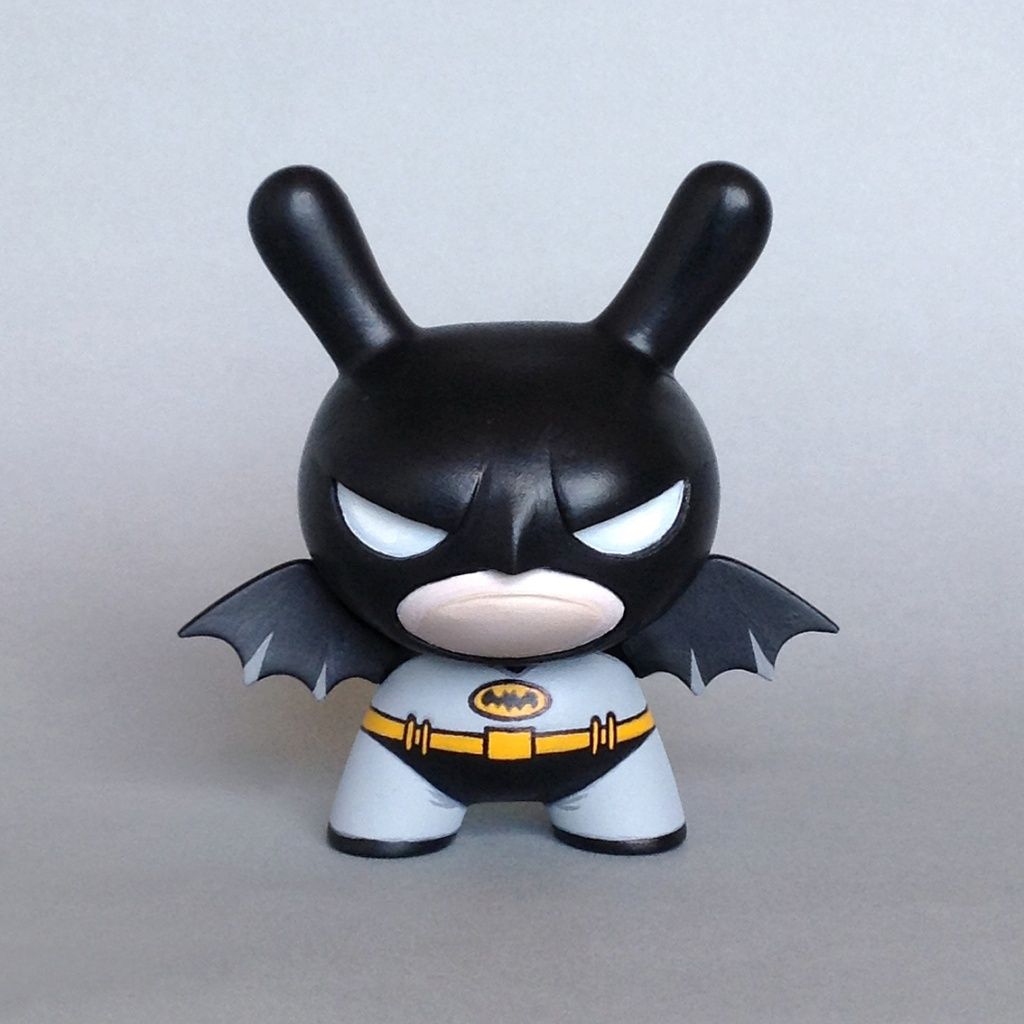 Seeing the process of Fluke customising this Dunny has been a pleasure and makes this Batman custom a tad more special. Not just a lick of paint, crispy lines, smooth finish and not a over complicated custom. All for the sensible price of €50plus shipping. Batman will be flying in at Fluke's online store http://randomrockets.bigcartel.com/ at 22.00 pm in Spanish time.
Don't forget to check out Flüke on Facebook & Instagram too.