The classic Jinmenken figures by Awesome Toy are getting a very classy treatment, courtesy of Australian artist Peter Kelk aka seymourart. Seymour is no stranger when it comes to customize Awesome Toy 's figures, you can check out the PHANTOM BAT and the TWINS. Now the Jinmenken joins the ranks, if you are serious about collecting these are a must have.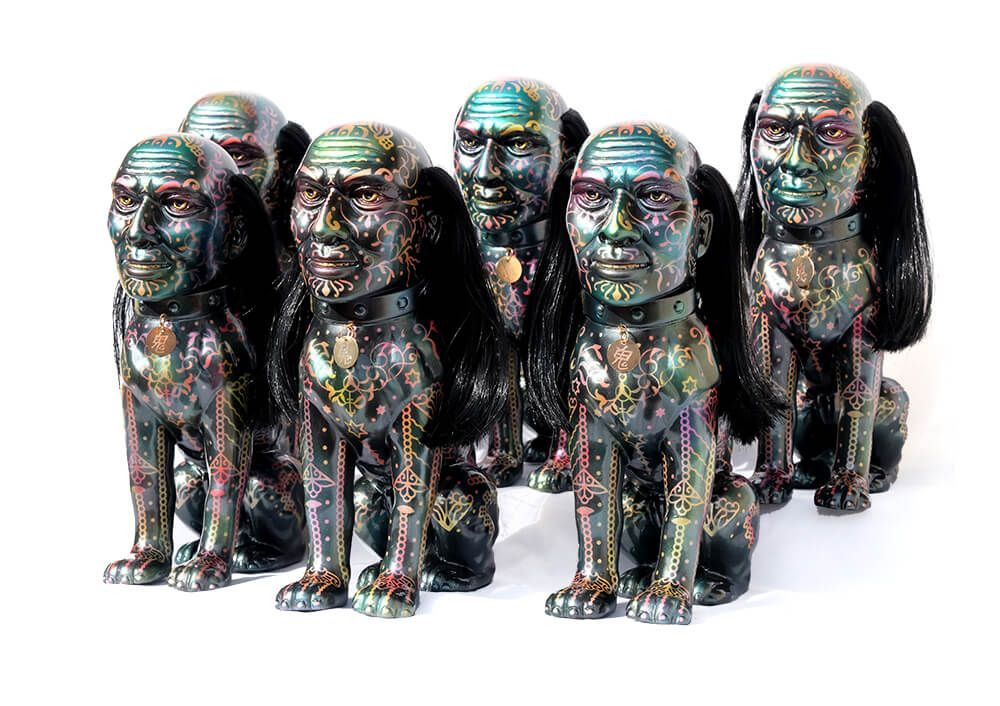 A micro edition of 6 featuring metallic undercoat – stencilled with metallic top coat. Finished with a gloss clear coat and a custom engraved dog tag.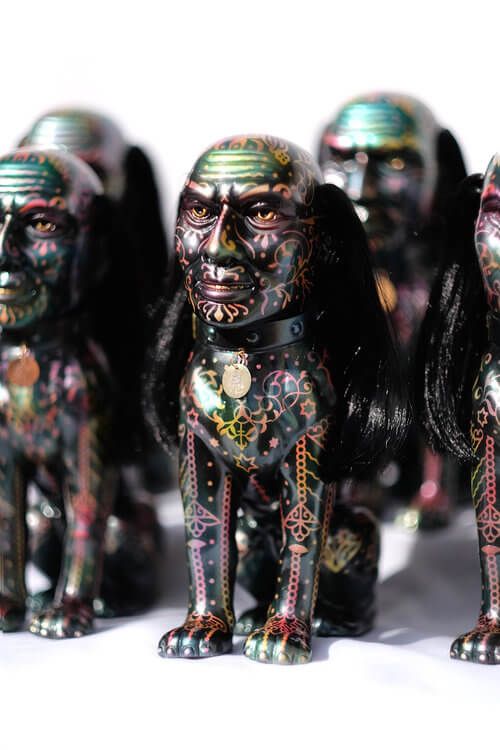 Stands 23 cm tall and will set you back $250 with worldwide shipping included!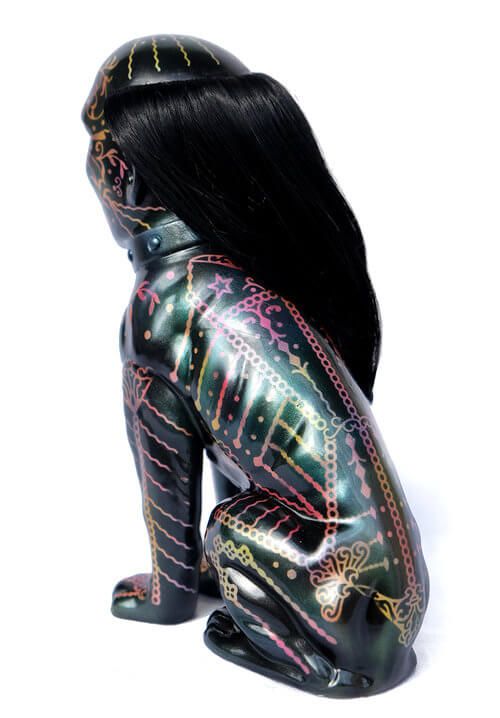 Available now HERE! First come first served, don't sleep!
Follow Seymour on Facebook and Instagram.
Follow Awesome Toy on Instagram & Facebook.
*pics via Seymour