It´s no secret that we love Awesome Toy´s Fake Baron set. It´s exciting to see what new color schemes artists will come up with. This Obessed Panda custom may be one of our favorites so far.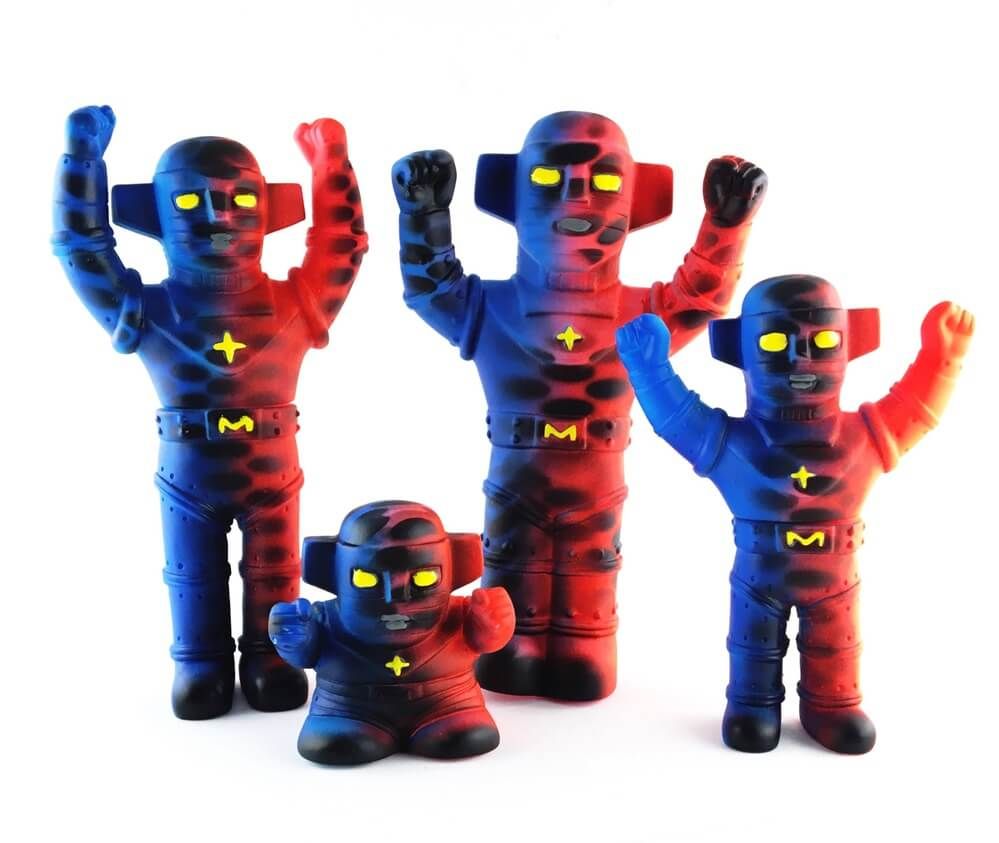 Great color choices and amazing spray fades.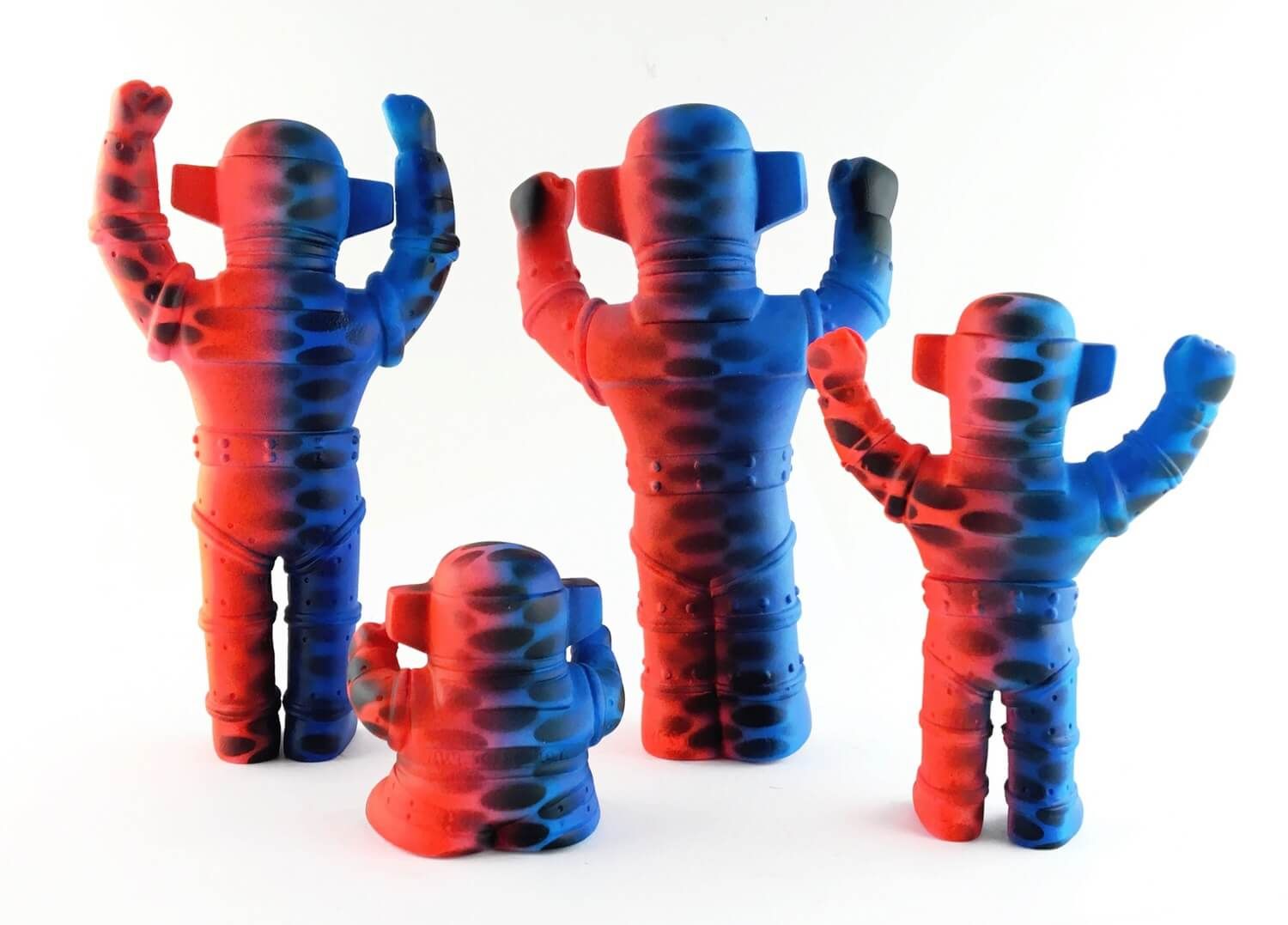 Each set contains 4 different Fake Baron mini figures: 1x 84mm Mini Sofubi, 1x 112mm Pendant Sofubi, 1x 115mm Hand puppet Sofubi, 1x 44mm Mini hand puppet Sofubi.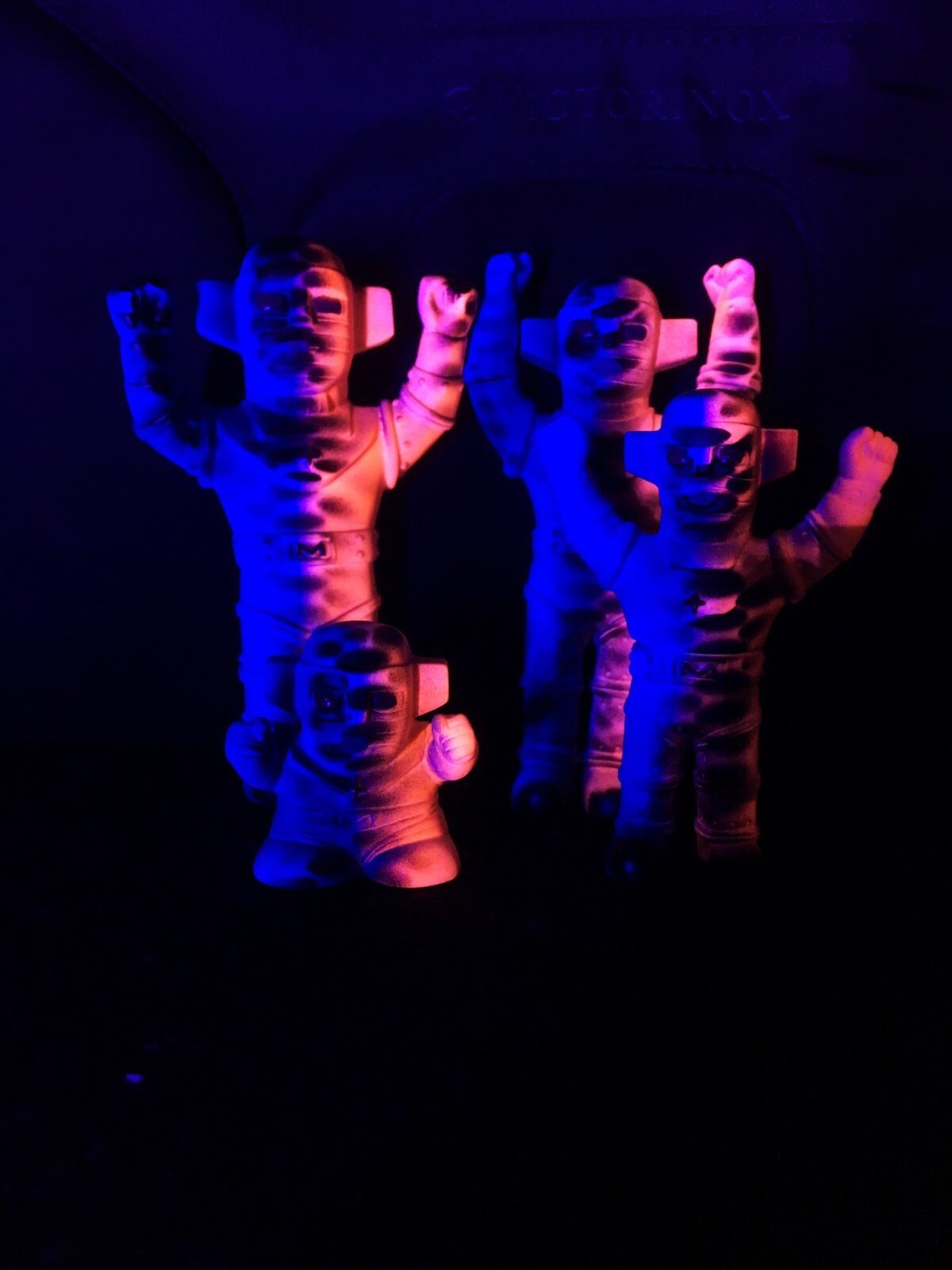 Limited to 10 sets. You better hurry and head over to Obessed Panda´s webstore HERE. Each set retails for $80 (£56).
Check out Obessed Panda´s website & Instagram.
Follow Awesome Toy on Instagram & Facebook.
*pics via OP´s